We seriously can't wait to have every figure in NECA Toys' new "Gargoyles" line! It's one of our absolute favorite animated series. Yes, we even had ALL of the original run action figures, including the Rippin' Rider Motorcycle.

We've already seen NECA's Goliath, Demona, and Thalog. We're hoping the addition of "Gargoyles" dog Bronx means even more are on the way. Last night on Christmas Eve, the company teased a tease of the packaging Bronx will come with. AND, news that he'll include a set of draped wings for Goliath!


Bronx is expected to ship sometime in the spring of 2022. He was announced back in October during NECA's 31 Days of Fright.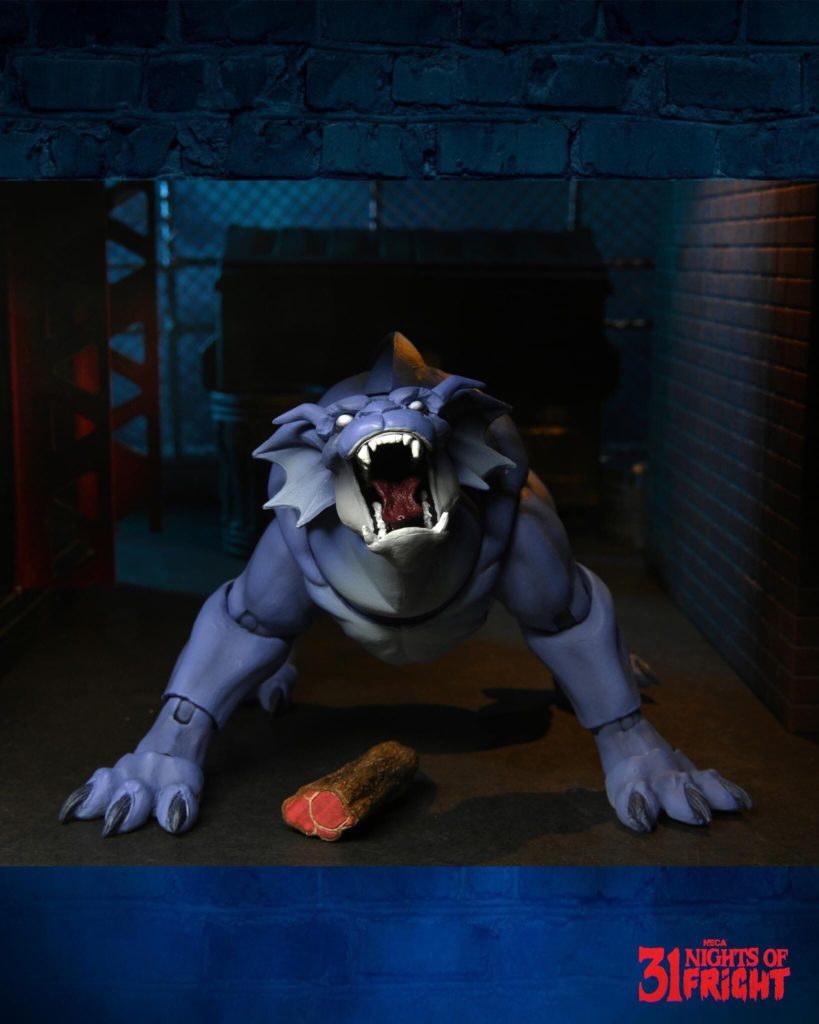 And, just in case you didn't know, all seasons of "Gargoyles" are currently housed on Disney+.