Today we sadly say farewell to one of the most well-loved sons of the southwest. Comedian, actor, and singer Jethro has passed away.
Born Geoffrey Rowe in the tiny Cornish village of St. Buryan in 1948, Rowe was the consummate Cornish lad, working as a tin miner and handyman in his local area. He played rugby for Penzance & Newlyn RFC, did odd jobs for farmers and was known as a friendly face to all. Eventually joining the St. Just operatic society as a bass singer, Rowe began his entertainment career touring the local pubs as both a singer and a comedian. Soon he took up the stage persona of bumbling lovable Cornish everyman 'Jethro', inspired by the character of the same name in US comedy series "The Beverly Hillbillies."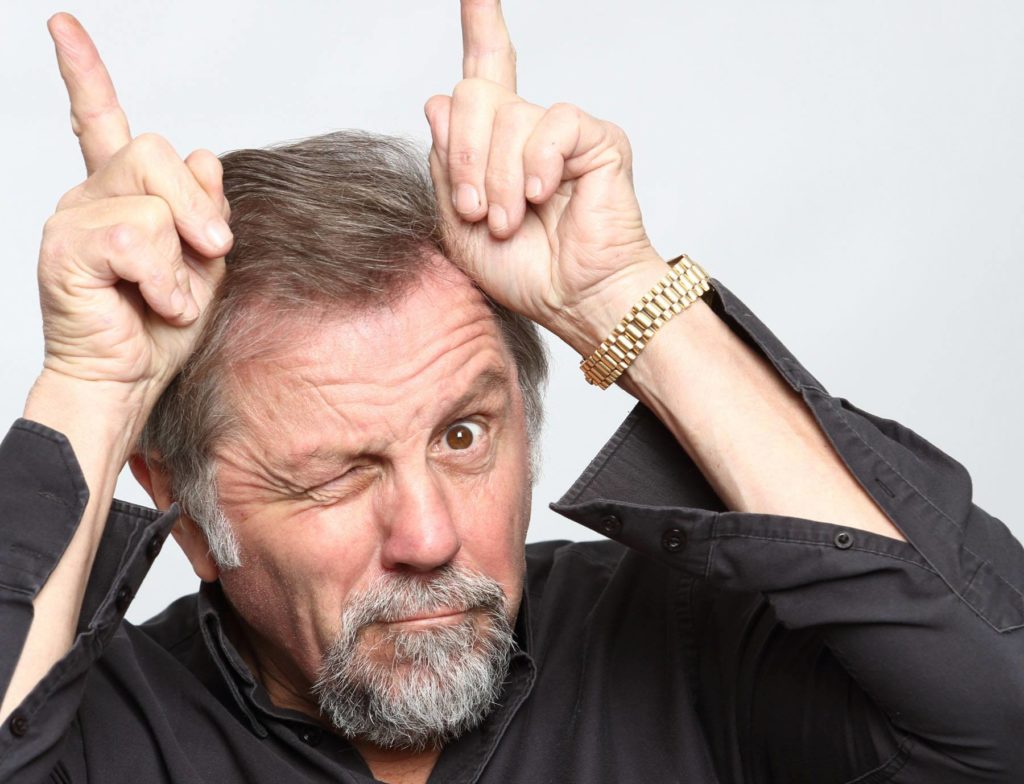 Quick to gain a fan following in his native Cornwall as one of the area's top comedians, Rowe would eventually find stardom around the rest of the UK after an appearance on "The Des O'Conner Show" in 1990. Rowe went on to make a multitude of television appearances, with his famously ribald humor known to be a nightmare for the censors to make suitable for the air. Jethro stand-up recordings became a standard of any British comedy fans video collection, and at the height of his fame, Rowe claims to have sold around a quarter of a million theater seats a year.
Famously warm to friends and fans alike, Rowe was known for charity work and a love of horses. In 1995 he took part in a walk from Cornwall's Land's End to Lewdown, Devon, to raise £20,000 for a cancer charity. In later life, Rowe slowed his comedy career down due to his failing health, and instead focused on breeding horses on the lands of his Devon home. His final planned comedy tour was sadly cancelled due to the ongoing pandemic.
Rowe passed away in Plymouth on December 14th, of complications related to Covid-19. He leaves behind his wife Jennie, and his children and grandchildren. He will be greatly missed by his family and friends, and most definitely a majority of the people of Cornwall. Geddon Jethro, we'll raise a pint and a pasty in your honor.