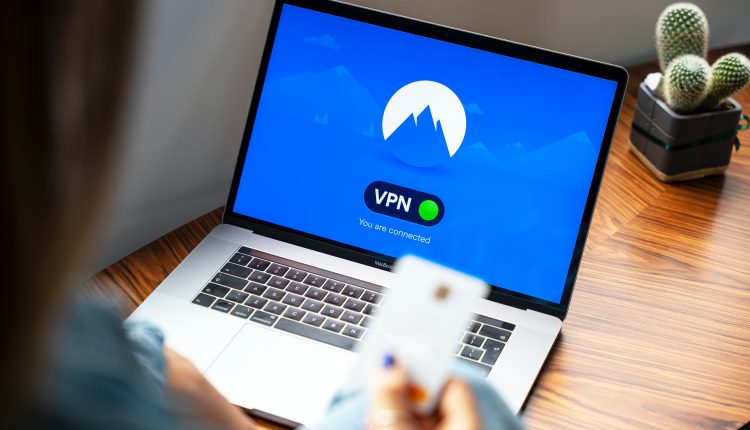 Things You Need To Know Before Buying A VPN
A VPN is an online security and privacy service. It allows you to easily access the internet while also encrypting your connection so that you can't be a spy on it. In this guide, we will discuss some of the essential components and also VPN deals which will be very helpful. So let's get started;
VPN client – A software that connects to a VPN service. It can be installed on any computer or device running on a desktop operating system, such as Windows, Mac OS, Linux, etc.
VPN protocols – VPN protocols are methods of communication between a device and open VPN servers.
VPN server – A network with a single endpoint in a VPN whose purpose is to encrypt your internet traffic. Most VPN services have hundreds or even thousands of servers worldwide. So you can connect to anyone, wherever you are based.
An overview of privacy and security when using VPN
When we talk about its privacy, more and more people don't feel comfortable about their personal details in the modern world. Whether it's about corporate data collection or not knowing when your country's government could be watching your internet activity. It feels like there is no privacy these days. 
However, VPNs can help us regain that lost privacy in so many different circumstances. Suppose you feel you might have to hide your location or protect your data from corporations. In that case, a VPN can do all of that while simultaneously hiding you behind an IP address and encrypting your information to keep it secure.
Many people use public Wi-Fi, where Cybercriminals love using public Wi-Fi because they know that people are not connecting to secure networks, so their attacks are rarely thwarted. Using a VPN app is an essential step on public Wi-Fi.
How many servers do you need to use VPN?
The answer to this question is highly dependent on the VPN you're using. A VPN like ExpressVPN will offer a more significant number of servers located worldwide, whereas a smaller one such as NordVPN will generally have servers in about 20 different locations.
The exact number of servers required is a matter of opinion. However, as provided as the VPN enables you to complete all of your tasks, you'll be okay.
You can connect to any of these global servers immediately after obtaining a VPN membership and installing the software for your devices.
Conclusion 
You have many responsibilities if you are a business owner. One of the biggest problems that business owners face is unsecured Wi-Fi. Unfortunately, it's prevalent for people to get their information stolen when using public Wi-Fi, which is why you need to make sure that you're using a VPN. A Virtual Private Network or VPN is a platform that allows you to get around this problem. You'll also be able to get around firewalls and other kinds of restrictions placed on your business by the government. With a VPN, you can ensure that your information is safe and secure.
Sign up to Receive the NERDBOT News!
[tipjarwp]