It's considered a smart move to get an accountant immediately after starting your company so that the company's financial affairs are taken care of from the very beginning. Finding an accountant doesn't mean that you don't understand financial issues yourself, but it does free up your time, allowing you to focus on operating your business.
A good accountant is a true entrepreneur who knows how to take care of your finances, has a large network, and is invested in helping you grow your business.
Covered by Accountant Insurance
Since you're going to trust your accountant with your most valuable assets, it's normal for you to expect impeccable service. However, even the best and most careful accountants on the market can make mistakes.
This is why a serious accountant will put some thought into obtaining a proper accountant insurance policy as a way to protect their business against risks and insure themselves against financial losses stemming from allegations of negligence or errors while performing their job. 
Seeing that your accountant is aware of dangers such as property damage claims brought on by clients or third parties will give you a sense of relief, knowing they're professional when conducting their tasks, protected against any financial perils, and devoted to their clients' needs.
Certified or Chartered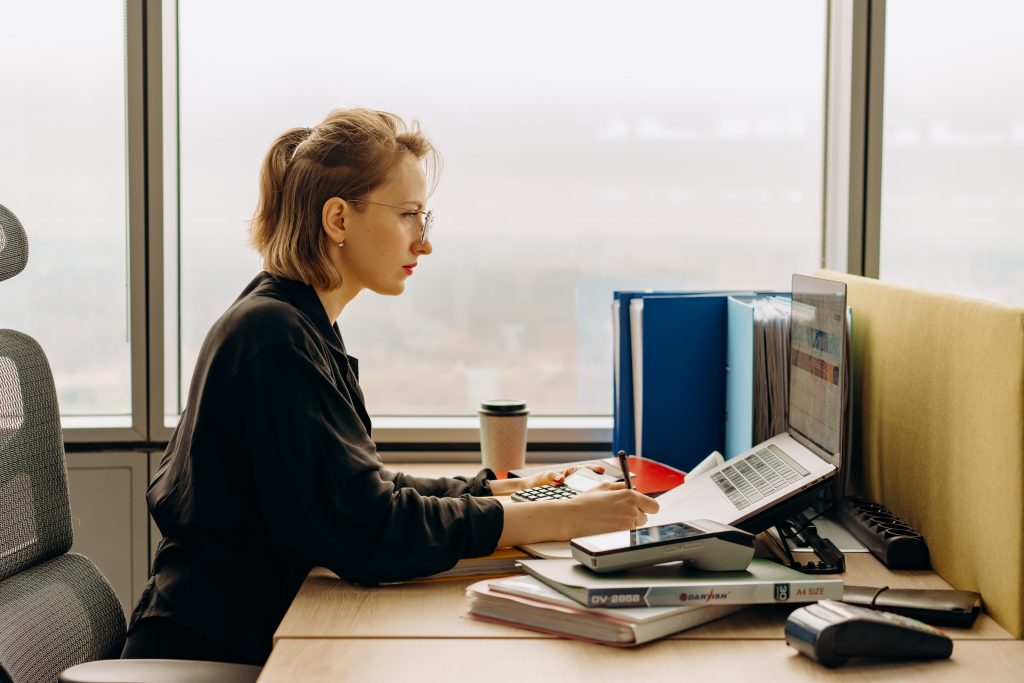 Depending on the state, accountants may be regulated by professional bodies that take accounting qualifications into account and try to maintain certain professional standards. Professional accountants may be either Certified Public Accountants or Chartered Accountants.
Chartered Accountants are highly-qualified individuals with completed degree-level studies and workplace experience. They're usually armed with a strong financial background and qualifications. If you're keen on seeing your business grow and succeed, they would be the ideal option for you.
It's not rare for business owners to use accountants who aren't certified, chartered, or registered since tasks like complex financial work, bookkeeping, or tax preparation might not require this. However, not having a certified or chartered accountant might not be the best decision for your business if you plan on growing it and need someone to keep up-to-date with the industry changes.
Good Connection
There's another aspect that's very important when choosing an accountant. Even though you want to engage a skilled and experienced accountant, you also need to feel comfortable when working with them. Finding and then replacing accountants can be difficult as it may distract you from important ongoing business activities.
So, prior to hiring a new accountant, trust your intuition, imagine how you would feel working with this person in the years to come. Chemistry is very important, as is trust in each other. If you feel that you don't like the accountant on a personal level, the relationship might not work out. If a connection is missing, the work will always be difficult, and the accountant won't, despite their knowledge, be fully utilized.
Proactive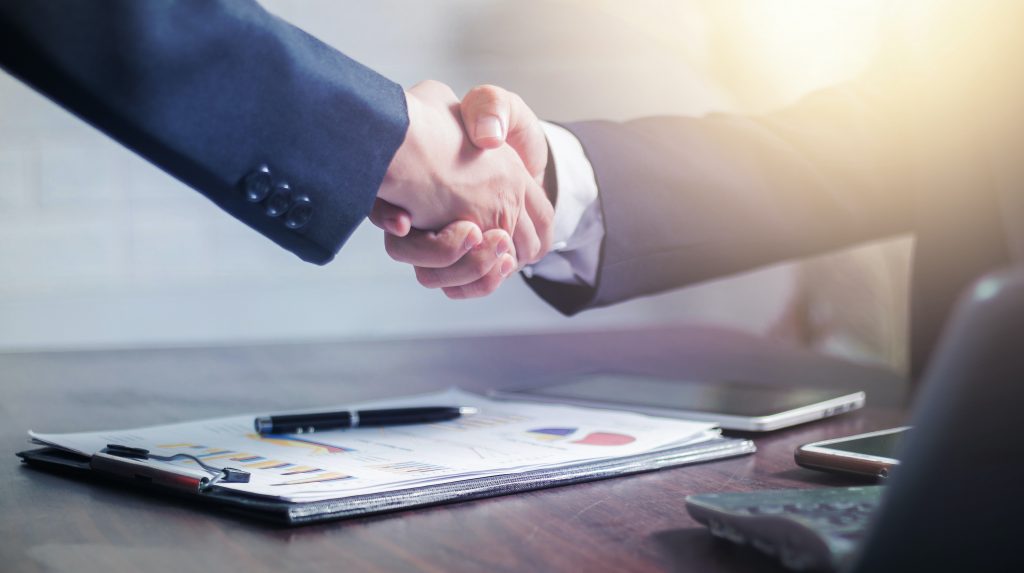 Choosing an accountant that goes beyond just crunching numbers is essential to a business that wants to reach new heights. You want an accountant who will be proactive and show you the ways in which you can save tax in a legal and ethical manner.
If you run a large company, you gain a lot from choosing an accountant who can think outside the box and come up with ideas and suggestions on how you can streamline your business. If you choose a so-called "typical accountant", who will not put effort to boost your business, you will not be doing yourself a favor and investing your funds wisely.
Although some business owners would rather have that, there's so much more knowledge in an accountant that you can take advantage of. An accountant that can identify growth tools and teach you how to use them will not only benefit your business but will also shape a different outlook.
Availability
Lastly, you need to consider the availability of your accountant and be sure that you're their priority. When you see that your accountant reacts and replies to your queries in a reasonable time, you'll know that you've made the right choice.  
If, at any moment, you feel that the accountant sidelines you in favor of other, perhaps bigger, clients, this should be your wake-up call that you might not be the perfect match. An experienced professional will be a true team player, understand your needs, respect your time, and ensure that there are no performance shortfalls. 
Conclusion
A good accountant is an integral part of your business' success so finding the right one who'll understand the challenges and opportunities is a precious investment in your future. 
The suggested tips will guide you in the right direction and help you when trying to decide what the best option is for your business.
Author Bio: Kiran Shahid is a Canada-based B2B copywriter. As a copywriter for 8 years, she is determined to make boring business copy shine. In her free time, you can find her trying out different foods. You can connect with Kiran on LinkedIn or check out her website.