One of the things "Harry Potter" fans are looking forward to in the new year is the official 20th anniversary reunion! Hitting HBO Max on New Year's Day, this Wizarding World special will bring back the stars of the film series.

The 'first look' teaser really is…a teaser. Glimpses of platform 3/4 at Kings Cross Station, someone in a fetching hat who we assume is Emma Watson approaching the famous wall. All the things we're hoping for. Also, a tease of who else we'll be seeing!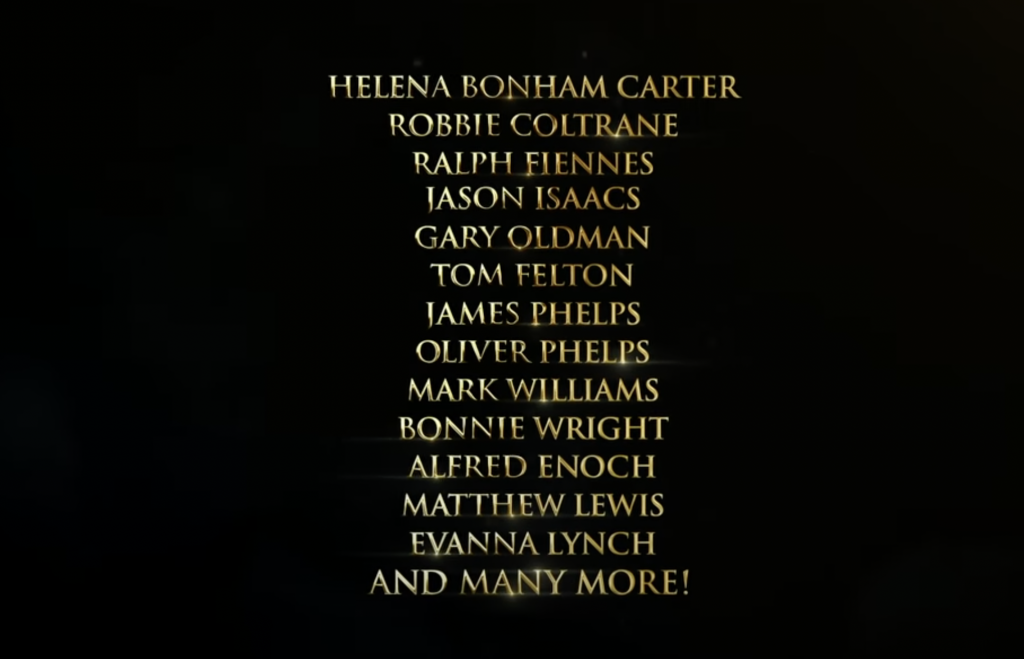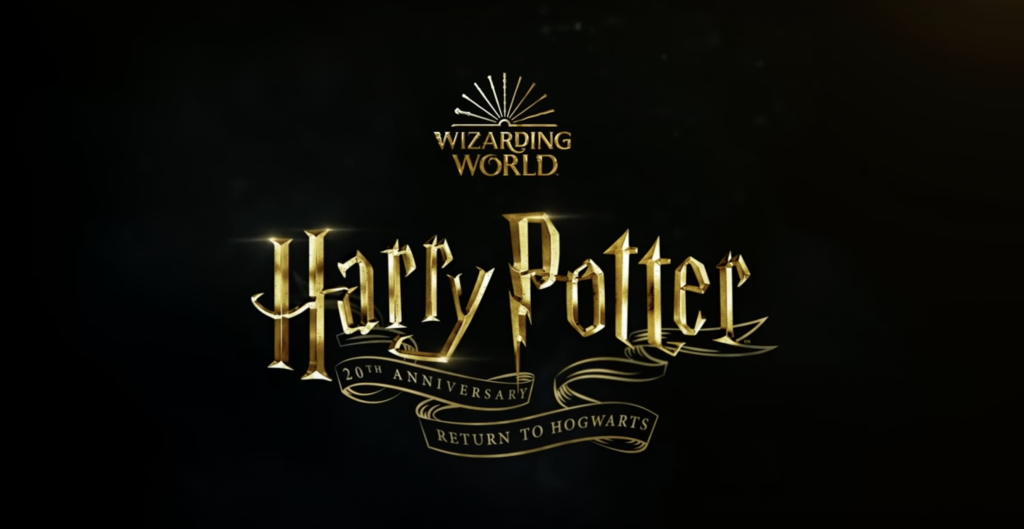 Check out the teaser below:
"Harry Potter 20th Anniversary: Return to Hogwarts" will hit HBO Max on January 1st, 2022.


Sign up for HBO Max here. By clicking and signing up, Nerdbot may make a small commission, which helps us keep the lights on.