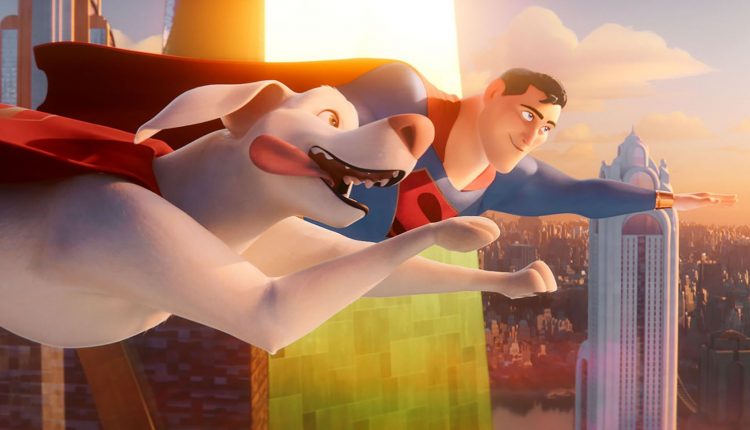 "DC Super Pets" starring John Krasinski, Dwayne "The Rock" Johnson, Arrives!
When Warner Bros. Pictures first announced their animated arm (WB Animation) was tackling another beloved chapter from DC Comics, we were intrigued. The Super Pets, animals exhibiting metahuman (and more) abilities, have been around in the funny papers for decades. Think of Krypto, Superman's faithful doggo, and you'll get the idea.

The first trailer for the project arrived this morning, and features John Krasinski as Superman, Dwayne "The Rock" Johnson as Krypto. Keanu Reeves, Diego Luna, Natasha Lyonne, Kate McKinnon, and Vanessa Bayer are also voicing characters. We do know that Kevin Hart will be playing Ace the Bat-Hound, and that Marc Maron will be voicing Lex Luthor.

"DC Super Pets" (aka "DC League of Super Pets") is set to hit theaters in May of 2022.

Check out the trailer:
Sign up to Receive the NERDBOT News!