One of the central tenets of the quality control system was formulated by the guru of Total Quality Management (TQM), William Edwards Deming. Long before the current heyday of IT, he said: "If you are not able to describe what you are doing as a process, you do not know what you are doing."
These words already contain the answer to the question in the title of this article in a concentrated form. 
Below we will talk about two inseparable components of TQM — Quality Assurance (QA) and Quality Control (QC) concerning the current era of high technologies and, in particular, in the context of software testing projects.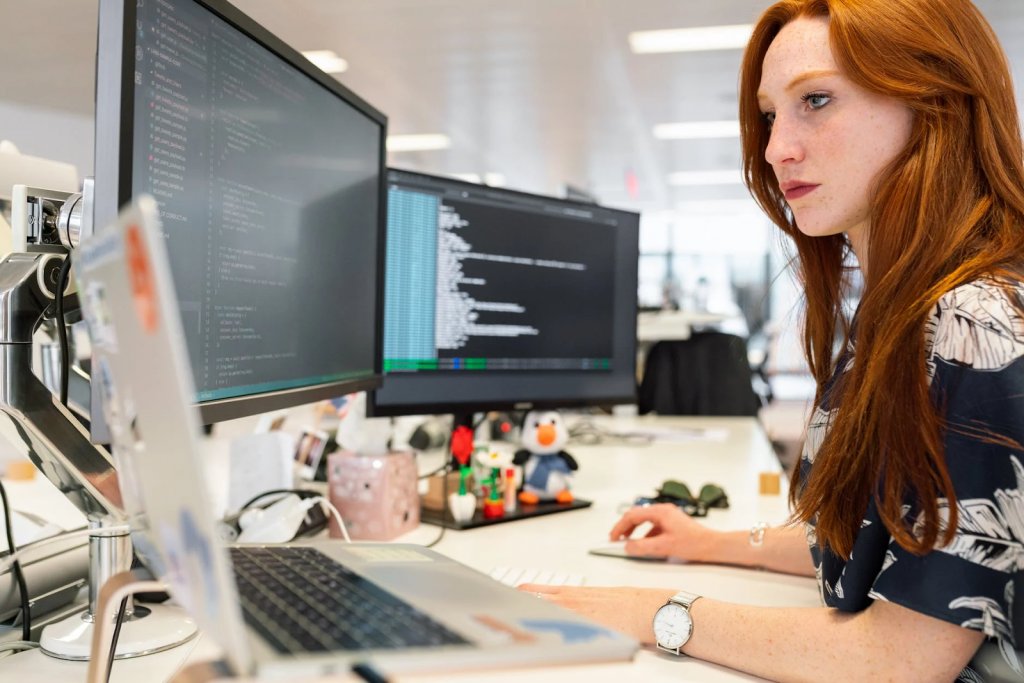 Let's start with general concepts
First of all, it is crucial to understand that with the QA/QC ratio, Quality Assurance is a more general, comprehensive process. Quality Control is one of the most critical components of global Quality Assurance. Thus, the above words of William Deming, first of all, refer specifically to Quality Assurance.
At the same time, when we mention QA and QC in a talk about the work of a Quality Assurance company, that is, the structure that takes over the outcome of preventing any software failures and thoroughly testing it before going to market, these two terms can confuse. Therefore, we will try to consider each of them in as much detail as possible.
Due to Quality Assurance, the prerequisites for ensuring the highest quality are created at every stage of product manufacturing. Therefore, we talk about a comprehensive understanding of the process of designing — in our case — any software solution. One of the essential tasks of QA is to predict possible product vulnerabilities and adjust production processes in such a way as to avoid disruptions in advance. This is why QA engineers are usually highly paid experts of the highest qualifications.
In turn, Quality Control includes various measures to check an already finished product for vulnerabilities and critical errors.
To understand how important QA and QC are to ensuring the competitiveness of IT firms, suffice it to say that leading companies spend approximately 23% of their annual budget on static and dynamic testing of their products.
The economic impact of incorporating QA and QC into IoT manufacturing processes in the UK alone in 2020 was £7.43 billion.
These two financial indicators very convincingly show the relationship between the types of QA costs (of course, for each company and product, its own set of tests will be relevant) and the profit received as a result of timely testing.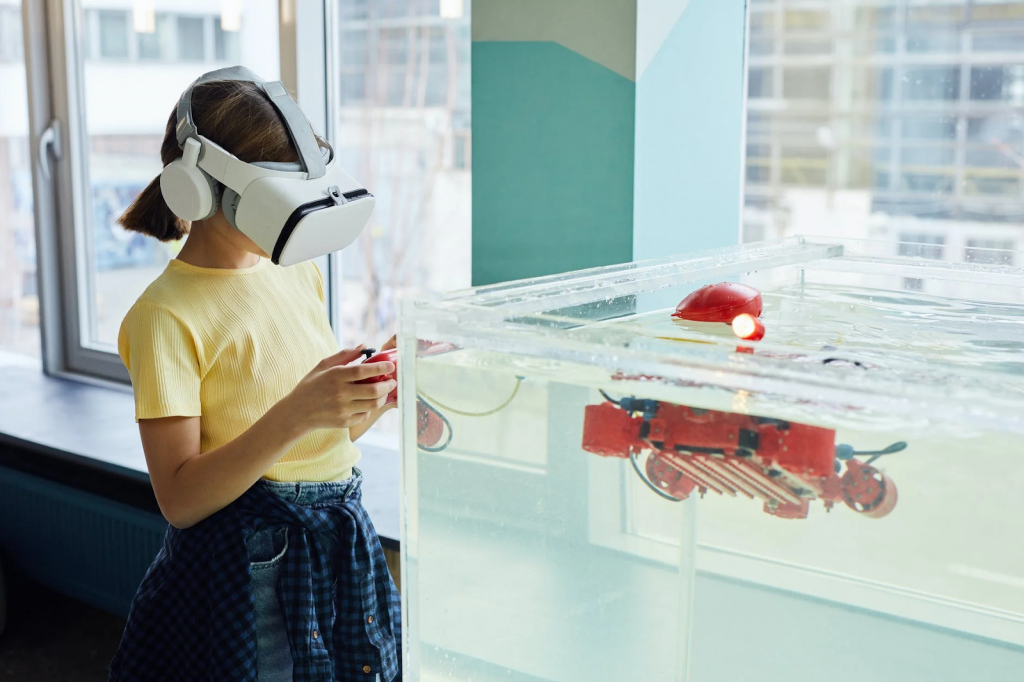 Zoom in details
Since the key differences between QA and QC are clear, it's time to look at the core Quality Assurance and Quality Control feature sets.
Quality Assurance:
A proactive process that includes the whole product development process from scratch.
Aimed at predicting possible defects and eliminating factors leading to their appearance.
The primary approach in implementing QA tasks is the systematization and optimization of production algorithms at each stage.
QA's focus is on the process.
A key area of ​​QA action is preventive.
The main QA processes are implemented at the product manufacturing stage.
Quality Control:
Reactive process. The attention of QA engineers providing Quality Control is concentrated not on the manufacturing but on testing the final product.
The task of QC is to carry out comprehensive testing of the product after its production, but before a decision is made to launch it on the market.
The fundamental QC approach is to identify possible product flaws and vulnerabilities using special techniques and tools.
QC focuses on the outcome of the production, not the process.
A key area of ​​QA action is corrective.
Quality Control is carried out after the production of the product is finished.
To summarize these two comparative lists in the words of William Deming, "The consumer is the most important link in the product line. Quality should be targeted precisely to his needs, present and future." In other words, using different approaches, QA and QC are aimed at a single ultimate goal — the maximum quality that ensures customer loyalty to your products. And customer loyalty is the key to the competitiveness of any company.
The key to success
The need to integrate QA and QC into any production into software production is a must in any strategy for success. To understand precisely how to implement these approaches, you can refer to the experience of successful firms providing outsourcing testing services — specifically TestFort.
Suppose your company is large enough and consists of several teams engaged in constantly developing new and new products. In that case, you will most likely need to organize a dedicated QA unit. TestFort experts can help prepare and train QA engineers. If you have not yet reached such a scale, then it makes sense to entrust the entire Quality Assurance process to the specialists of the Quality Assurance company. After all, reliable testing of a competitive application requires special qualifications, skills, and equipment.
There is, however, the third option — to leave everything as it is. The same W. E. Deming very clearly said about it: "You don't have to change. Survival is not a duty."