Who is Anna Delvey (aka Anna Sorokin) and why is she the subject of Shonda Rhimes' next Netflix project, "Inventing Anna?" Anna is about to become the next true crime superstar (if she isn't already). She'll be portrayed by Emmy winning "Ozark" star, Julia Garner.
The story is based on an article by Jessica Pressler. "How Anna Delvey Tricked New York's Party People" was originally published in New York Magazine in May of 2018. In addition, Pressler's previous work for the publication served as some of the basis for Jennifer Lopez's "Hustlers."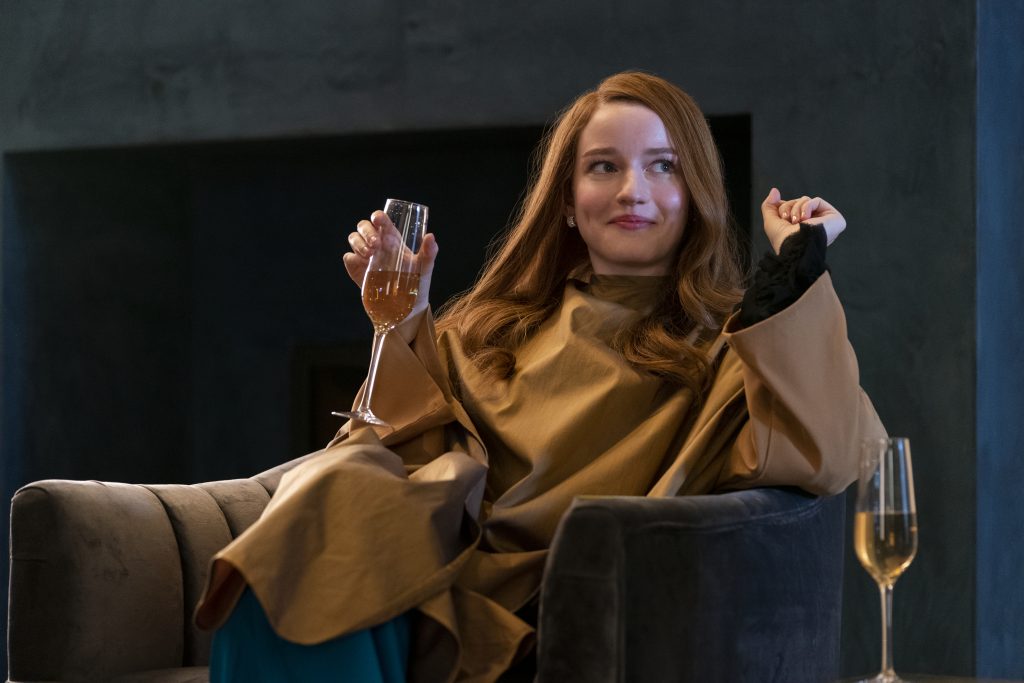 It chronicled how Anna, a supposed German heiress, conned everyone from the super rich out to average service workers out of obscene amounts of money. 
Her downfall was trying to open an arts club in Manhattan. What is an arts club? It's a posh way of describing an elite social club. The type most of us will never set foot in. Her ambition put her in the path of some heavy financing firms. Anna's smoke and mirrors show managed to fool them all for a considerable amount of time. Tellingly, her social web included the likes of Martin Shkreli (infamous pharma bro, convicted felon, and all around monster). 
She stayed at many upscale hotels in New York, never paying her bill – oftentimes amounting to tens of thousands of dollars. Ultimately, she accrues enough social credit to convince others to pay for her when things get dire. Always with the unspoken promise of paying them back. She manages to stick one photographer friend with a $60,000 bill for a trip to Morocco. There is of course more detail to the story and we expect to see it chronicled in "Inventing Anna".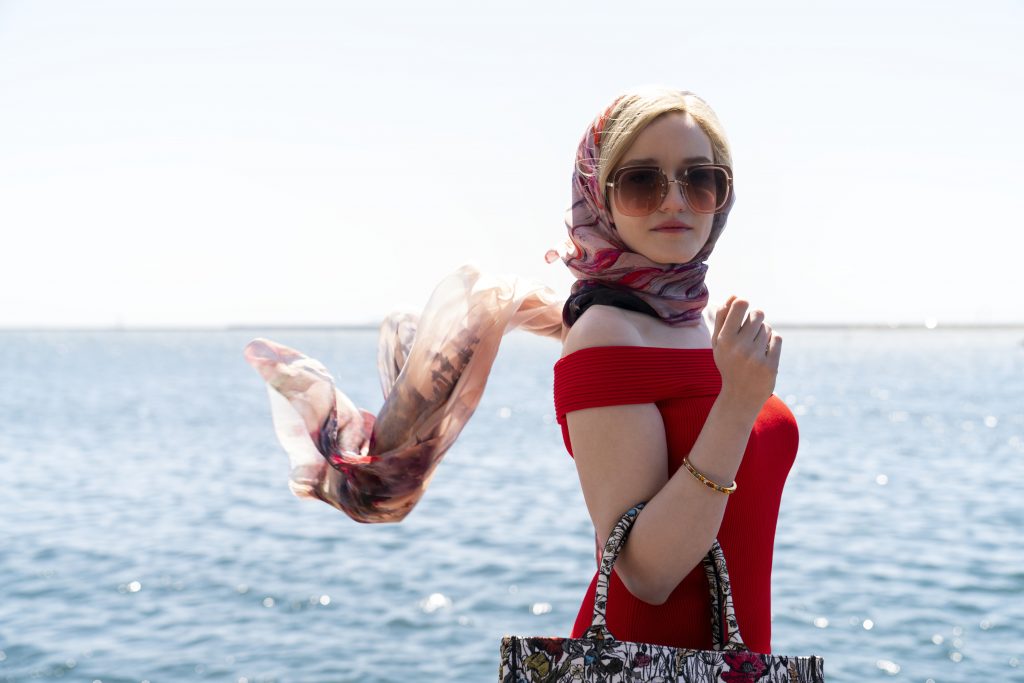 Re-Inventing Anna
This will not be Delvey's first onscreen debut. Her story was chronicled in the HBO Max docuseries "Generation Hustle". That episode does feature the journalist who was victim to the Morocco scam, Rachel Williams. Delvey had already signed her life rights to Shondaland, she was unavailable to participate in that episode. 
Similarly, don't feel terrible for Williams. She too wrote a tell all, "My Friend Anna: The True Story of a Fake Heiress" which was optioned by Lena Dunham and HBO. 
But why is everyone obsessing over this story, and why are we so excited for this first look? We think part of it is wish fulfillment, part of it is schadenfreude. Watching someone who was getting away with a lot but flew too close to the sun with their con.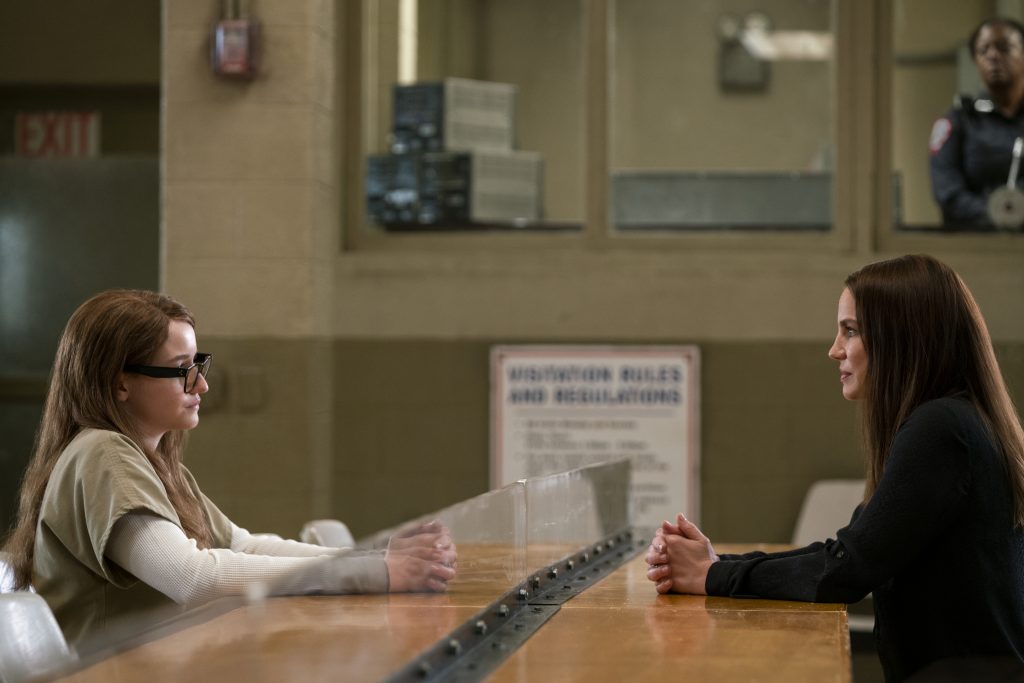 The allure of the glitz and glamorous life that Delvey infiltrated combined with the drama of Rhimes is bound to draw eyeballs. 
"Inventing Anna" will launch on Netflix in 2022. It also will star Anna Chlumsky, Arian Moayed, Katie Lowes, Alexis Floyd, Anders Holm, Anna Deavere Smith, Jef Perry, Terry Kinney, and Laverne Cox.