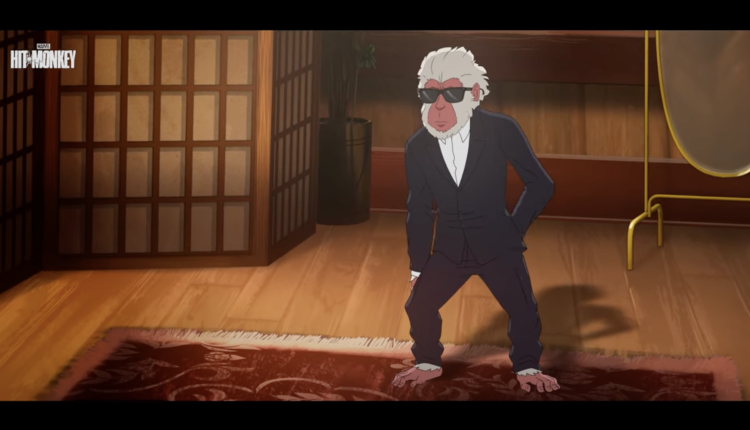 Hulu Releases Teaser, Release Date for "Marvel's Hit-Monkey"
Marvel Studios has been on a roll with their animated offerings recently. Next up for the superhero strong arm of the House of Mouse is "Marvel's Hit-Monkey." Described as a 'darkly comedic series,' there are ghosts, corrupt cities and do-good cops, a monkey clan his new best friend, hitman Bruce.

"follows a Japanese snow macaque whose clan meets a stranded hitman, Bryce and nurses him back to health. But when Bryce bites the dust, it's up to the titular simian (guided by Bryce's ghost) to follow in his assassin footsteps and seek vengeance."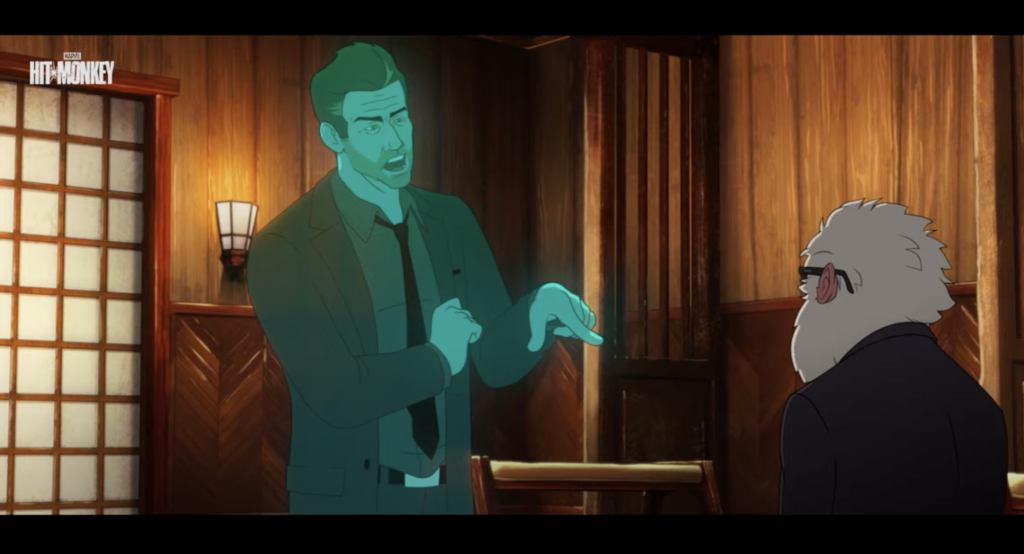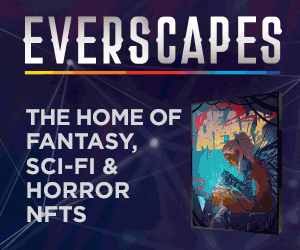 Fred Tatasciore voices Monkey, the Japanese snow macaque who's clan meets a stranded hitman named Bryce. Jason Sudeikis voices Bryce, an assassin who bites the bullet in Monkey's home, but becomes a ghostly influence on the primate. George Takei voices Shinji, public servant who has made his life's work influencing other people's political careers. Olivia Munn voices Shinji's niece, Akiko.
Ally Maki voices Haruka, Nobi Nakanishi voices Haruka's partner Ito. They're members of the Tokyo Police Department, and they've got goals of bringing justice and order to the corrupt city they find themselves in.
Josh Gordon and Will Speck created the series.
"Monkey's peaceful existence in the Japanese alps is shattered by the tragic loss of his tribe—setting him on a course of revenge and violence in the very world of humans that are responsible for his plight. He's a killer of killers with a bit of a rage problem. Throughout the series, he must learn to navigate the struggle between his inherently sweet nature and the evil acts he must commit. It's through his complicated friendship with the Ghost of Bryce (a former assassin and now, Monkey's unwanted conscience), that will determine whether Monkey will be consumed by his rage or channel it for good. This is the story of Hit-Monkey."
"Marvel's Hit-Monkey" will drop all 10 episodes on November 17th, 2021 exclusively on Hulu.
November 17th
Sign up to Receive the NERDBOT News!