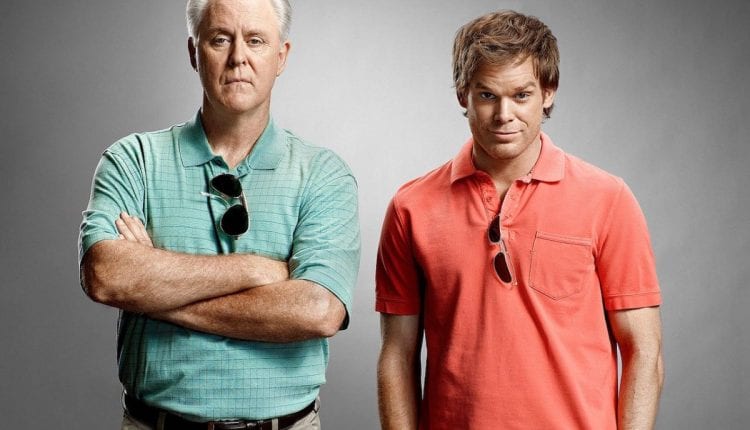 John Lithgow's Trinity Killer Joins Showtime's "Dexter" Revival
First thing first, if you haven't watched "Dexter" yet but plan to in anticipation of its upcoming revival, this entire article is going to be full of spoilers. So with that being said, let's talk about this little piece of news that will certainly make for a memorable little call back to Season 4. Dexter's arguably greatest nemesis, and one of the series' most memorable characters, the Trinity Killer, is coming back.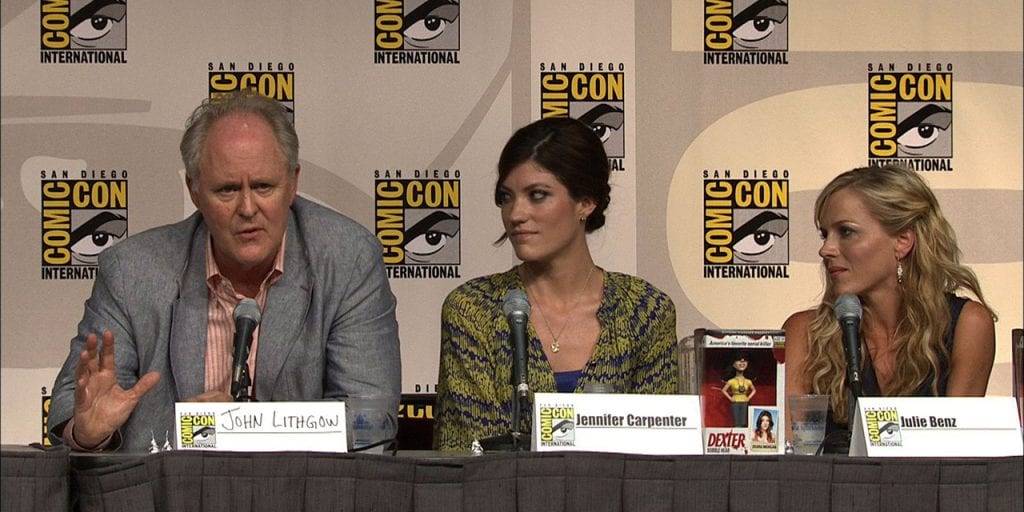 Arthur Mitchell, the actual name of the aforementioned Trinity Killer, was played to perfection by screen and stage legend, John Lithgow during the momentous fourth season of "Dexter." As might be expected from someone with Lithgow's pedigree, the amount of depth and nuance he gave to the character resulted in him becoming one of the more memorable television villains in recent history and netted the actor an Emmy award for Outstanding Guest Actor in a Drama Series.
All that being said, the character's story was decisively concluded at the end of the season when Dexter takes a hammer to the situation and kills Mitchell. We then come to find out one of, if not the series' biggest turning point, one of the Trinity Killer's last acts before being killed by Dexter, was to kill his wife, Rita. What's more, Trinity left Dexter's newborn son alive, sitting in the blood of his own mother. The impact of this was felt throughout the duration of the series, which is why the idea of brining Lithgow back to reprise the role is such a big deal.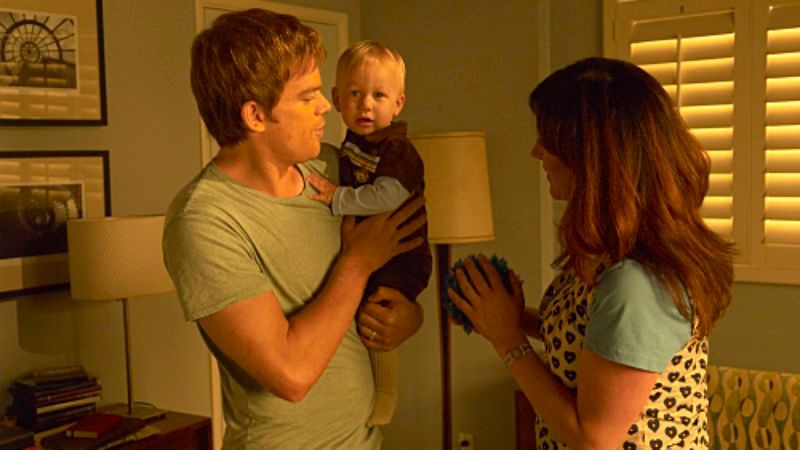 Naturally, the question is, how do you bring back a clearly dead character? This isn't the world of "Kingsman" where Colin Firth's character can be shot in the head and brought back through super conveniently advanced technology. The first thing that comes to mind for us is some kind of a vision of sorts, akin to Liam Neeson returning as Ra's Al Ghul in "The Dark Knight Rises."
Deadline says the return of this character "works within the larger Dexter narrative." What that means is completely up to interpretation. More concrete is the information that he'll only be filming for about a day. We've already discussed how the series revival is a 10 episode event, so clearly Lithgow can't be playing that substantial of a part if he's only going to be filming for a day. Well, substantial in terms of screen time that is, not impact.
We'll have to see if the return of the Trinity Killer is just a small degree of pandering fan service, or a smartly written call back that forwards the narrative. It would be a shame to see such a powerful character wasted on a trivial cameo. Given the sour taste that the series finale left in people's mouths though, you'd think everyone involved would truly want to make sure the show is firing on all cylinders and making the most of the talent at their disposal.

Time will tell as the series hits SHOWTIME later in 2021.
Sign up to Receive the NERDBOT News!
[tipjarwp]