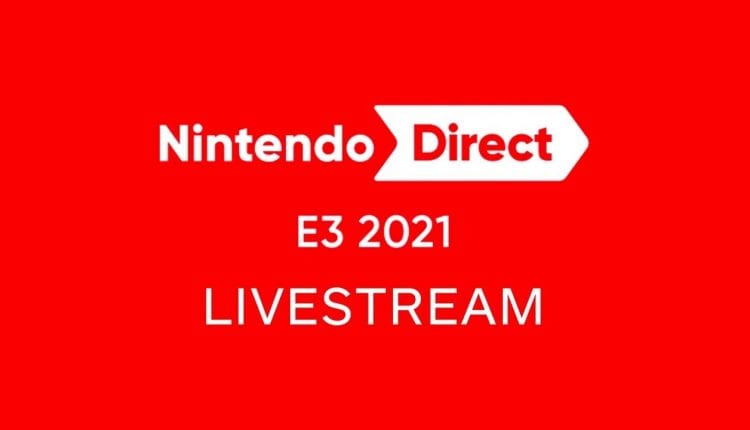 Today marks the final day of E3 2021, and was it ever a doozy. Tuesday is all about Nintendo Direct, which kicks off at 9 am PST, and runs for most of the day in conjecture with Nintendo TREEHOUSE. Bandai NAMCO takes over around 2:35 pm, and the E3 Awards Show starts at 4:45 pm.

We'll do our best to keep you up to date with trailers and news as they hit.
---
Tune in at 9 a.m. PT for a Nintendo Direct presentation, featuring roughly 40 minutes of information focused exclusively on Nintendo Switch games mainly releasing in 2021. Immediately after the Nintendo Direct, continue watching for around three hours of deep dives on gameplay for a handful of Nintendo Switch games in Nintendo Treehouse: Live.
---
Tekken is coming to Super Smash Bros.!
Life is Strange 2 is coming to the Switch.

"WarioWare: Get it Together" is coming.

"Mario Party Super Stars" is getting a best of collection!

"Fatal Frame: Maiden of Blackwater" looks trippy af.

Confirmation that a new Metroid IS coming- the return of Samus in "Metroid Dread."

"Dragonball Z: Kakarot" is coming to the Switch.

"Advance Wars 1 & 2" also coming to the Switch.

And, a big ol giant "Zelda" showcase with an updated release date for "Breath of the Wild 2."
---
Sign up to Receive the NERDBOT News!