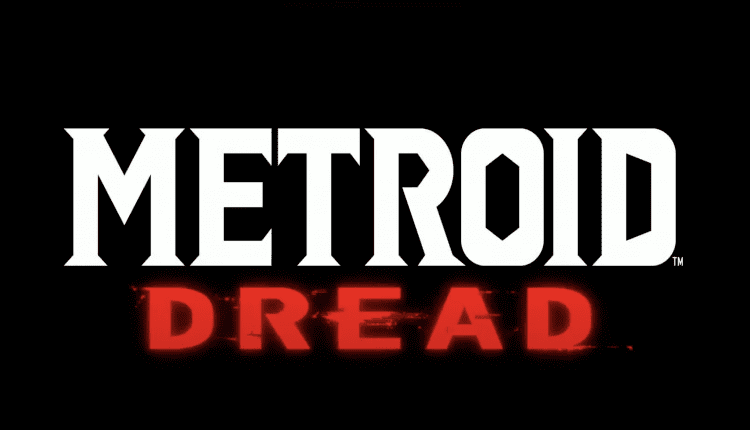 E3 2021: Samus Returns in "Metroid Dread" for the Switch
It's been a long time since we've been able to suit up as Samus Aran! But she's back in all of her 2D, Side-Scrolling glory.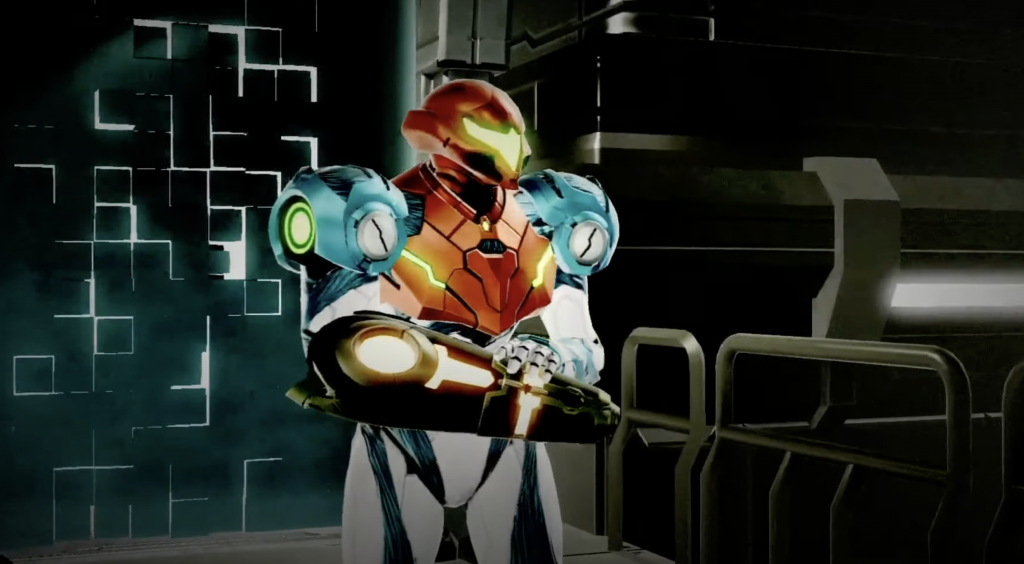 Coming soon to the Nintendo Switch, we have the first new entry of the 2D #Metroid saga in more than 19 years, #MetroidDread, launching 10/8. Continue Samus' story after Metroid Fusion, exploring a strange new planet alone and hunted by the ominous E.M.M.I. Pre-order: http://ninten.do/6013n1X3P
Sign up to Receive the NERDBOT News!