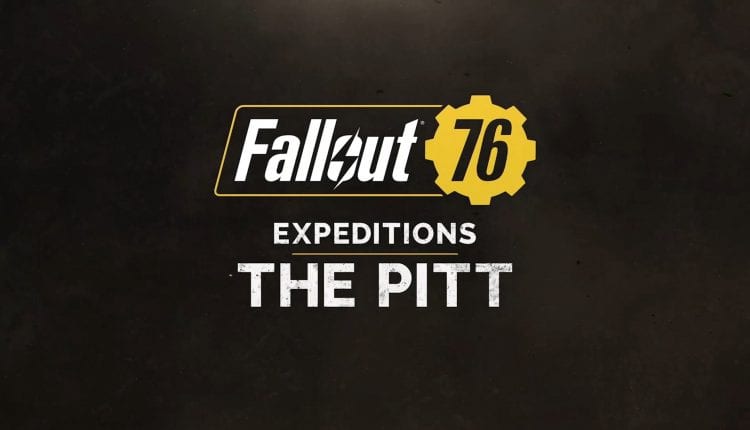 After "Fallout 76" had a bit of a rough road to being playable it appears that Bethesda is looking to remedy their reputation. Today at E3 they announced that "Fallout 76" will be going back to the roots of "Fallout 3" and adding the Pitt to play. "Fallout 76" Expeditions The Pitt will be available in 2022.
It's a post apocalyptic Pittsburg. The trailer just showed the location so we don't know what story it will tell. They will be getting a bunch of content updates with the biggest one being The Pitt.
Sign up to Receive the NERDBOT News!