If you look beyond their new, big blockbuster movie releases, HBO Max actually has a number of hidden gems that are worth watching. "Warrior" is absolutely one of them, and I have placed high on my must see recommendation watch list. It originally aired on Cinemax, but after some restructuring, HBO picked up two seasons and gave it a home on their new streaming platform.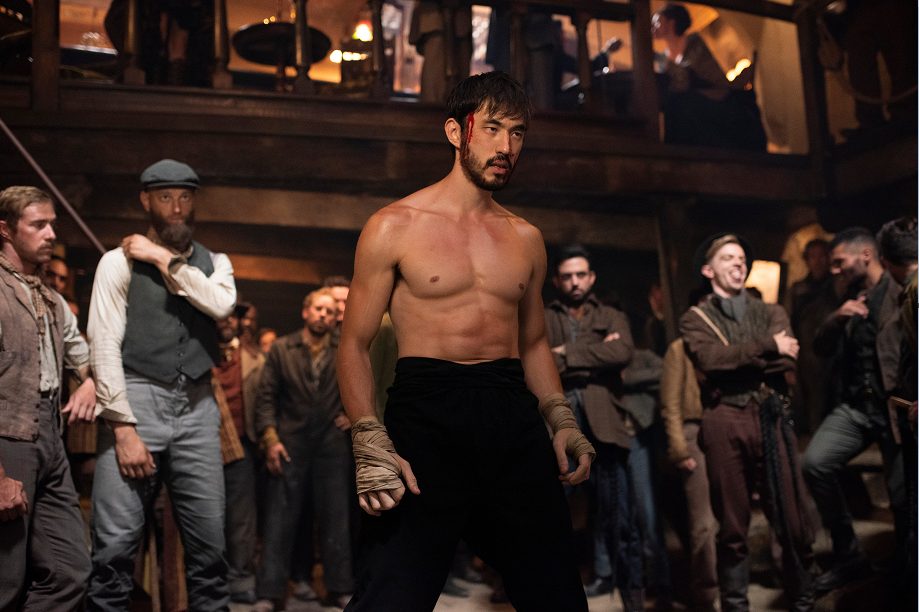 Fans of the show were left desperately wanting to see "Warrior's" story continue, as it doesn't leave viewers with any kind of satisfying resolution and screams for another season.
Rest easy, "Warrior" fans, because Ahsam and the Tongs are back in action! HBO Max announced on April 14th, 2021 that they would be renewing the show for third season.
The show is created by Jonathan Tropper who also created and produced "Banshee" for Cinemax (which stars a younger but still brutal Anthony Starr of Homelander fame) and is produced by Justin Lin, and Shannon Lee, daughter of Bruce Lee who's writings the show is based on.  
Of the show's renewal, Shannon Lee said:
---
"Now we are excited and grateful for the opportunity to do another season, and we applaud HBO Max for understanding the importance of telling this story and for continuing to support this level of representation in our industry. I just know that my father is grinning right now to see this show he dreamed of so long ago continuing to beat the odds. We have every intention of delivering the same high level of meaningful storytelling and Gung Fu action in season 3!"
---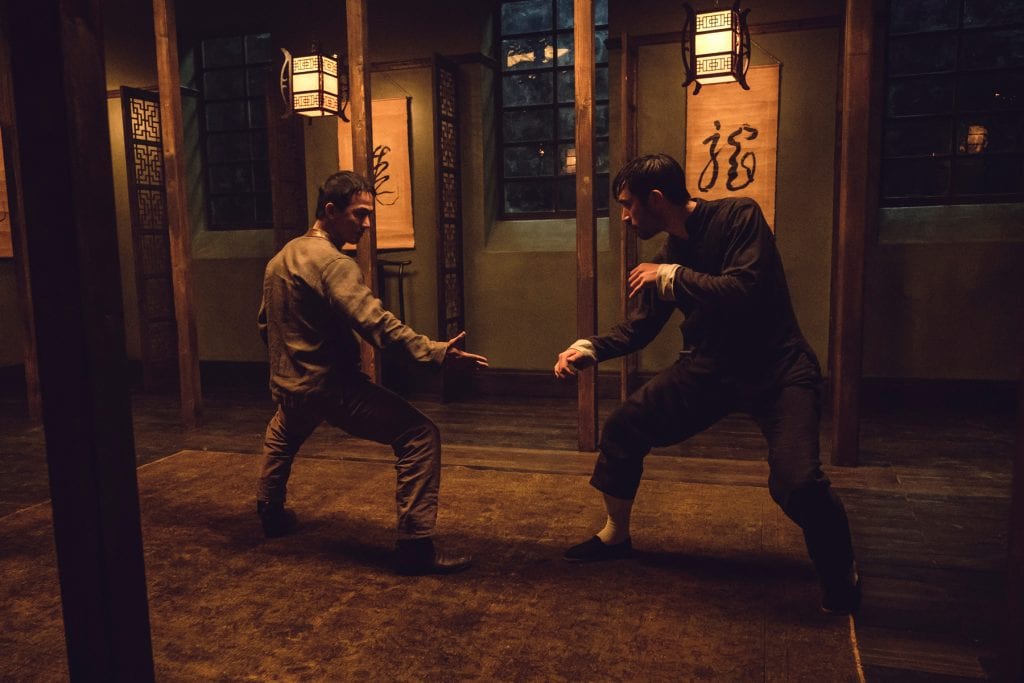 If you haven't checked out "Warrior" yet, I highly encourage you to do so. As stated, it is based on the writings of Bruce Lee, and tells the story of the brutal Tong Wars in San Fransisco in the late 19th century. It is a brilliantly crafted period piece, filled with plenty of sex, drugs and violence, with some of the best action sequences I've seen in a long time. It is beautifully acted, well written, and I can't stress enough how absolutely bone crushing the fight sequences get.
Both season of "Warrior" are currently streaming on HBO Max. I for one will be rewatching them in preparation for the much anticipated new season!
Are you excited for "Warrior" Season 3?