Back in 2019, a large population of grasshoppers in Las Vegas that made international news. The thing about it was we didn't know exactly how large the swarm was until now. Elske Tielens, an ecologist at the University of Oklahoma in Norman, has uncovered the data from July 27th, 2019.
Using weather prediction radar data from the National Oceanic and Atmospheric Administration archives, Tielens was able to measure the horde of insects reported that night. The data shows that these insects had an accumulative weight of over 30 metric tons where they gathered. They were attracted by Las Vegas' bright lights. Las Vegas does use lights to attract people but I don't think they ever intended insects to show up by the truckload.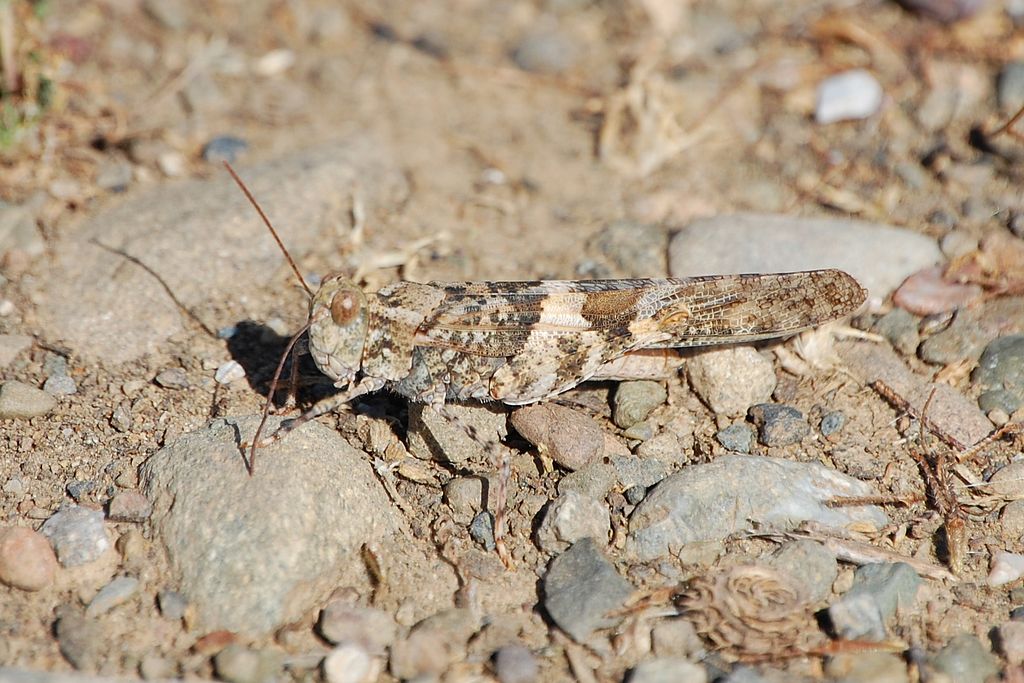 Pallid-winged grasshoppers (Trimerotropis pallidipennis) filled the streets. Their numbers were increased due to a generously moist start of the year. When they lifted up to fly and relocate their swarm, that's when the weather radar was able to see them. Usually radar only measure droplets or snow, but since this was a massive grasshopper swarm, the radar bounced off of them like they would any meteorological event.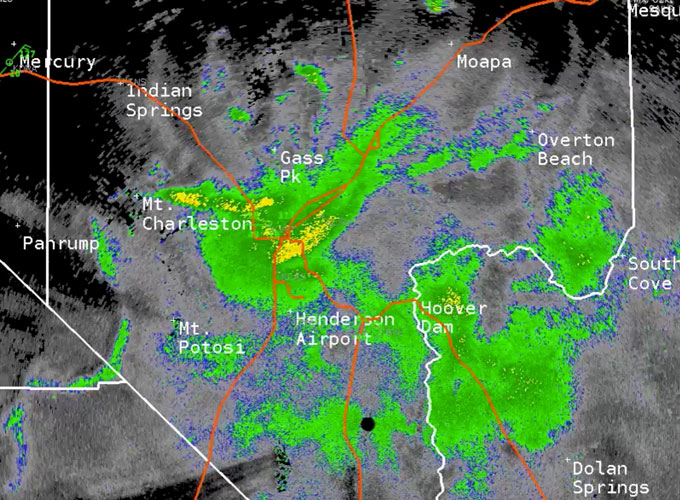 To predict the weather, "we filter out the biology," Tielens says. For insect censusing, "we filter out all the 'boring' water drops and clouds."

Science News
If you're wondering how many grasshoppers 30 tons is? Each grasshopper weighs only about two-thirds of a gram, so that's sitting at over 45 million grasshoppers. Hard to imagine and something a lot of people would never personally want to experience. I mean I get jumpy when I just see one, so I can only imagine how people felt when they got caught up in this.