Before we start throwing deserved shade at 2005's "Bewitched" movie starring Will Farrell and Nicole Kidman, hear us out. Sure, there were some pretty awful parts of it, but a lot of it worked. If the script did away with the notion of actors doing a 1960's sitcom revival film and just let them play the parts, it would have been wonderful. Shirley McClane as Endora (Agnes Morehead), Steve Carell as Uncle Arthur (Paul Lynde), just leave it there, and don't force a storyline that no one cares about.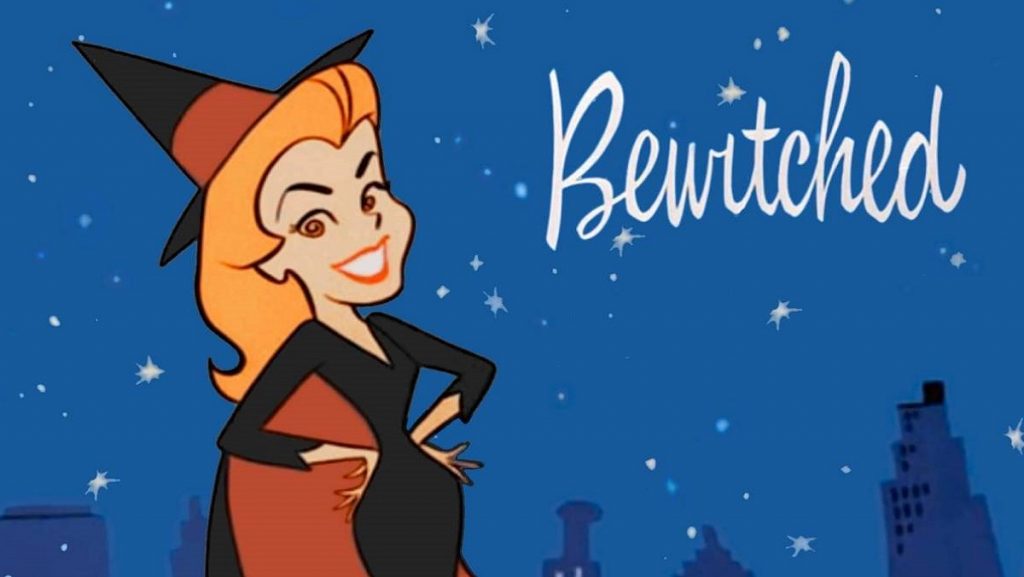 Ok, all that said- Sony Pictures is actively working on a new "Bewitched" film.
John Davis and John Fox, pair behind surprisingly enjoyable "Game Night" and damn fine "Dolemite Is My Name," will be directing. Terry Matalas and Travis Fickett ("12 Monkeys," "MacGyver") are handling the script.
That's sort of all we know at this point. No mentions of casting, or if this'll be a film that borrows from the original series' story, or a new retelling of the classic boy falls in love with a witch trope.

Who would you want to see take on the iconic roles Elizabeth Montgomery and Dick York (and later Dick Sargent) played?