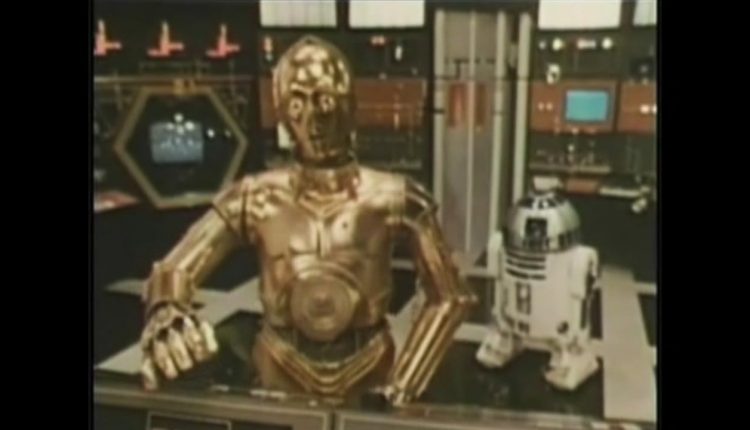 Even droids from a galaxy far, far away understand the importance of vaccinations. In a vintage late 70s PSA, C-3PO and his best friend R2-D2 chat about the preventative life-saving immunization for children.

Imagine seeing this very real poster in your doctor's office.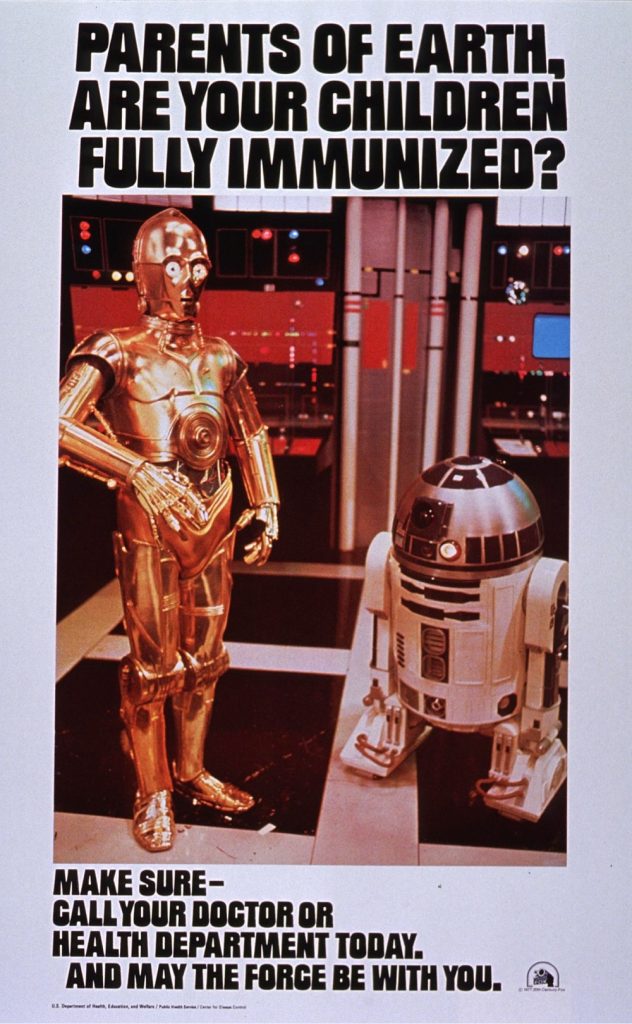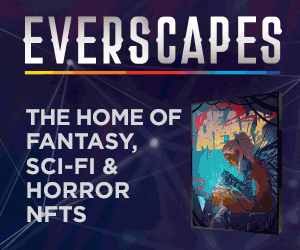 Sign up to Receive the NERDBOT News!