New Jersey recently joined the list of American states that have legalized recreational marijuana use. Previously, you could only use marijuana for medical purposes. However, the new legislation allows you to use and possess recreational marijuana. But, what does this mean in practice? Well, here's what you need to know: 
Purchasing and Possessing Recreational Marijuana
The legalization of recreational marijuana in New Jersey means that residents can possess up to 6 ounces of cannabis. Under the state's Bill A1987, there are also restrictions on how law enforcement officers can stop and search those suspected of possessing or consuming marijuana. However, the legislation doesn't give you a free pass when it comes to purchasing, cultivating, possessing, and consuming marijuana. You will want to check your individual State Marijuana Laws to make sure everything is kosher.
Just like it's the case in other states where medical marijuana is legal, you'll need first to obtain a medical marijuana card. The card will allow you to purchase marijuana legally from licensed dispensaries in the state. If you're a medical user, your card will stipulate the amount of marijuana you're supposed to possess legally. New Jersey's marijuana program isn't different from what's available in other states. Therefore, it's expected that the signing up process won't be any different from registering with Ohio's medical cannabis program.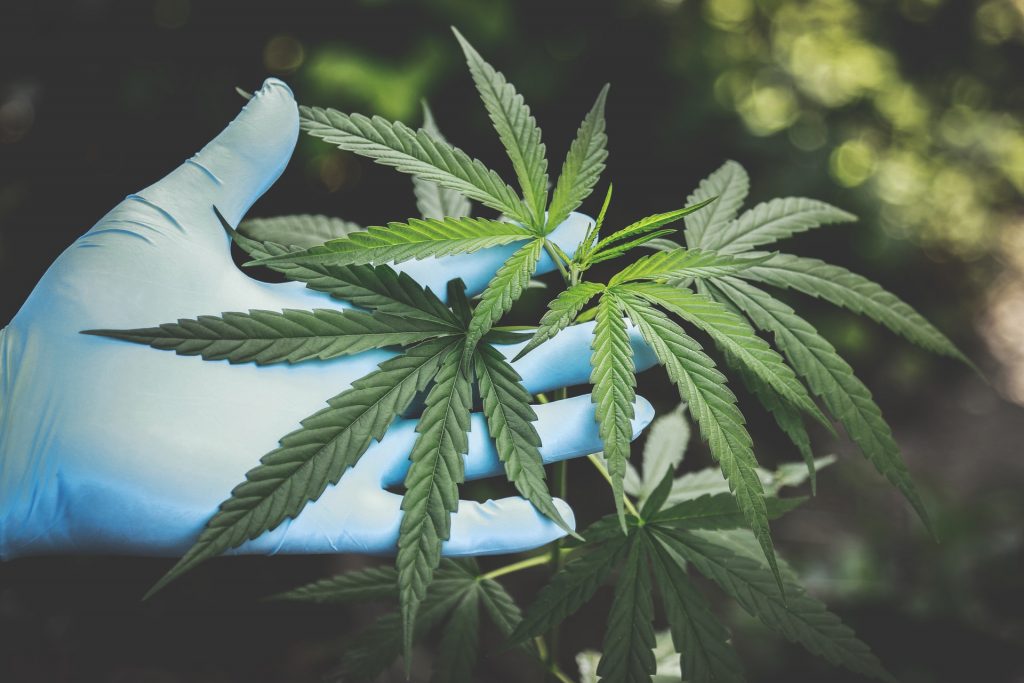 Why There's No Reason to Celebrate, Yet.
Despite the legalization of recreational marijuana use in New Jersey, it will be months before recreational marijuana sales begin. The state is yet to establish the Cannabis Regulatory Commission (CRC) as the law requires. The role of this agency will be to set specific guidelines and standards for the industry. Currently, dispensaries that sell exclusively to medical users are the ones permitted to operate. 
Marijuana dispensaries that exclusively target recreational users will only be allowed to operate once the CRC is formally established. It's only when the CRC is up and running that applications for recreational marijuana dispensaries and other similar cannabis-related businesses will start being processed. This may take up to one year. 
Currently, more than 100,000 patients have signed up for New Jersey's medical marijuana program. By all standards, this is an impressive figure. Nonetheless, there are only 13 medical marijuana dispensaries run by 10 operators in the entire state. From this, it's clear that the demand for medical marijuana outstrips supply by far. 
If recreational users were to be allowed to start purchasing marijuana today, demand would even be higher. Such a move will affect medical users the most since they need marijuana more than recreational users. A long-standing court order barring the state's Department of Health from issuing licenses to marijuana cultivators and dispensaries was recently lifted to address this issue. Thus, there's hope that supply will increase when more cultivators and dispensaries start receiving licenses. 
Cultivating Marijuana at Home 
In some states, medical and recreational marijuana users can legally grow a specific number of cannabis plants at home. However, this isn't the case in New Jersey because the new legislation doesn't have provisions for growing marijuana at home. Therefore, cultivating marijuana at home remains illegal, but there's hope that things will change in the coming years.