Among the many new announcements and unveilings Pokémon fans tuned in to see on Pokémon Presents broadcast, we think one stood out as something truly interesting.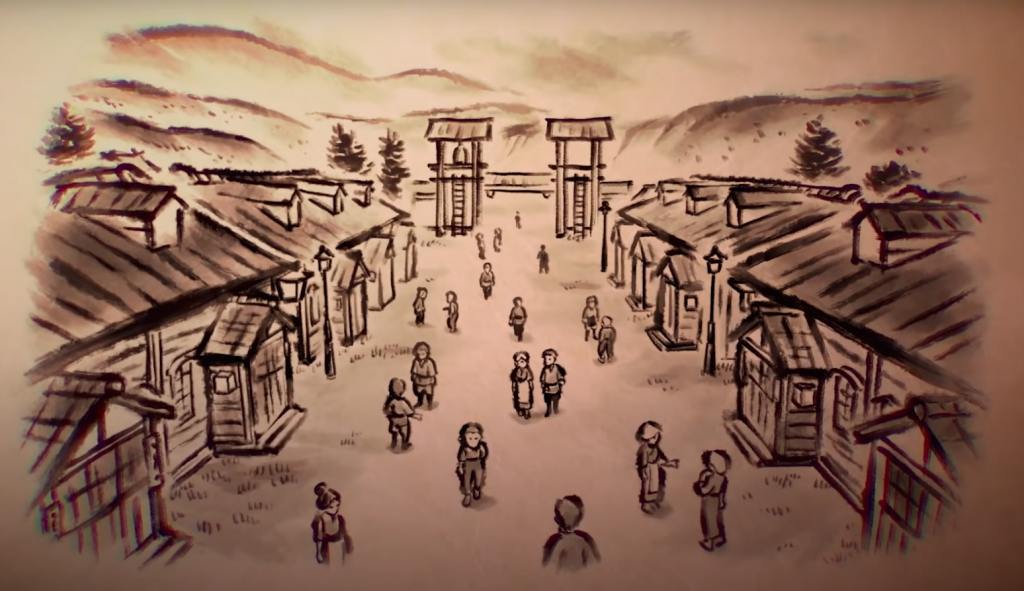 The announcement of a brand new, next-gen game, promising a bold new take on the classic Pokémon formula that fans and gamers have come to expect, something that truly looks a little bit new all around. "Pokémon Legends: Arceus" is set in a feudal time period in the Sinnoh region of the Pokémon world, far before the events in previous games in the franchise.
Instead of the classic instanced battle system the series is known for, Arceus will guide players through an action RPG story with a more modern and fluid style, featuring Pokémon roaming wild in a fully open-world environment, and players segueing into catching and combat naturally as part of their exploration, something akin to the explorative feeling of "Final Fantasy XV."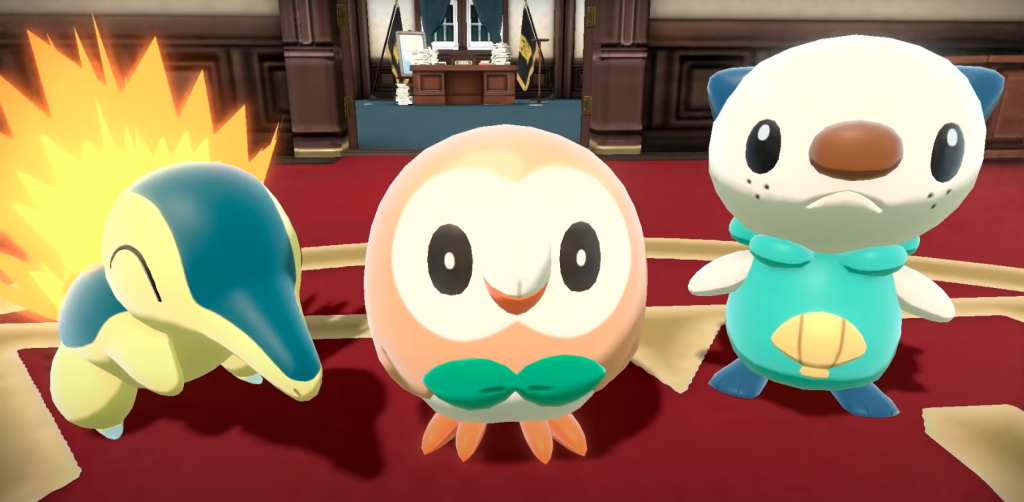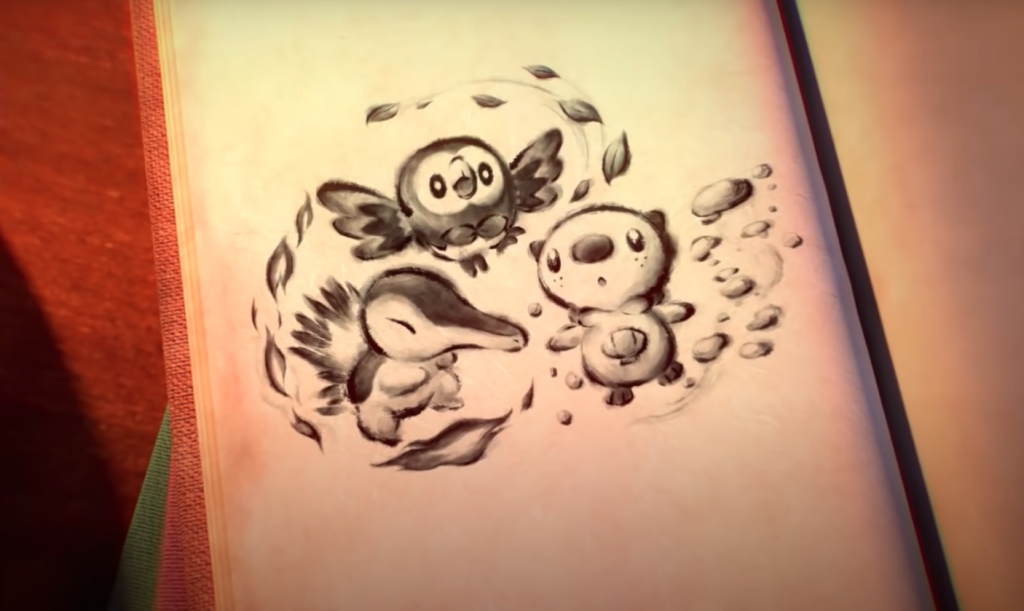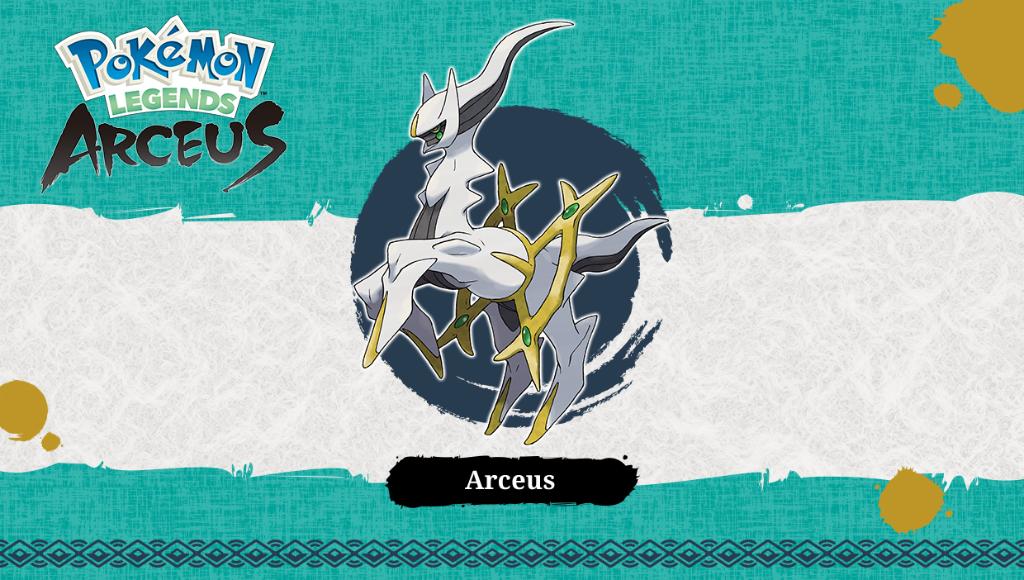 Named after the God-like Pokémon who was said to have created the world, "Pokémon Legends: Arceus" will allow trainers the choice of three classic starters: Rowlet, Cyndaquil, or Oshawott, with which to embark on their adventure across the Pokemon world in ancient times. Although information on the newly announced game is scarce, the first footage looks glorious, and promises something new and different for Pokémon fans to get excited about.
"Pokémon Legends: Arceus" is set for release in 2022.