With the release of the monster fist-fighting action epic "Godzilla vs Kong" drawing close, purveyors of fine anime Crunchyroll have leapt to provide fans with a new host of merchandise for the King of the Monsters.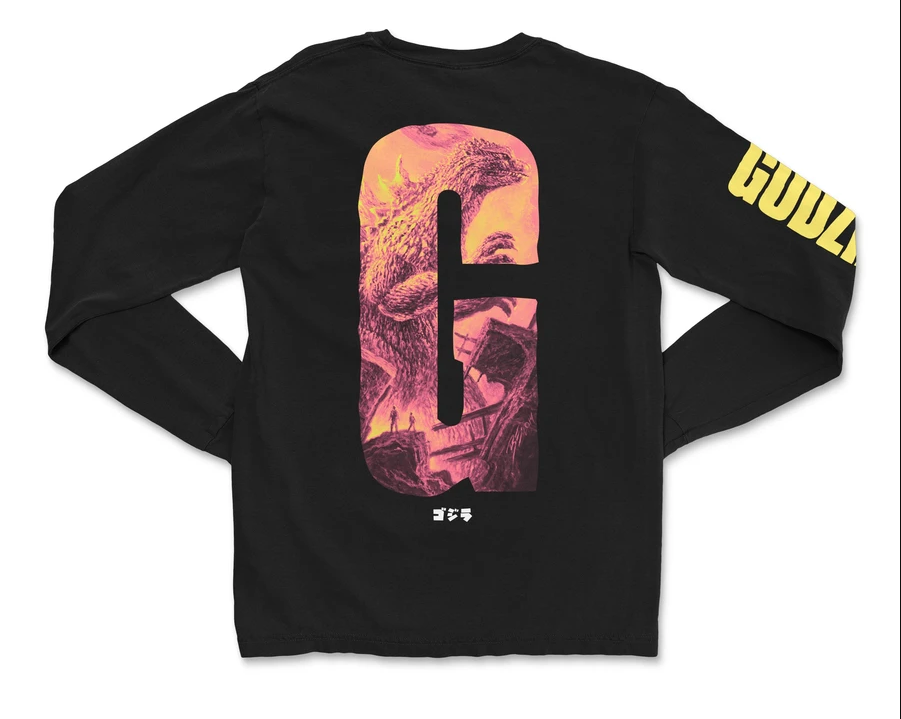 A variety of brand new designs are available among the selection of t-shirts, hoodies, and long sleeved shirts, including a pretty fantastic Destoroyah shirt bearing the Kaiju's grinning visage, and a brilliant tee bearing the onomatopoeia of Godzilla's iconic roar.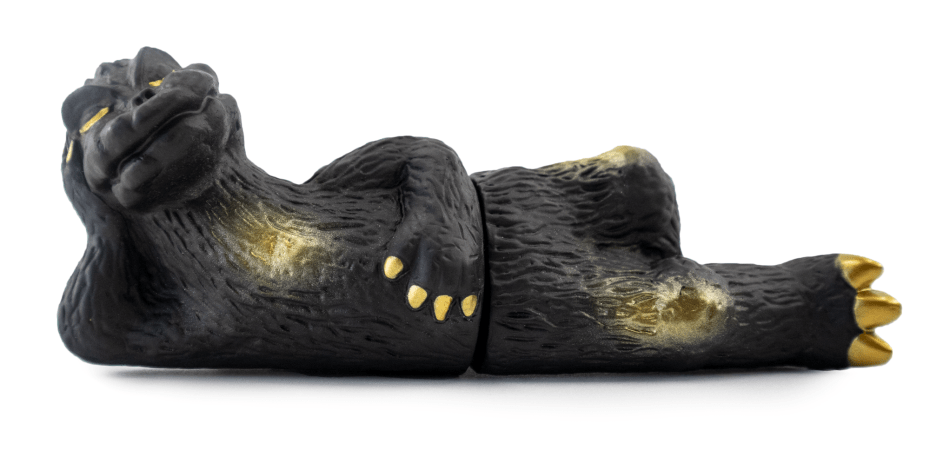 Vinyl figures of the King of the Monsters in a relaxed lounging pose sold out without hours and are currently waiting on a restock, so you'll need to be eagle-eyed and quick on the draw if you want to snag one for yourself when they again become available.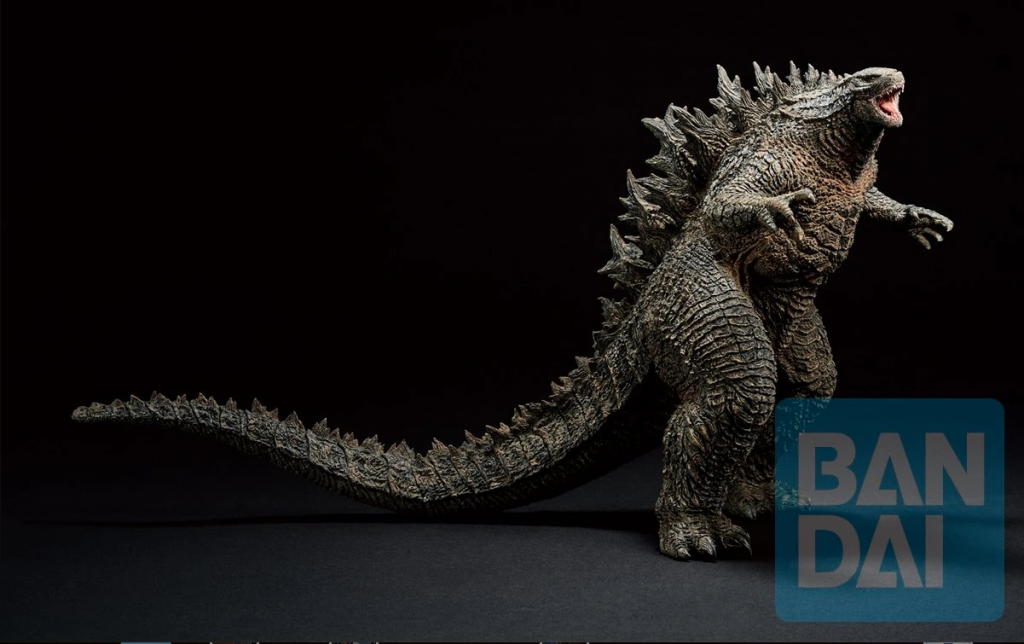 You can see the entire line on Crunchyroll's website here.

"Godzilla vs. Kong" roars into theaters on March 31st, 2021.