If you're subscribed to the Pokémon Newsletter, you might have noticed an email today about a new Pikachu that'll soon be available. But what's so special about this Pikachu? Does it have a new hat? Does it have something to do with the Pokémon Company's 25th anniversary?
While it doesn't have a new hat, this Pikachu has two exclusive moves. It's learned to Sing- like Jigglypuff's signature move, it'll put opponents to sleep! And, this special edition guy knows Celebrate. If you're a Pokémon collector, you'll know how hard Celebrate is to get. But even if you're not, this Pikachu still is pretty cool.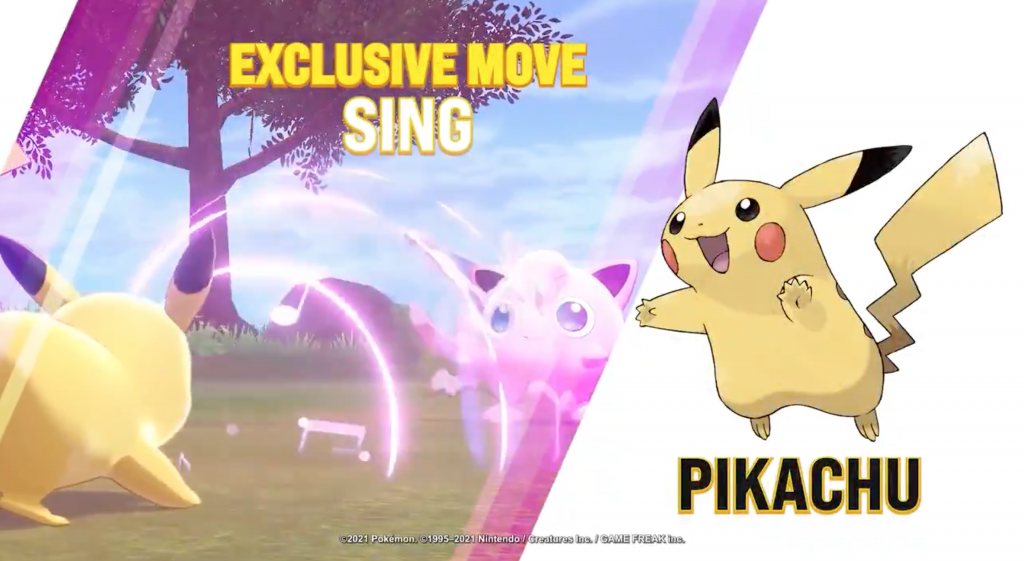 You need to be subscribed to the Pokémon Newsletter to receive the code to get the singing Pikachu, but don't worry, all you need to do is sign into the Pokémon website, and click yes on "I would like to receive marketing email messages from The Pokémon Company International."

Then, on February 27th, you should receive an email with a code for the exclusive Pikachu.

"Pokémon Sword" and "Pokémon Shield" are both available on the Nintendo Switch.