A big budget sequel to 2008's "Cloverfield" is coming, and we're pretty excited about it. JJ Abrams is set to produce along with Bad Robot head of film, Hannah Minghella. Paramount Pictures is also producing. Writing the script is Joe Barton ("The Ritual," "My Days of Mercy").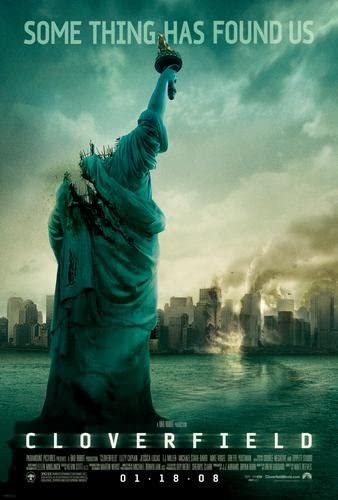 In 2008 the JJ Abrams produced "Cloverfield" became THE monster movie everyone was talking about. They used a viral campaign that really didn't tell you much about what the film was about just that "something has found us."

It worked, and the film grossed $40 million in the first weekend after only taking $25 million to make. It went on to make $172 million worldwide. It was one of the best in theater experiences that I've ever had because opening weekend, no one knew what to expect.
The film was done in the found footage format and followed 20-something New Yorkers as they try to navigate the city during an attack by a giant monster. They pulled this off very very well. It also launched the career of Matt Reeves who's now working on "The Batman."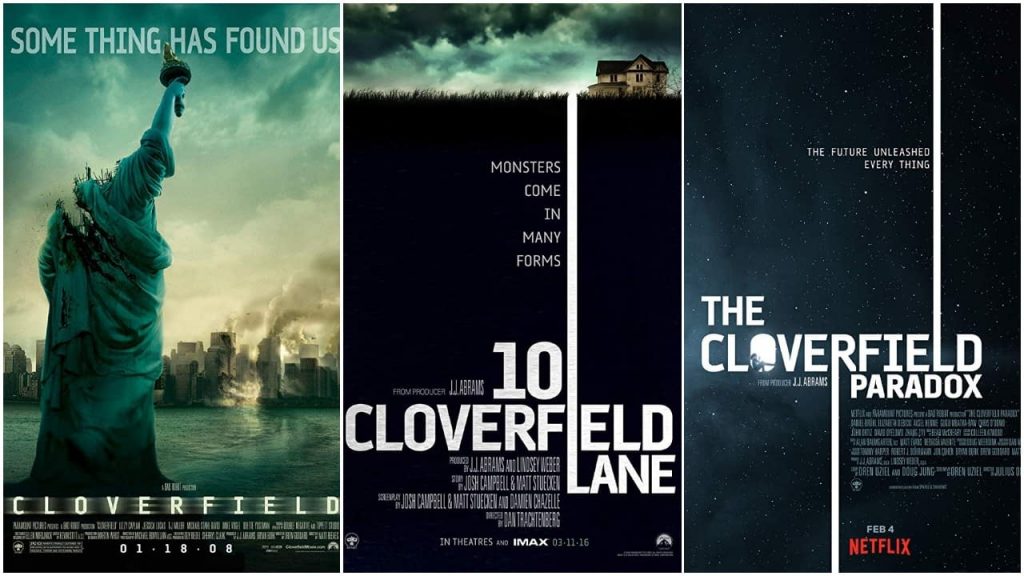 "10 Cloverfield Lane" and "The Cloverfield Paradox," released in 2016 and 2018 were also a part of the Cloverfield Universe." "10 Cloverfield Lane" had a tradition theatrical run, while "The Cloverfield Paradox" premiered on Netflix. All of these films were of the sci-fi genre, and included monsters but never quite compared to the level of massive hit that "Cloverfield" attained.
We're pretty excited about this new film coming out and if it's anything like the first, we won't hear much about it till after it comes out. Hopefully all very good things.