Not only do I get to learn a lot about actors and their careers in this series, I am also privy to unrelated discoveries that send me down a whole different type of rabbit hole. Highlighting Rachel Weisz this week as our underrated actor has done just that. What I discovered was that after her role in "Stealing Beauty," only her second film ever she was given the title of an "english rose?" In short, it means a naturally beautiful, elegant Englishwoman, and the list of English roses is surprisingly short. It includes the likes of Princess Diana, Julie Andrews, Kate Beckinsale, and Helena Bonam Carter for some reason.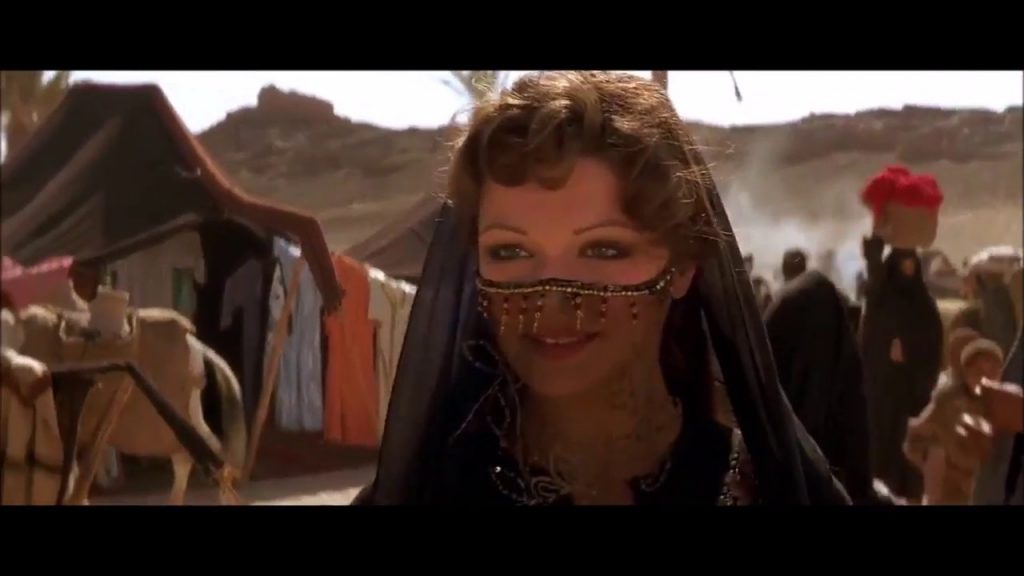 None of this has anything to do with Weisz' phenomenal and criminally underrated film career, but I found it fascinating nonetheless and felt it necessary to share. For many of us, we know her as "The Mummy" girl, seeing as how that was one of her biggest breakout roles into the mainstream. While she's the perfect pairing for Brendan Fraser (yet another actor who will absolutely make this list) it's surprisingly limited in its display of how good she actually is. Yes, she's charming and funny and beautiful, but given her massive filmography and awards she's earned for other roles, it doesn't encompass her overall abilities as well as some other latter performances do.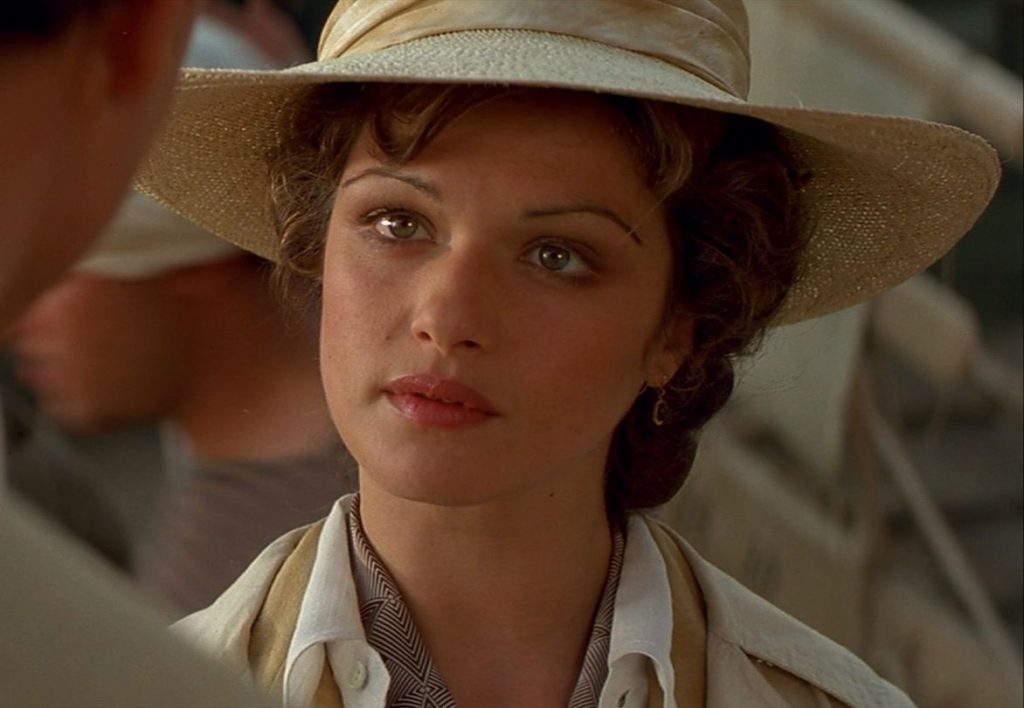 Make no mistake, Rachel Weisz is in EVERYTHING. Sometimes you remember, like "Constantine" (shut up I love this movie and you can't convince me otherwise) and other times you have to do a double take, like "Chain Reaction." Strangely, Weisz is both selective and open with her roles, which I personally think adds to her versatility rather than ding her as an actor. For every "Beautiful Creatures" there's a "Runaway Jury." For every "Eragon" there's a "My Cousin Rachel." She seems content in doing projects she wants to, ranging from silly to fantastical to dramatic and doing them all well, and with ease. Hell, "Oz the Great and Powerful" isn't a good movie by any stretch, and yet Weisz IS good in it. Weisz is versatile and captivating, displaying her ability to deliver in a vast array of genres over a very long career.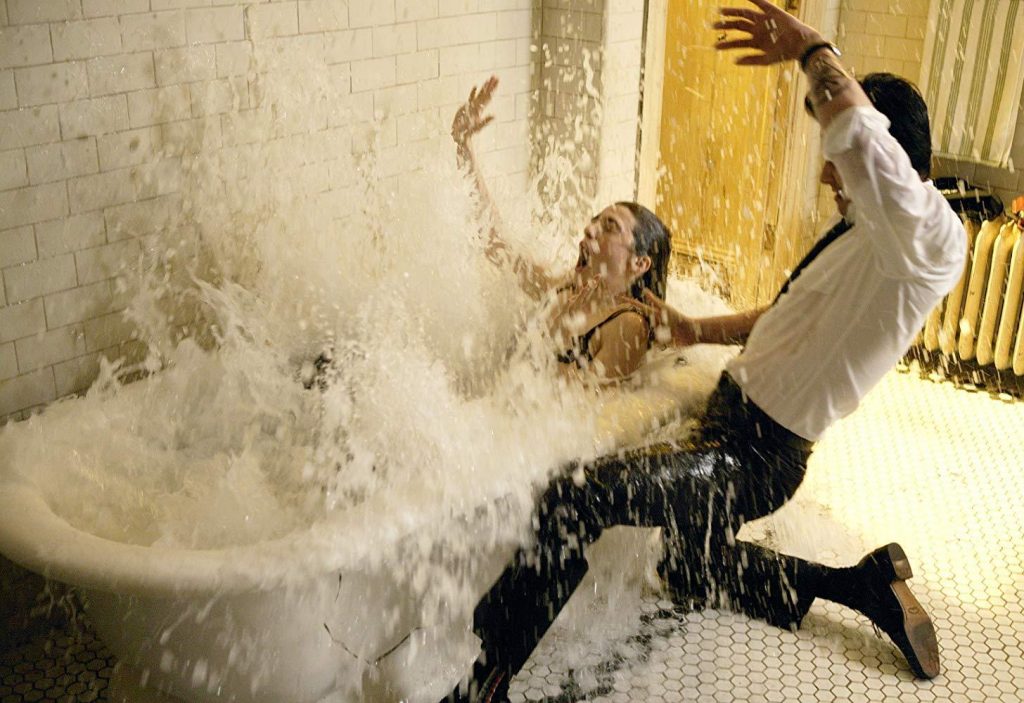 Other unrelated discoveries: Did you know she's married to Daniel Craig? And also graduated from Cambridge with Sacha Baron Cohen? And is also a very accomplished stage actress in addition to her award winning film performances? Needless to say, Rachel Weisz is still somehow underrated, despite never really giving a bad performance both on camera and on the stage. Sure, she's been awarded and nominated plenty of times, but my top 3 favorite movies she's in you've probably never heard of and I doubt you've actually seen all 3 of them.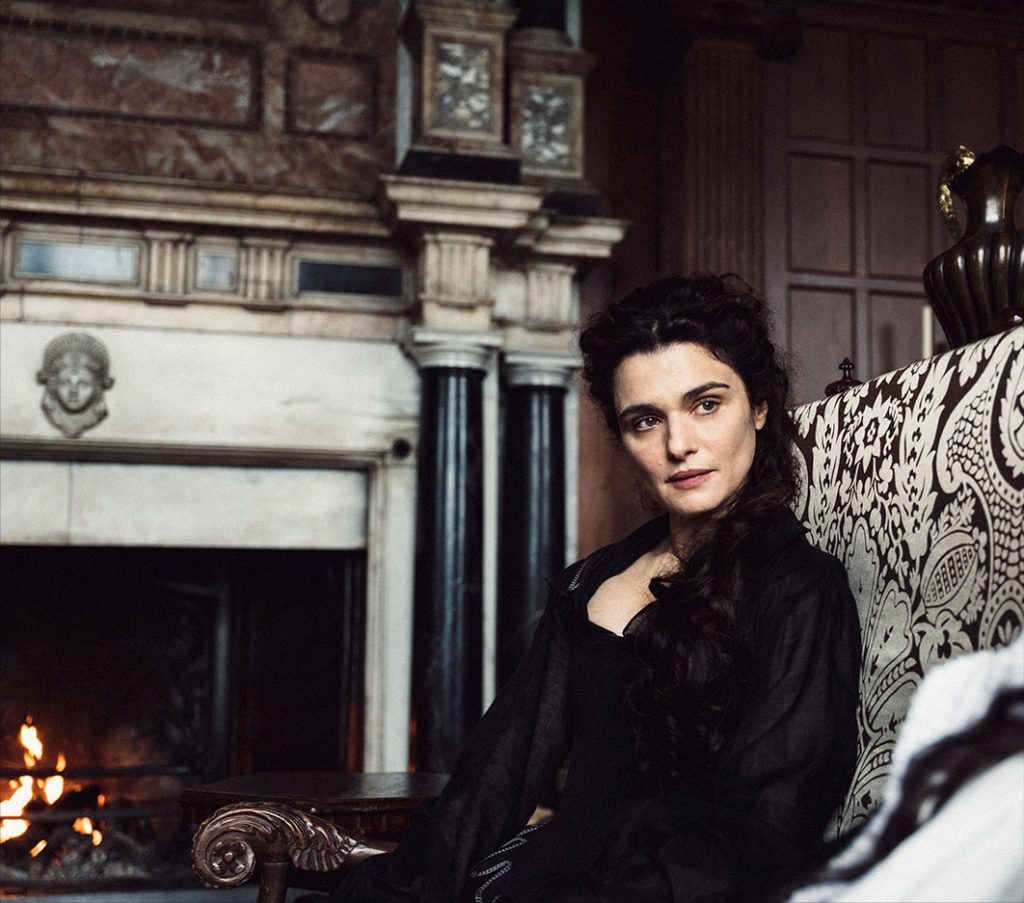 Not to ramble on too long (which I could because truth be told Weisz is genuinely amazing) but if you're looking for some new movie recommendations starring Weisz, I'd recommend "Confidence," a great heist twist and turn crime drama, "The Shape of Things" which was also a broadway show that she also starred in and here stars alongside the ageless Paul Rudd. Heads up, "The Shape of Things" has a BRUTAL ending that made me perk up in realization of just how terrific Rachel Weisz actually is. And last but definitely not least, "The Favourite" for which she also won an award for. "The Favourite" is absolutely fantastic. Not only is Weisz amazing in it, but the movie is nothing like anything you've ever seen. I saw it on a plane with little interest and by the end it became out of my top 5 favorite films of that year.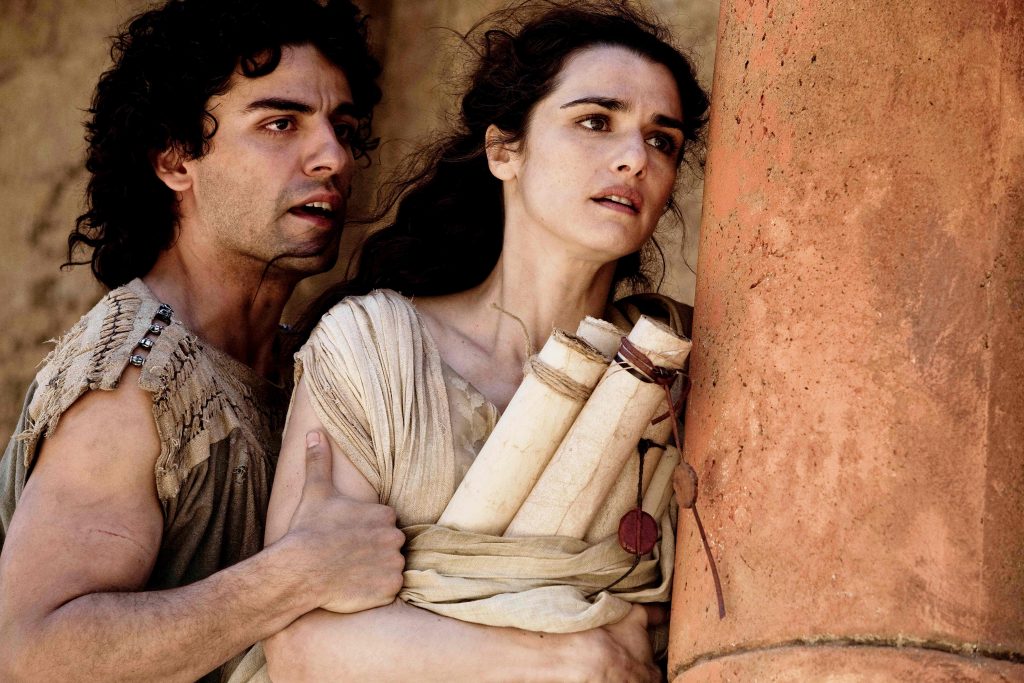 [Editor's Note: check out the not-so-well-known historical film "Agora," (2009) where Weisz plays astronomer Hypatia, alongside someone named Oscar Isaac.]
The point is, Weisz is a terrific actress who's vast filmography is worth taking a look at it. As stated, even if the movie selected turns out to be a dud, she's always going to be worth watching.
What are some of your favorite Rachel Weisz performances?