Ok so 2021, despite everything working against it, is actually pulling its weight after only the fifth day. PBS announced earlier today that they were officially cancelling long-running animated series "Caillou." There was much celebration amongst parents, older siblings, and babysitters.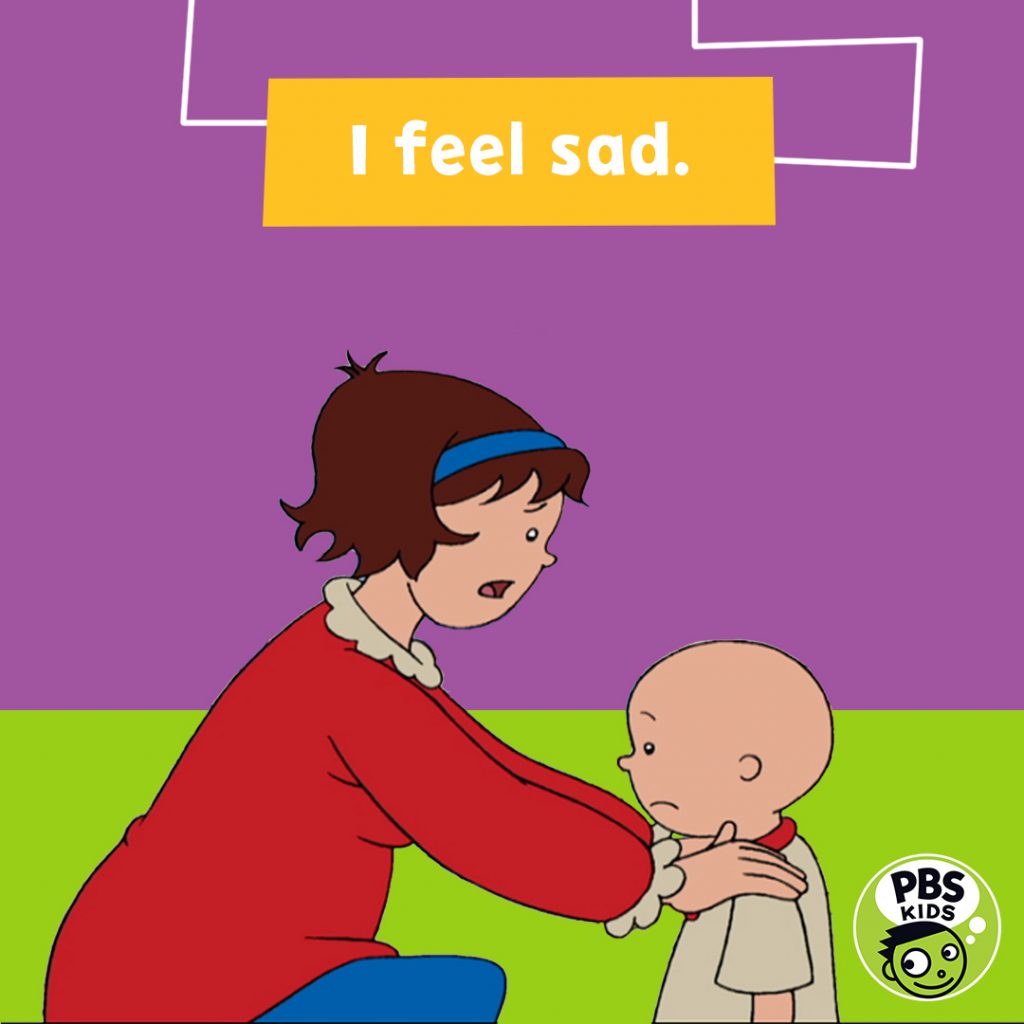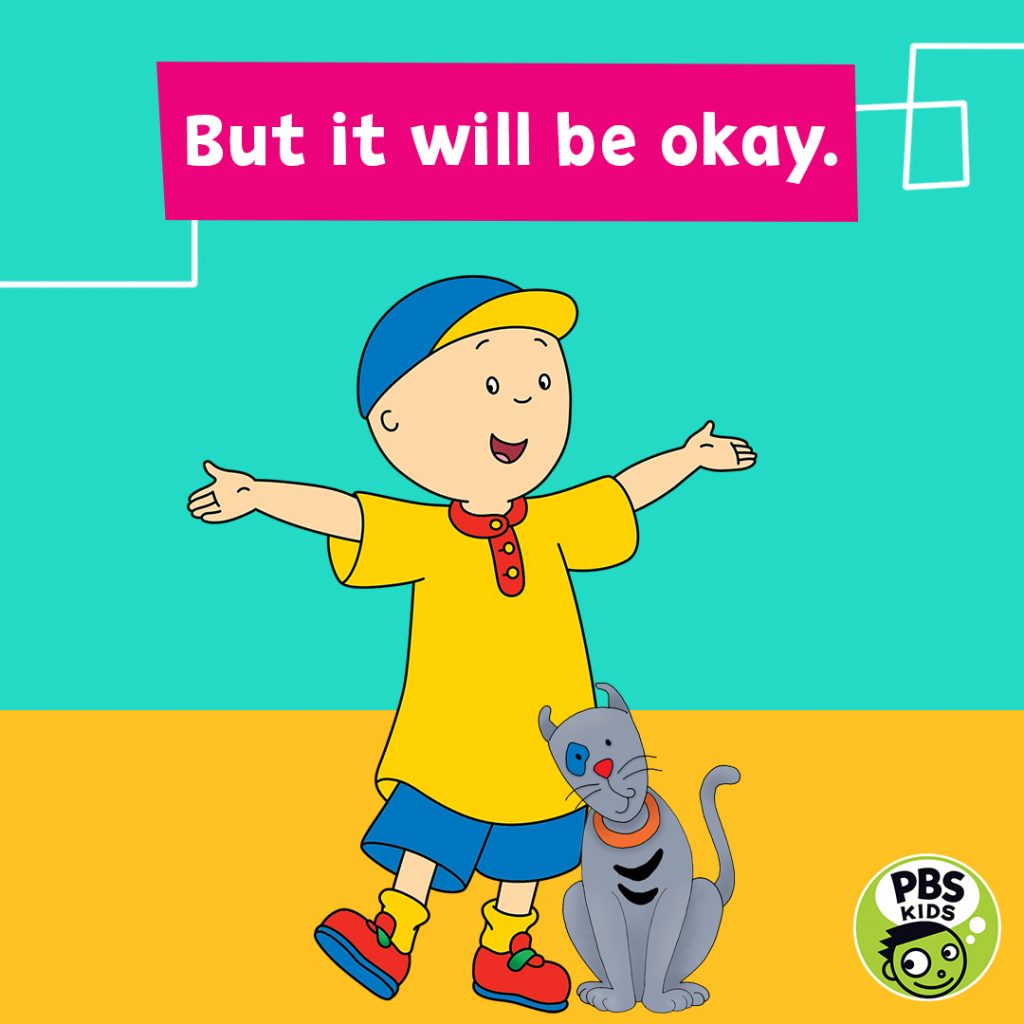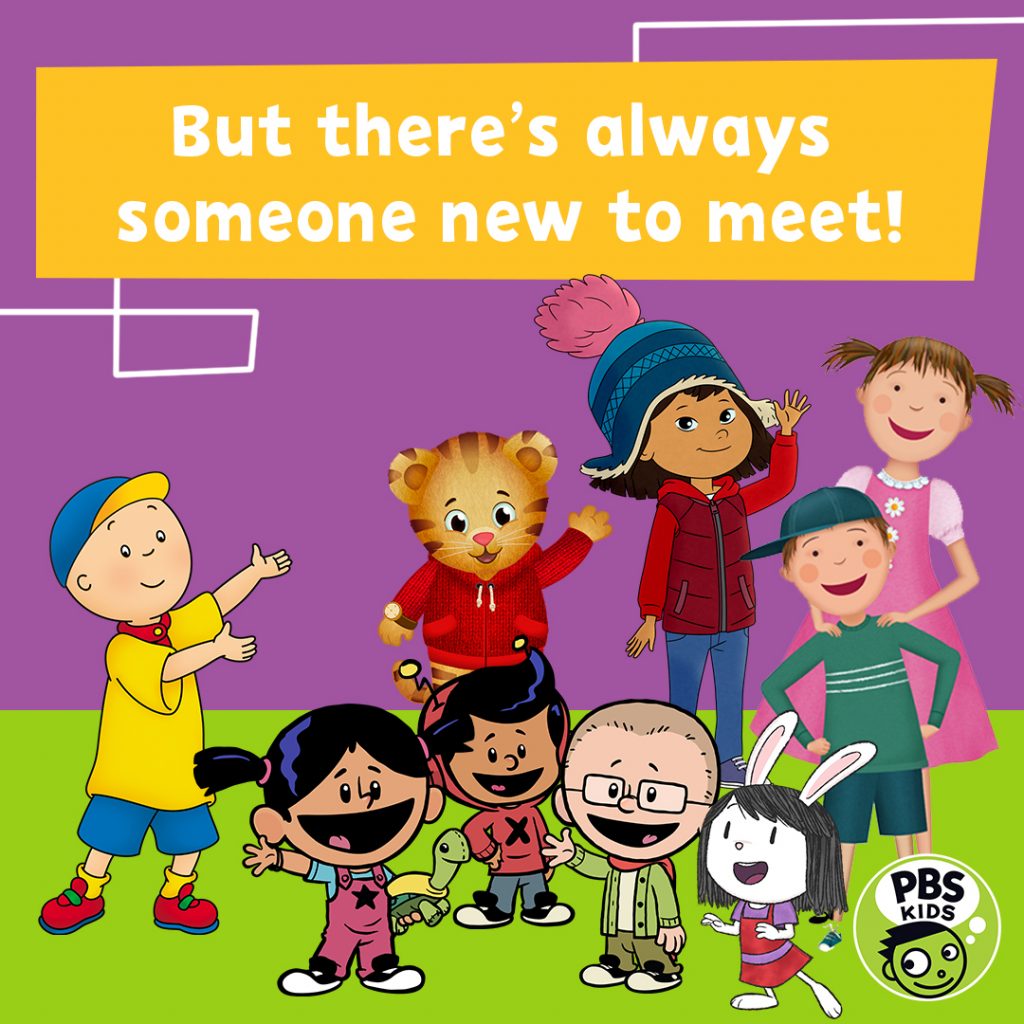 Running since 1997 on PBS and their affiliates, "Caillou" is one of those animated shows you remember from a fever dream.

The theme song alone is the stuff of flashback nightmares for anyone with a younger sibling, or who had the unfortunate role of babysitter.

Sure, some of the characters and storylines are adorable enough….but…yeah.

So long, Caillou and family. It's….been a ride.