Everyday heroes are always around if you look. Today we want to highlight Keith Walker from Atlanta, Georgia for showing extreme bravery in the face of literal fire. Keith(53) has been homeless from the time he was 13 years old and has a dog named Bravo. He usually boards his dog Bravo at W-Underdogs.
When Keith went to pick up his dog Bravo on December 18th an electrical fire had broken out in the facilities kitchen. He admits he was scared but he helped rescue all the animals anyway.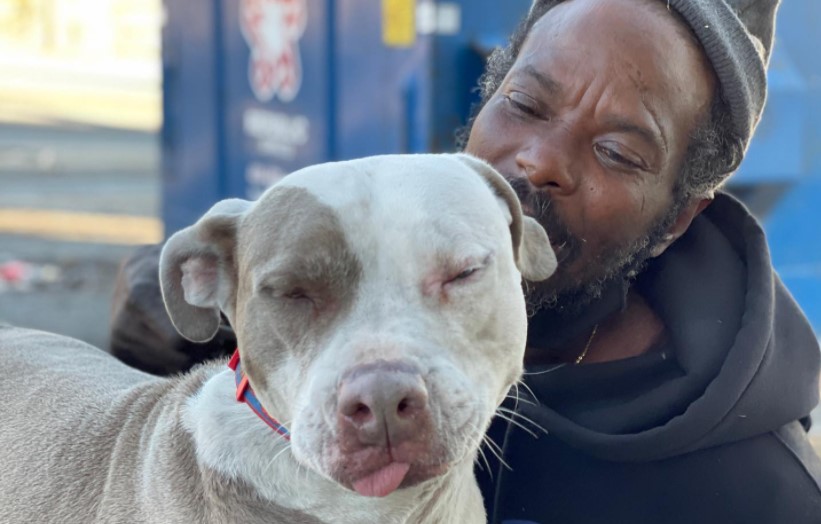 "I was nervous as hell, I'm not going to lie. I was really scared to go in there with all that smoke. But God put me there to save those animals.

If you love a dog, you can love anyone in the world. My dog is my best friend, and I wouldn't be here without him, so I knew I had to save all those other dogs."

Walker to CNN
A Gofundme was set up to help Mr. Walker and initially it had a goal of $5,000 dollars. It has now exceeded the amount of $80,000 as of January 4th.
Throughout the years W-Underdogs has given Keith jobs and let his dog stay for free. While the building was not completely destroyed in the fire it is now uninhabitable so they will be relocating. They have a good relationship together and Keith will continue to board his dog there when they build the new facility.
W-Underdogs pronounced Wonderdogs is a organization that empowers youth in underserved communities to discover their voices and teaches them the value of compassion toward animals and people. They help by rehabilitating and rehoming dogs to the youth that can use the companionship most. If you would like to donate to them you can do so by clicking the link here.