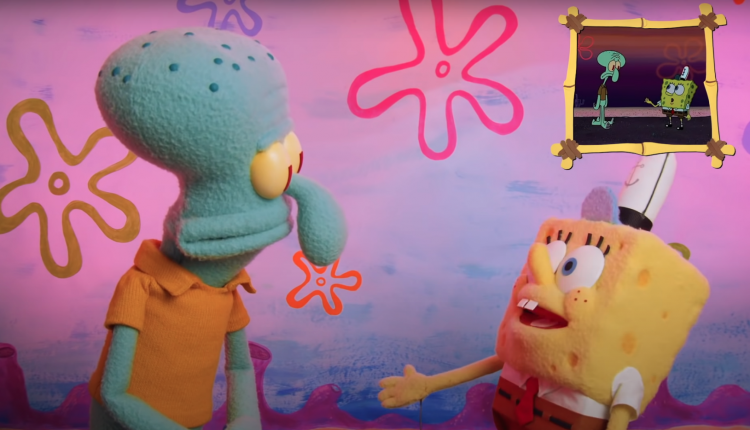 The still-ongoing pandemic has effected us all in a lot of ways, and even beloved tv personalities like SpongeBob SquarePants and co haven't been immune. Enter the Pineapple Playhouse! Its a web series of shorts focusing on puppet recreations of popular SpongeBob SquarePants episodes to tide fans over til the show eventually returns, and also to give the various creatives a chance to do what they do best.

This week's episode? The "SpongeBob SquarePants" meme generating classic- "Can You Spare A Dime?"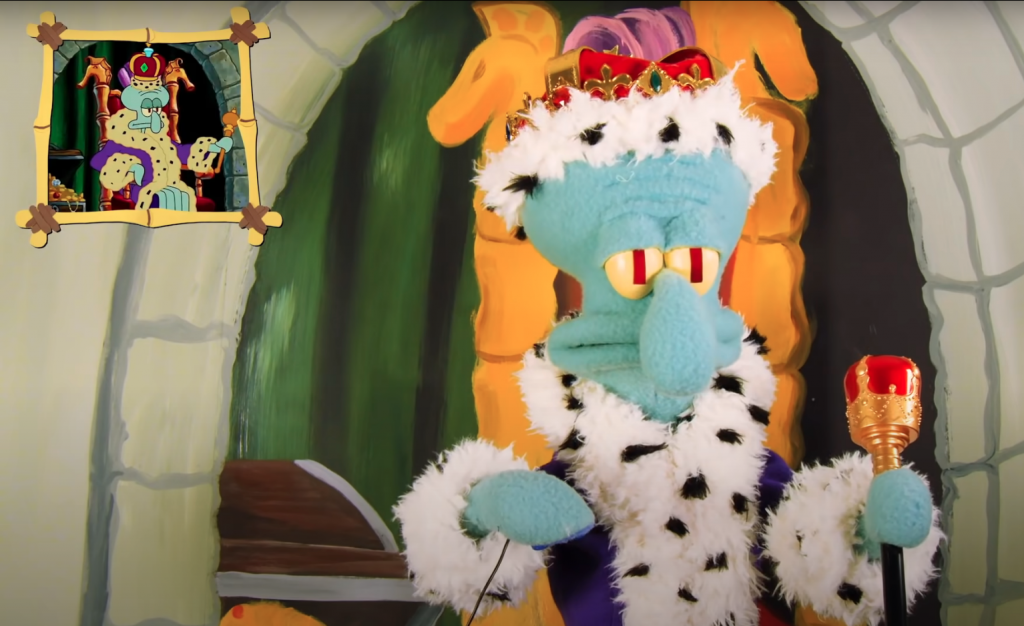 ---
Squidward quits his job at the Krusty Krab after Mr. Krabs accuses him of stealing his very first dime. Luckily his neighbor SpongeBob is there to take care of him! (Though to some bossy results.) The Pineapple Playhouse presents "Can You Spare a Dime?"
---
Back in April, "SpongeBob SquarePants" showrunner Vincent Waller gave an update on the status of the upcoming 13th season of the Nickelodeon show, saying that production was continuing, albeit a little differently than normal.
"To those who were worried, SpongeBob is doing fine. Production continues, we are All working from home during the lock down. Nickelodeon's leaders have been great at logistics and support during this crazy time. Stay Safe Stay Home 🏠 #season13isHeadingToYou"
Check out the Pineapple Playhouse epsiode:
Sign up to Receive the NERDBOT News!
[tipjarwp]