Koei Tecmo is finishing out the year in true 2020 fashion. After a recent cyberattack, the company has temporarily taken down both their North American and European websites. If that's not enough, the company says that information may have been leaked as early as December 25. Apparently, the holiday season doesn't stop hackers from wanting to ruin everything.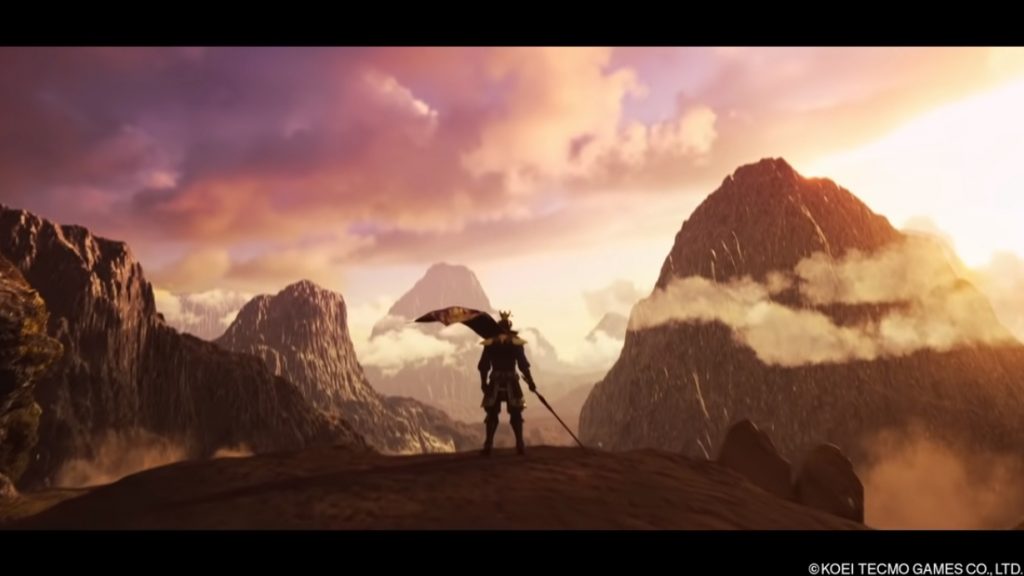 In a statement, the company says the cyberattack occured on their European branch website. Some 65,000 accounts on the European forums have possibly been compromised. The company believes that possible information stolen may include account names, encrypted passwords, and e-mail addresses. Multiple reports claim that the stolen information is already for sale on the black market. Currently, the company does not believe any financial information is at risk.
Those with European Koei Tecmo accounts should take precautions to keep themselves safe. Any accounts with similar log-ins or passwords to their Koei Tecmo's should be changed as soon as possible. In the meantime, the company's North American and European sites remain offline due to the risk of further attacks. Since November, this is the second high-profile hack of a gaming company we have seen. Capcom's hack compromised large amounts of data including both user and corporate information. Hopefully, this hack won't prove to be quite so extreme.
Currently, Koei Tecmo is still investigating the hack. The company is known for publishing games based on anime such as "Attack on Titan." They are also known for series such as "Dynasty Warriors," "Dead or Alive," and "Atelier." More information will likely be available in the coming days.