2020 was the year of binging TV shows. No matter when they originally aired or which we were into odds are you picked up a couple of shows and added them to your must watch list. But with a new year comes a new round of disappointments. Many shows that we enjoy will be ending after a good run. Here are some of our favorite shows ending in 2021.
14.

Better Call Saul (AMC 2015-2021)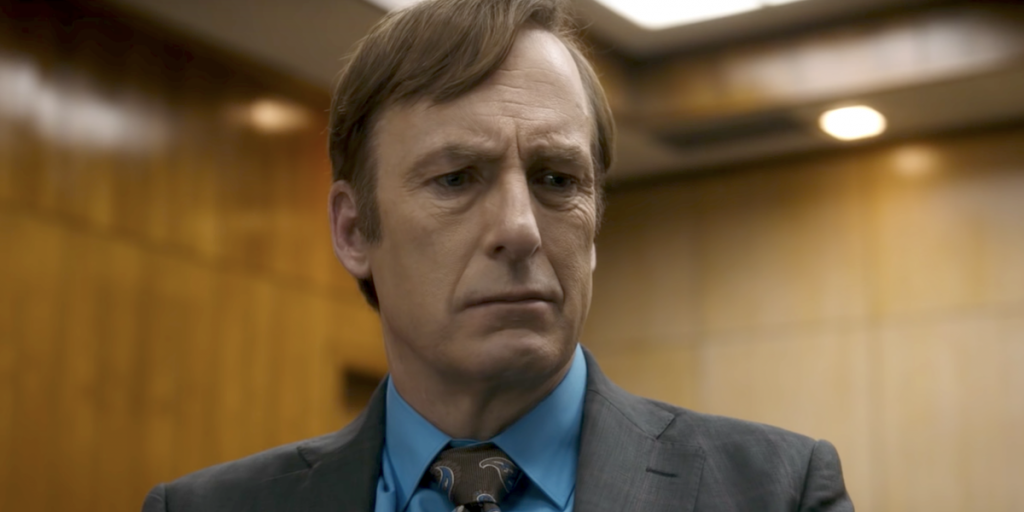 The "Breaking Bad" spinoff series "Better Call Saul" will be ending with season six. The prequel will have had more episodes than its predecessor with 63 in total.
13.

Black Lightning (The CW 2018-2021)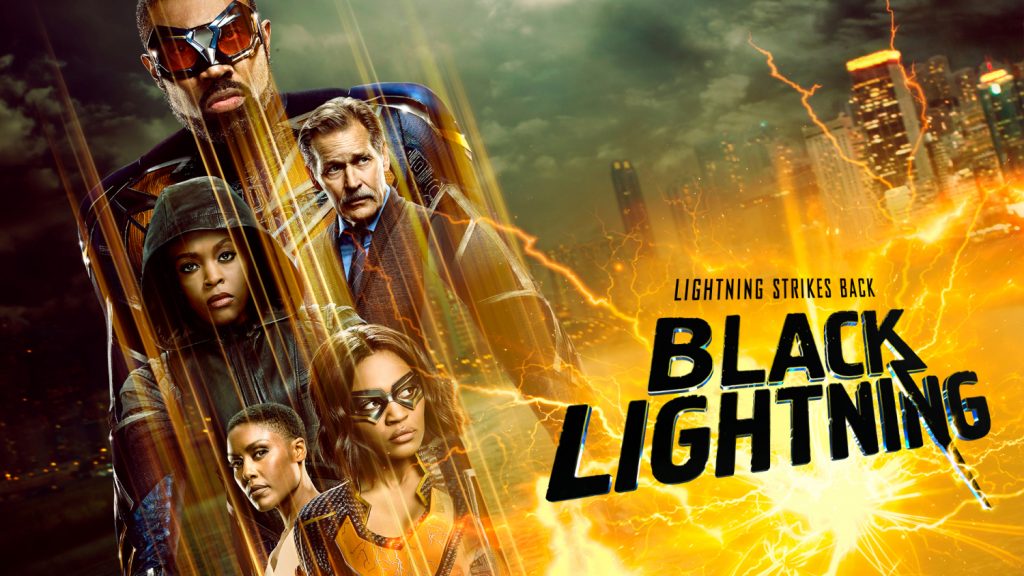 "Black Lightning" will be ending after season four. Though this show is ending it does already have a spinoff in the works called "Painkiller."
12.

Dead to Me (Netflix 2019-2021)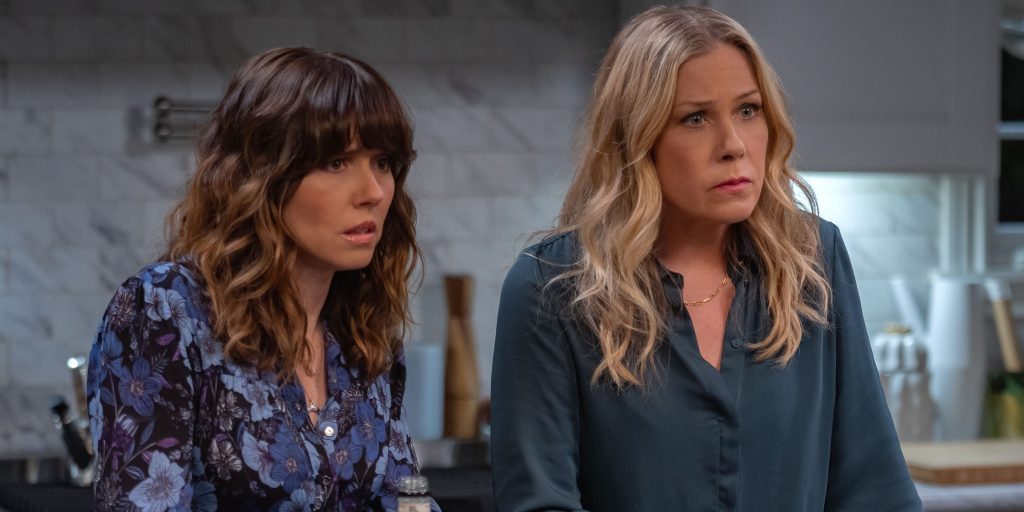 Christina Applegate and Linda Cardellini will be gracing our screens one last time together in season three of "Dead to Me." The show centered around the two as they bonded over very weird circumstances.
11.

The Expanse (Amazon 2015-2021)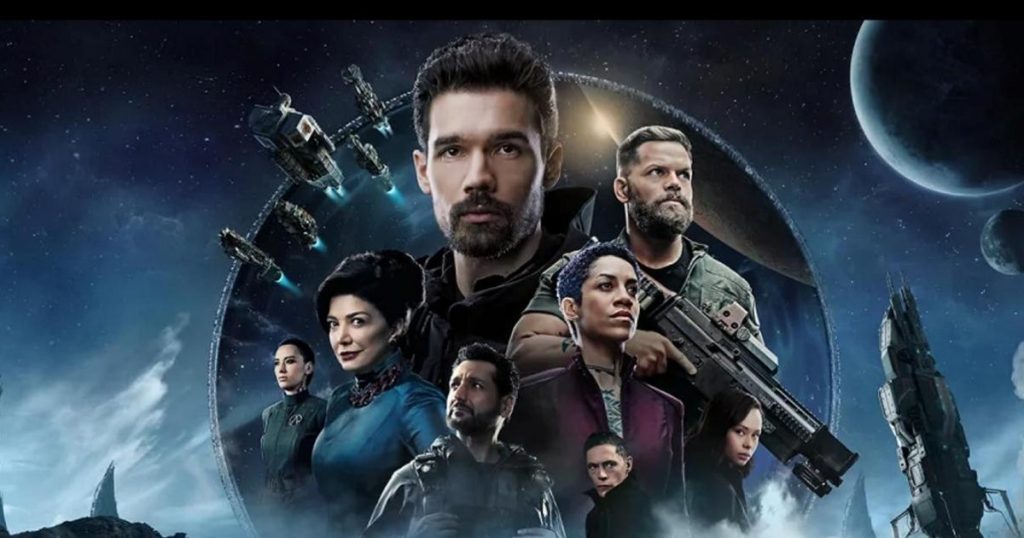 10.

Goliath (Amazon 2016-2021)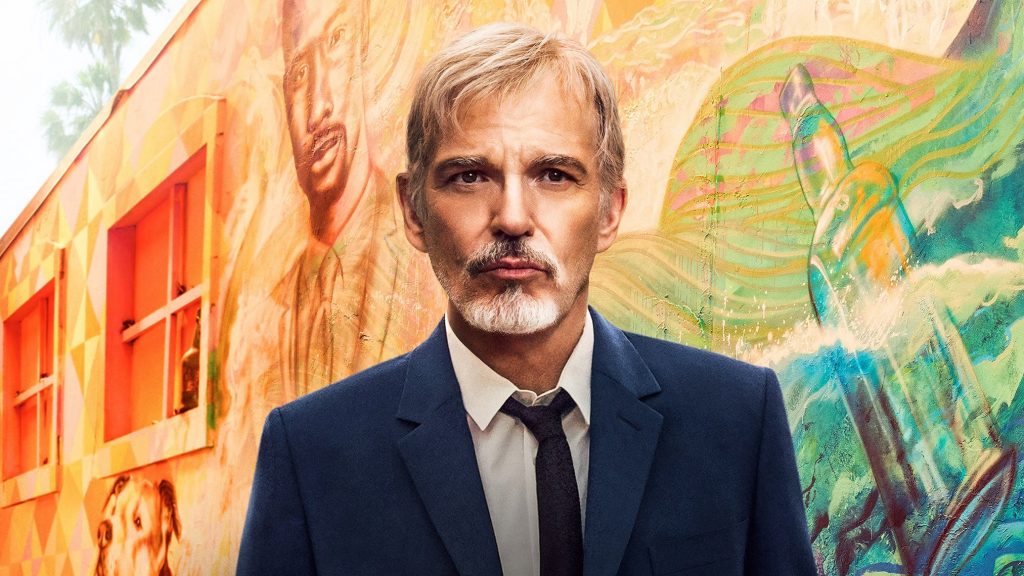 "Goliath", the legal drama starring Billy Bob Thornton will be ending after four seasons.
9.

F is for Family (Netflix 2015-2021)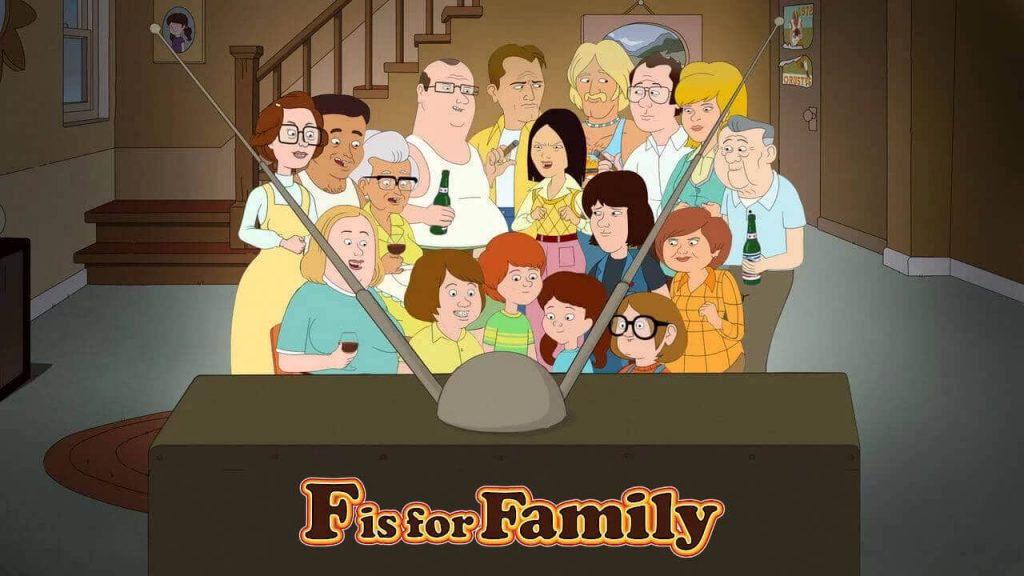 Netflix's "F is for Family" showed the daily lives of a family in the 1970s. Based on the life of stand up comic Bill Burr who is a co-creator and executive producer for the series. The series will end with season 5.
8.

His Dark Materials (HBO/BBC 2019-2021)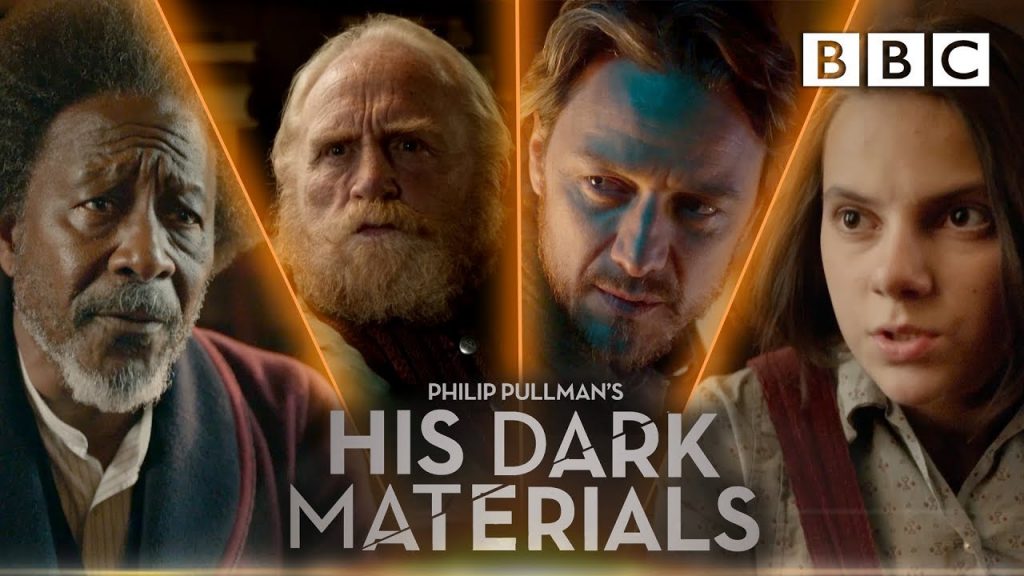 "His Dark Materials" will be ending after season three. The third season will adapt the final novel The Amber Spyglass.
7.

Last Man Standing (FOX 2011-2021)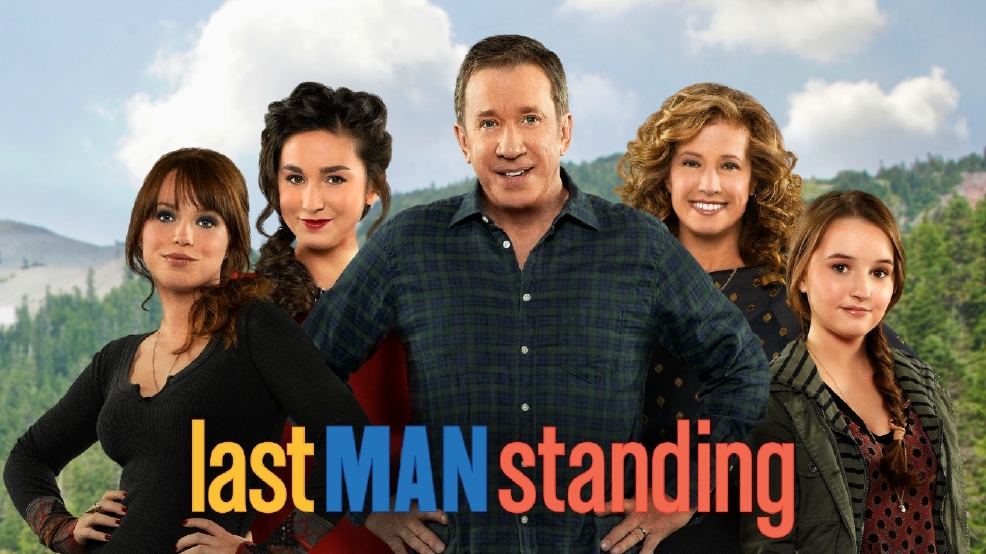 Tim Allen's latest sitcom will be ending after an 11 season run. This could be due partly to his upcoming Tool Time like show called "Assembly Required" which is supposed to start production sometime soon.
6.

Lost in Space (Netflix 2018-2021)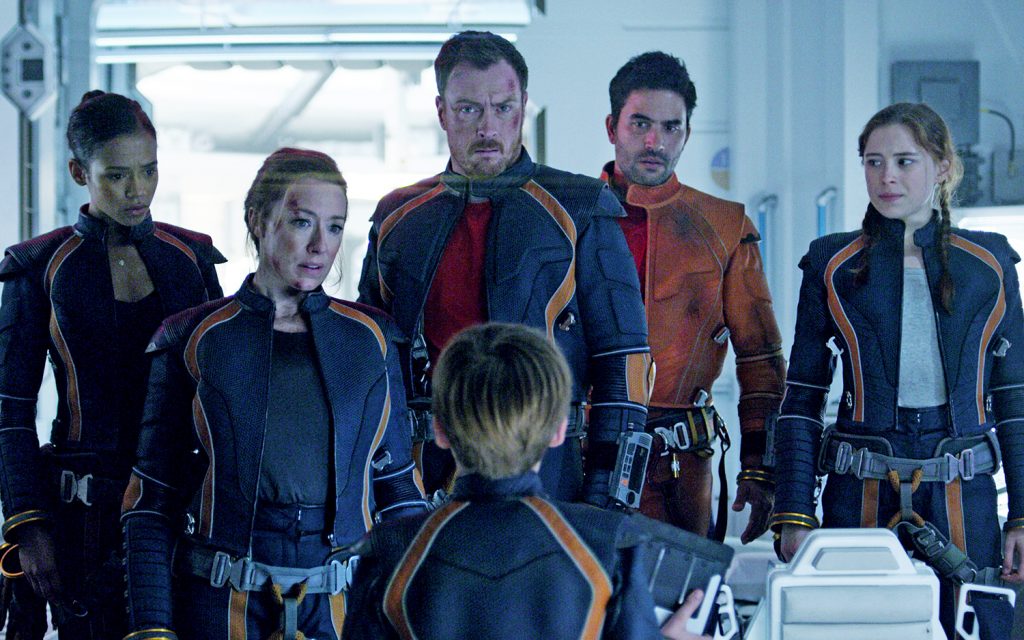 Netflix's "Lost in Space" will be concluding after three seasons.
5.

Lucifer (Netflix 2016-2021)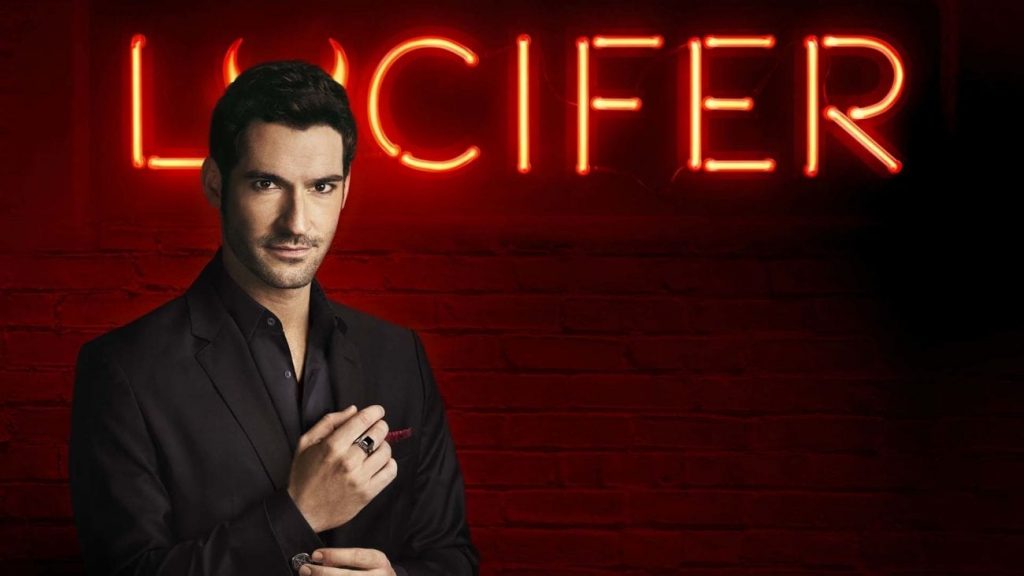 "Lucifer" which was picked up by Netflix after its cancellation on FOX will be ending in the sixth season.
4.

Ozark (Netflix 2017-2021)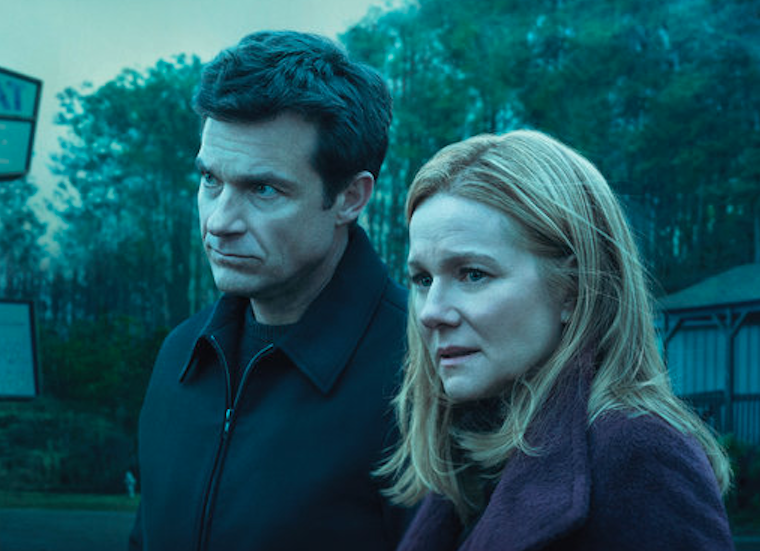 "Ozark" will be wrapping up its fourth season in 2 parts. Each part will be seven episodes and will drop at a different time in 2021.
3.

Shameless (Showtime 2011-2021)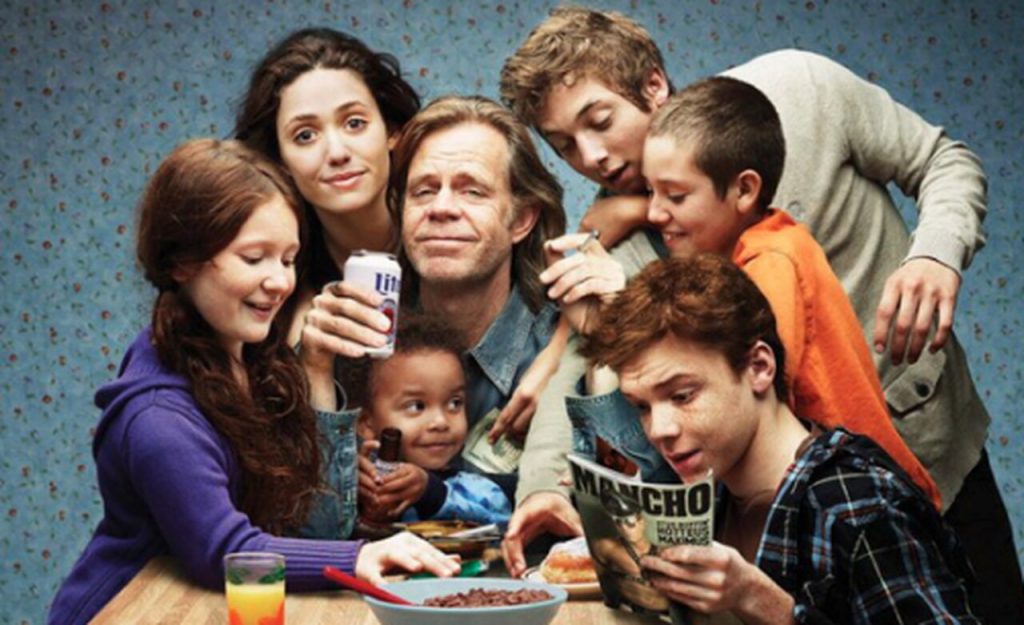 "Shameless" will be ending after its 11th and final season. This show is another victim of many of the stars leaving. Cameron Monaghan(Ian Gallagher) was written off the show in season nine but then came back in season 10. Justin Chatwin(Steve/Jimmy) left and returned, and Emmy Rossum(Fiona Gallagher) left and never looked back.
2.

Supergirl (The CW 2015-2021)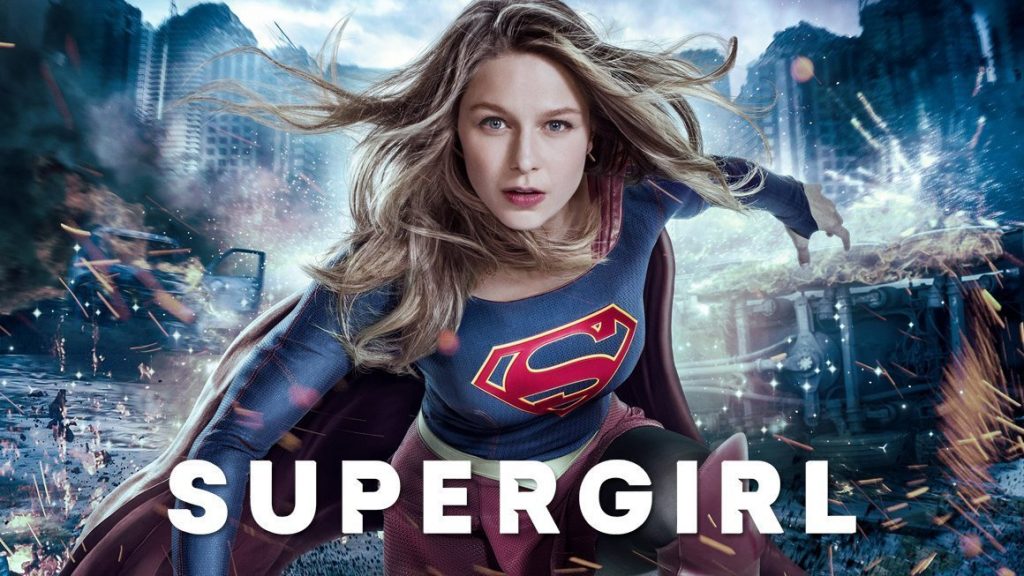 "Supergirl" will be ending in the sixth season of the show. It was the second spinoff of the "Arrow" series and starred Melissa Benoist. She has decided to leave the show after having a baby though it is not confirmed as the reason why she decided to exit the show. This show ending in the sixth season will now leave "The Flash" as the longest-running DC show at the CW which has accumulated seven seasons.
1.

Superstore (NBC 2015-2021)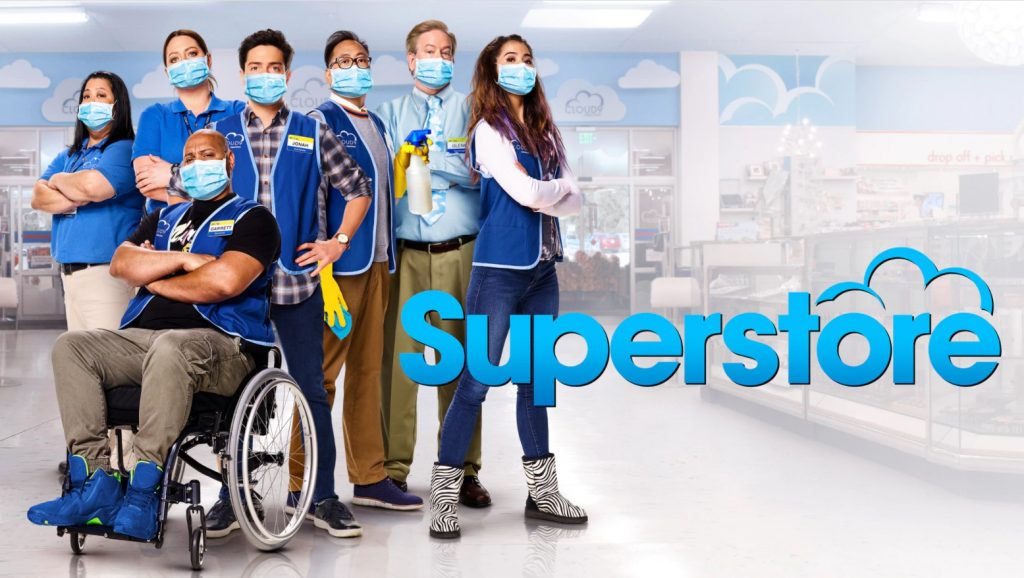 "Superstore" started out in 2015 and showcased the daily life of retail workers in a big box store. They will be ending the show after six seasons and America Ferrera left the series. In total the show will have had a whopping 113 episodes. The last season was unfortunately heavily impacted by the Coronavirus.
Other shows that will be ending in 2021 are "Atypical" (Netflix), "Bosch" (Amazon), "Claws" (TNT), "Dear White People" (Netflix), "Feel Good" (Netflix), and "Grace and Frankie" (Netflix).