PlayStation is starting 2021 with a bang! The company has announced three free titles for PS Plus members in Janaury 2021. Members can grab "Maneater," "Greedfall," and "Shadow of the Tomb Raider." That's a whole lot of content to carry players into the new year.
Sony's senior manager of game services content, Adam Michel, announced the titles on the official PlayStation blog. Notably, "Maneater" will only be available to players who own a PlayStation 5. However, the other two titles will be available for all PS Plus members to enjoy. Below, we provide a short description of each title.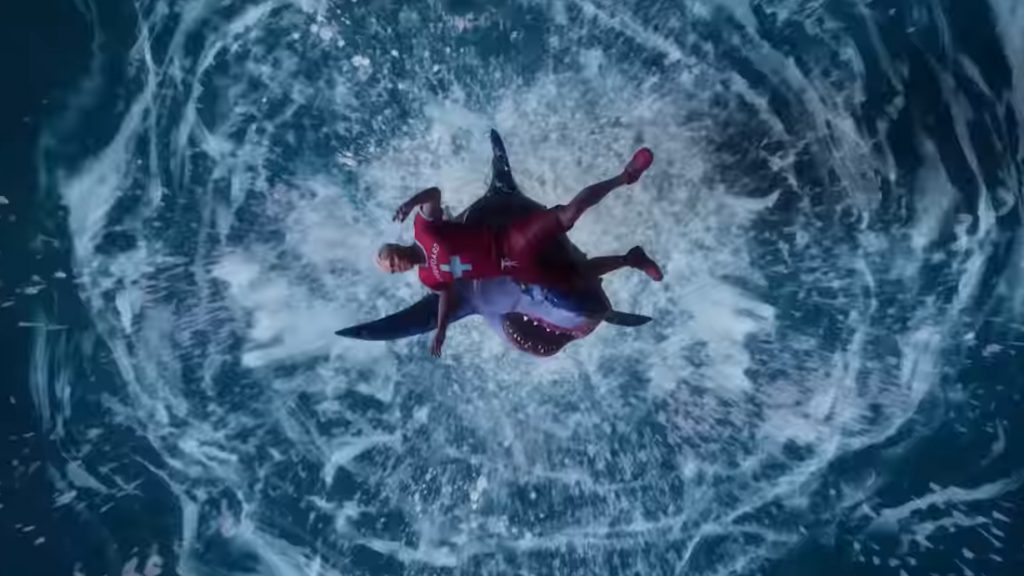 Maneater (PS5)
"Maneater" is a single-player, action role-playing game developed and published by Tripwire Interactive. Players will explore the open sea as a female bull shark. As you consume prey, you will grow stronger and obtain nutrients to increase in size. You will also unlock new abilities that will allow you to challenge bigger and deadlier prey. Continue to evolve and take revenge on the fisherman who killed your mother and disfigured you!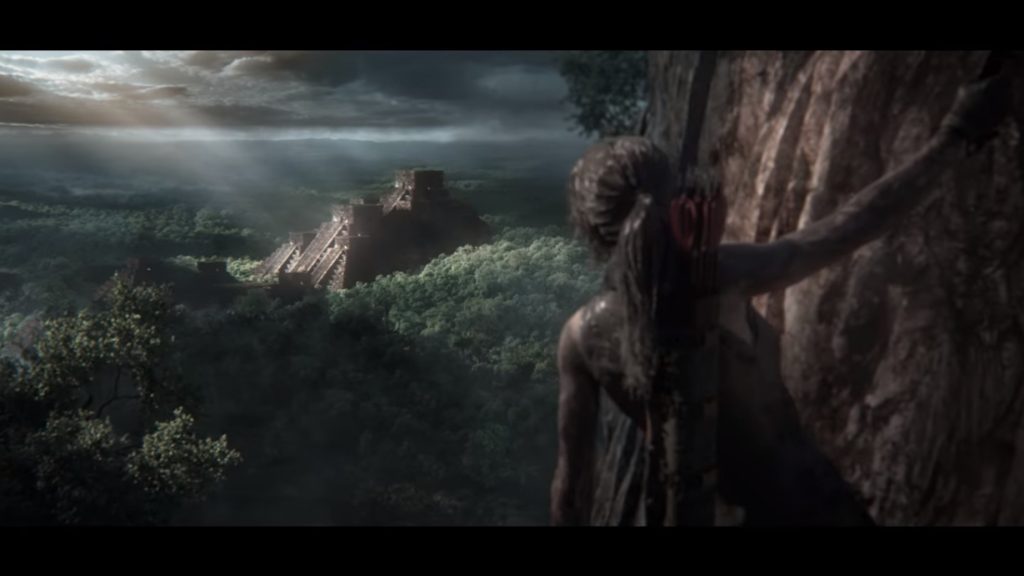 Shadow of the Tomb Raider
"Shadow of the Tomb Raider" is an action-adventure title published by Square Enix. Set shortly after the events of "Rise of the Tomb Raider," it follows Lara Croft's journey to the legendary city of Paititi. On the way, Lara will battle the paramilitary organization known as Trinity. She'll need to utilize all of her stealth and cunning to survive the jungle. Meanwhile, every second is a race against time to prevent the Mayan apocalypse she accidentally unleashed.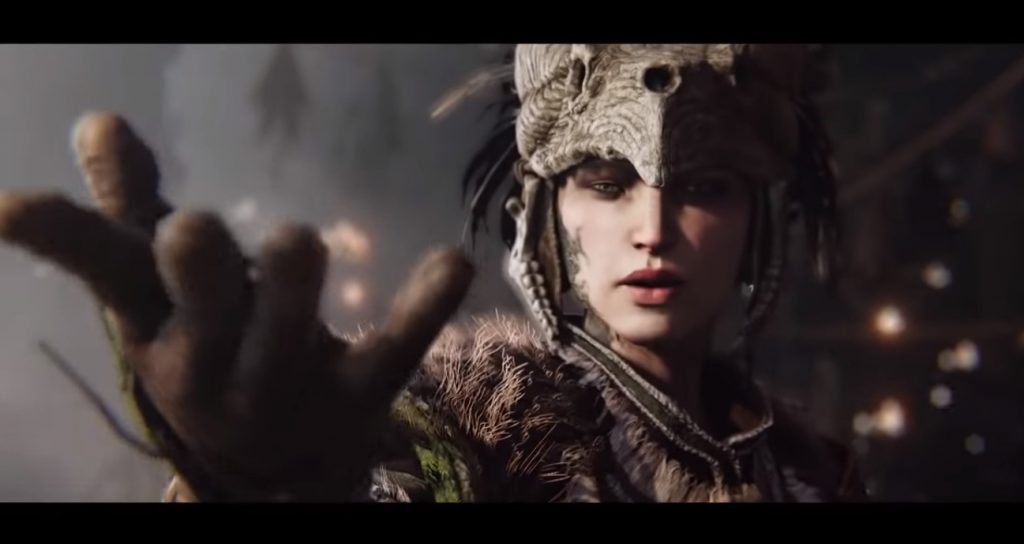 Greedfall
"Greedfall" is an action role-playing game published by Focus Home Interactive. Set in a 17th century-styled fantasy setting, players will assume the role of De Sardet. De Sardet can ally themselves with any of the inhabitants of this mysterious land, whether natives or invaders. Meanwhile, you will search for a cure to the deadly plaque known as the malichor. Explore the land, uncover its secrets, and create a place for yourself in this new world!
All three titles will be available for free until Febraury 1. So make sure you grab them before they go back to their regular prices!