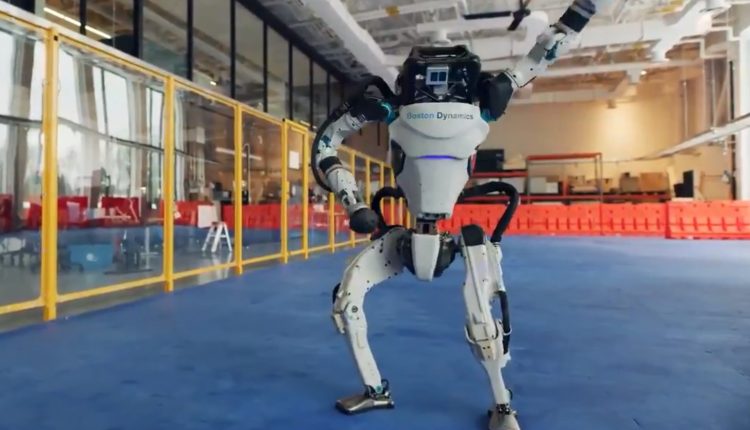 Boston Dynamics Robots Can Dance Better Than Us
They keep on saying that robots are going to take our jobs. Well now it looks like they're going to take our dance partners too. Boston Dynamics got together to create a video of their robots grooving to the tune of The Contours hit, "Do You Love Me."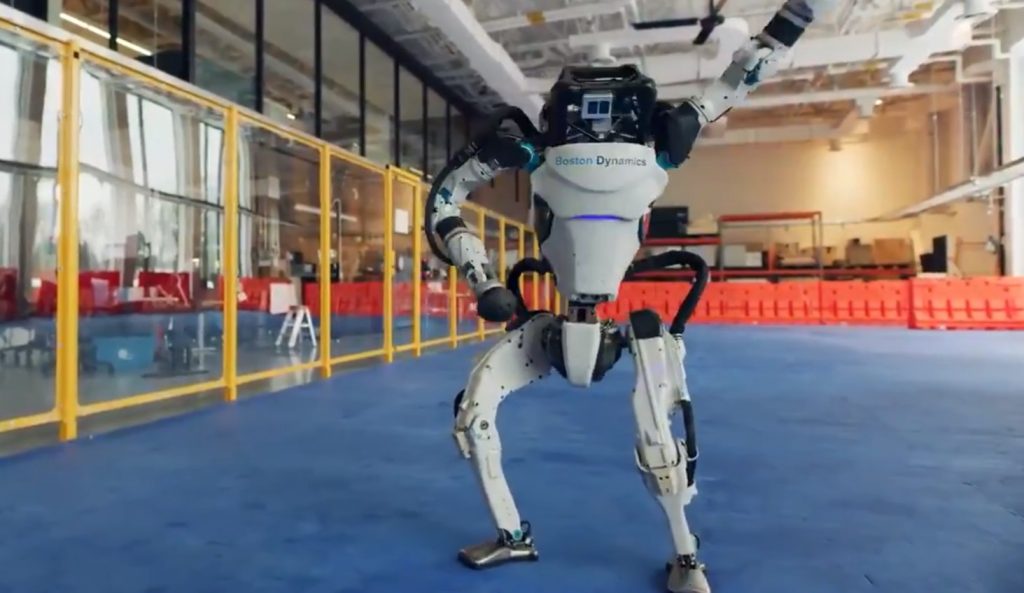 The video starts out with just one robot, and eases into a couple more. But all of them have more rhythm than the average person. It's impressive to say the least.
---
Our whole crew got together to celebrate the start of what we hope will be a happier year: Happy New Year from all of us at Boston Dynamics.
---
If you remember, Boston Dynamics was the company that created that social distance monitoring dog robot in Singapore. They've used their technology to help us get along during this pandemic.

Now they're using these dancing robots to cheer us up a bit as we head into the new year.
Sign up to Receive the NERDBOT News!