Caleb King has been a fan of Pokémon like most of us since we were just small kids. He was six years old when he got into Pokémon and started collecting when he was a teen. His investment would pay off when he began to sell his collection for bundles of money. In order to pay for graduate school he has sold enough cards to bring in $80,000. He is working toward becoming an orthopedic surgeon.
His parents laughed and thought that spending $4,000 on cards last year was a huge mistake. It was Caleb however that knew that he could resell them for a profit as the went up in value. He says that the pandemic has probably contributed to their prices going up since everyone wants an escape from reality.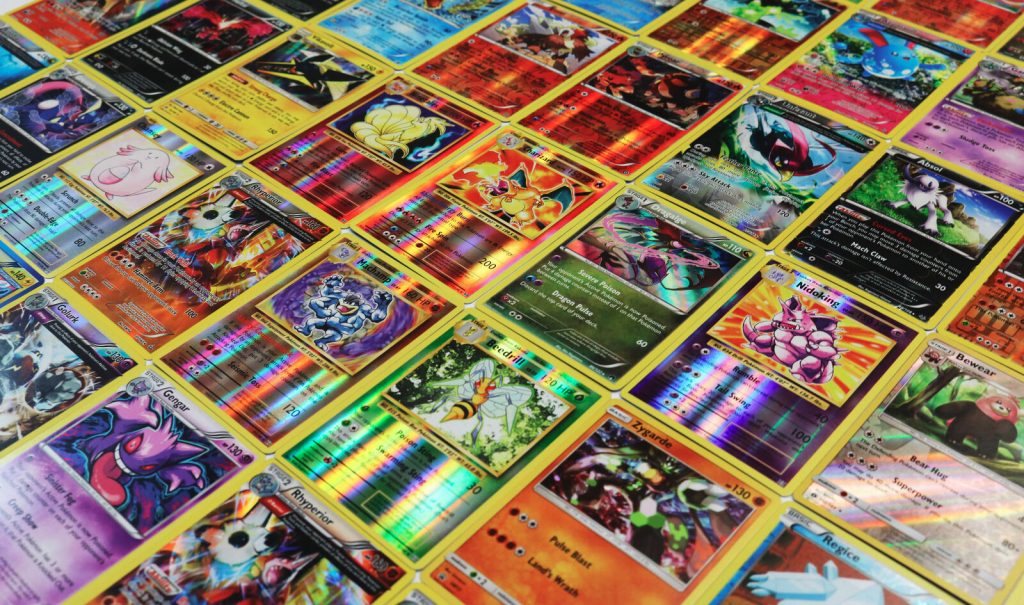 "People kind of want a distraction from everything that's going on, and I think [Pokémon] is one of the ways people can."

Caleb King via FOX5 Atlanta
His mom says that she is willing to admit when she is wrong. This whole thing has left her with a bit of egg on her face but she's proud that he was able to make such a profit off the cards and be able to pay for school. It's really any parents dream that their kid becomes financially secure especially when paying for further education. So this must come as a relief to Tammy King.
"Now when we pull back, we laugh. My husband says, 'Oh my gosh maybe I should've given him some money to put into Pokémon cards.' But yeah, I'm proud of him, I'm proud of who he is, I'm proud of his character, his drive."

Tammy King via FOX5 Atlanta