This just in- we ARE getting a "Ready Player One" sequel film, "Ready Player Two!" This news comes directly from author Ernie Cline, who confirmed the rumor earlier today.

We all sort of knew this was coming, right? So it's not really a shock.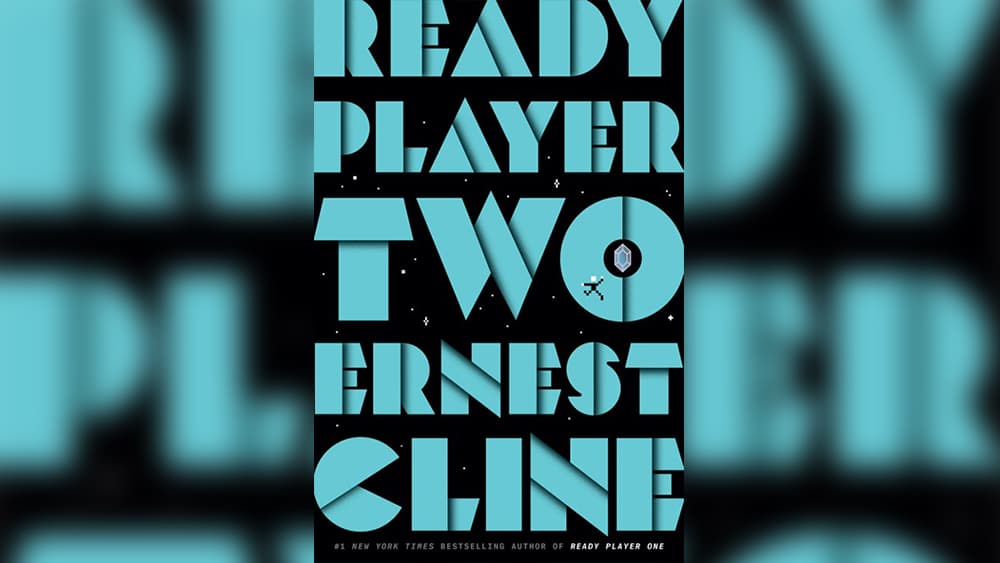 AND, "RP1" star Tye Sheridan has already said (more than once) that he was ALL about returning to the role of Wade Watts, aka Parzival, for another battle in the OASIS.
Cline, author of three novels at last count, spoke to Inverse and confirmed the news:
---
"It's in the early stages right now, especially since Hollywood is in limbo right now. But I can tell from the experience of making the first movie that everybody had a lot of fun. We talked about the possibility of there being a Ready Player Two when we were making Ready Player One. In Hollywood you never know. I really tried my best to focus on just writing a sequel to my book. There are characters in the movie that are alive that aren't alive in the book. I focused on trying to give fans the book without letting the film influence me. The movie will sort itself out later."
---
Personally, as a huge fan of the first book, I would still love to see the story reimagined as a series rather than a film. More chances to follow the story, better use of IP, that sort of thing.

But as always, I'm happy to see Ernie's projects getting love.

#Gunter4Life