It's a massive win for Electronic Arts. Recently, the gaming giant went head-to-head with Take Two in a battle for UK-based developer Codemasters. Utlimately, Electronic Arts' $1.2 billion bid beat out Take Two's offer and solidified their acquisition of the company.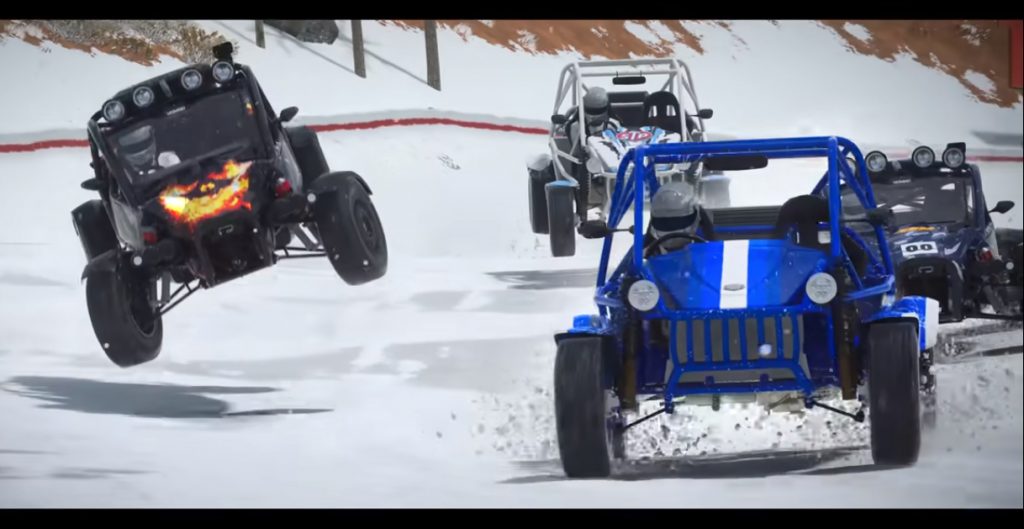 Since 1986, Codemasters has been known for creating fantastic racing experiences. The developer has created such titles as "Dirt 5," "F1 2020," and "Grid." These racing titles will be a great asset to EA's ever-expanding library. However, Codemasters will also see massive benefits to this acquisition. Ownership by EA will grant them access to the publisher's distribution networks, motion capture technology, localization teams, and much more. It's a definitive win on both sides.
In a press release, EA CEO Andrew Wilson has this to say about the acquisition:
---
We believe there is a deeply compelling opportunity in bringing together Codemasters and Electronic Arts to create amazing and innovative new racing games for fans. Our industry is growing, the racing category is growing, and together we will be positioned to lead in a new era of racing entertainment. We have admired Codemasters' creative talent and high-quality games for many years. With the full leverage of EA's tecnology, platform expertise, and global reach, this combination will allow us to grow our existing franchises and deliver more industry-defining racing experiences to a global fan base."
---
Thsi acquisition means EA Play subscribers will have access to Codemasters' collection of racing titles in the future. That's also good news for Xbox Game Pass subscribers, as they have access to all EA Play titles. So if you enjoy racing games, this acquisition is a truly fantastic moment.