First of all we have to give this guy props because the idea of trying to pass one over on his wife and calling a PS5 an air purifier is kind of genius. Of course the rouse failed and he ended up having to sell it. But it's really the amount of effort that he put into it that makes us sympathize. Especially when I think of how when I was a kid I would have done ANYTHING to get a Sega Saturn…never did get one.
The man who tried to pass the PS5 off as an air purifier listed the console on a second-hand selling site. When asked why it was so cheap, he paused for a moment, and then said that his wife made him sell it. A brief moment of silence passed as the buyer understood what was happening. Surely glad to have one in his possession, but sad to know that fellow gamer was losing his treasure.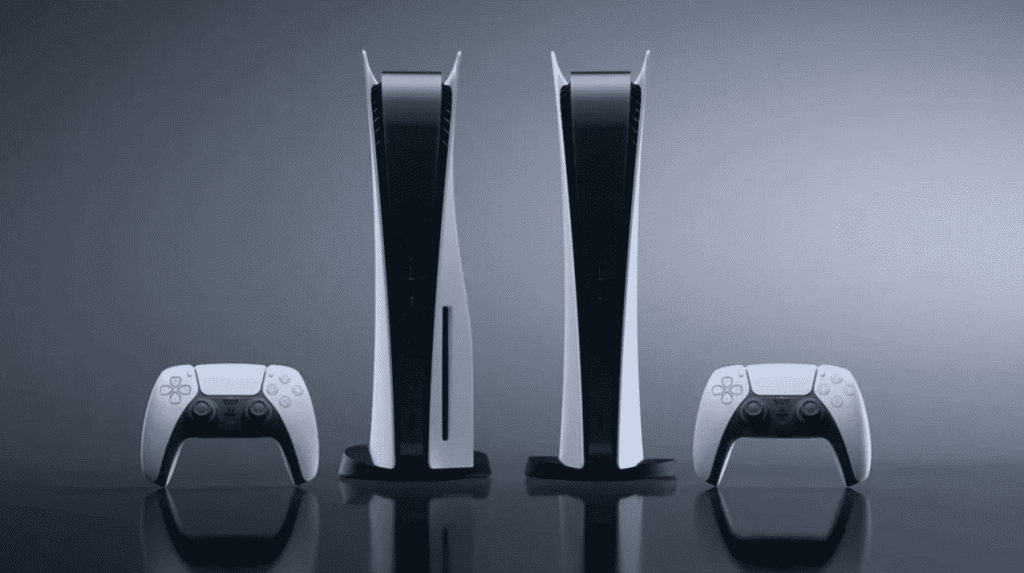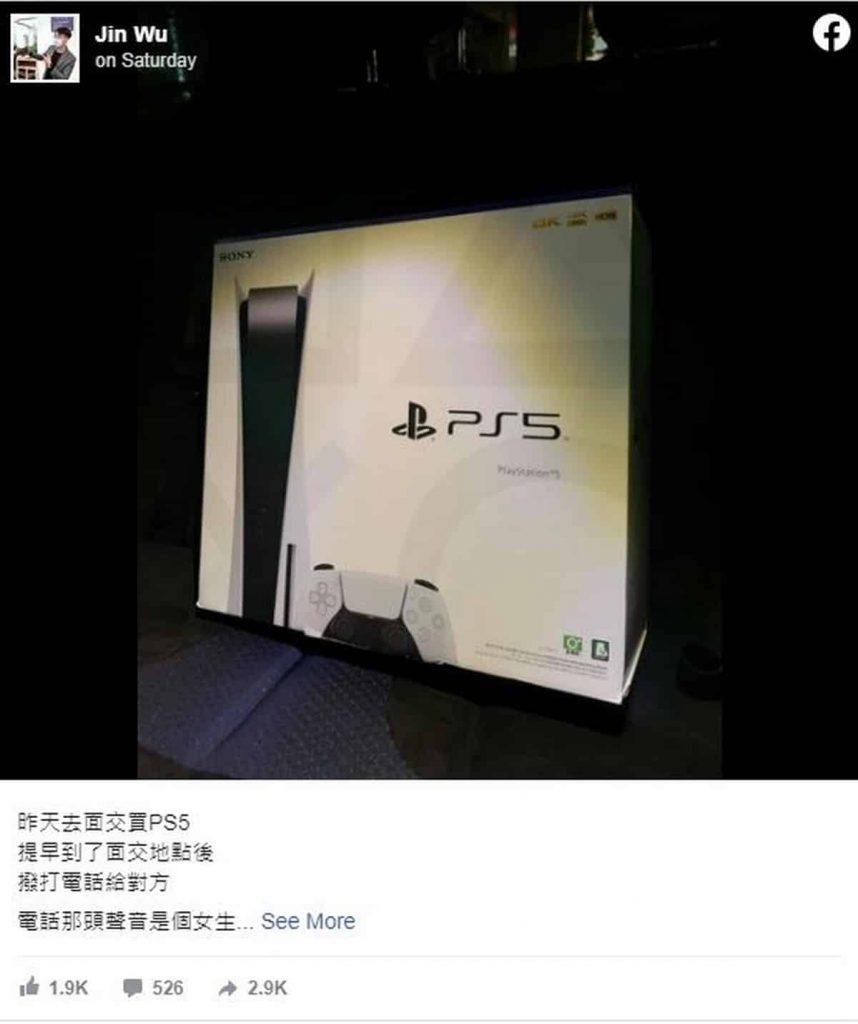 It's unfortunately too reminiscent of a video that soon became a meme earlier this year. One where a man tries to pass off a new gaming console as an updated router, and gets the delivery man involved.
There is a stereotype that women are not generally happy when it comes to gamer husbands. They would prefer not to have a gaming console in the house because it "makes them lazy." Which I guess I can see but when you work all day it's nice to come home and unwind for a bit before resuming other adult responsibilities. But I guess I have a different state of mind, either because I'm a gamer myself or just more open minded with how my husband spends his free time.
Having to give up a console that was no doubt hard to obtain must have been a crushing blow, and for that our hearts go out to him.

And for all of you still trying to score a PS5 for the holiday season….may the odds be ever in your favor.