We cannot BEGIN to explain how excited we are for this particular announcement about yet-another-classic Disneyland ride getting a major live action motion picture- SPACE MOUNTAIN!

This news comes from THR's Friday Heat Vision Blog, always a source of interest on the final day of the week.

According to the report, this theatrical release-intended feature film will be written by Joby Harold, who is currently hard at work on another Disney project, the Obi-Wan Kenobi series for Disney+ starring Ewan McGregor.

Harold is also set to produce with his partner (who also happens to be his wife) Tory Tunnell under their Safehouse Pictures banner. Dan Lin and Jonathan Eirich's Ridgeback banner, which recently did the live-action  "Aladdin" for Disney, will also produce.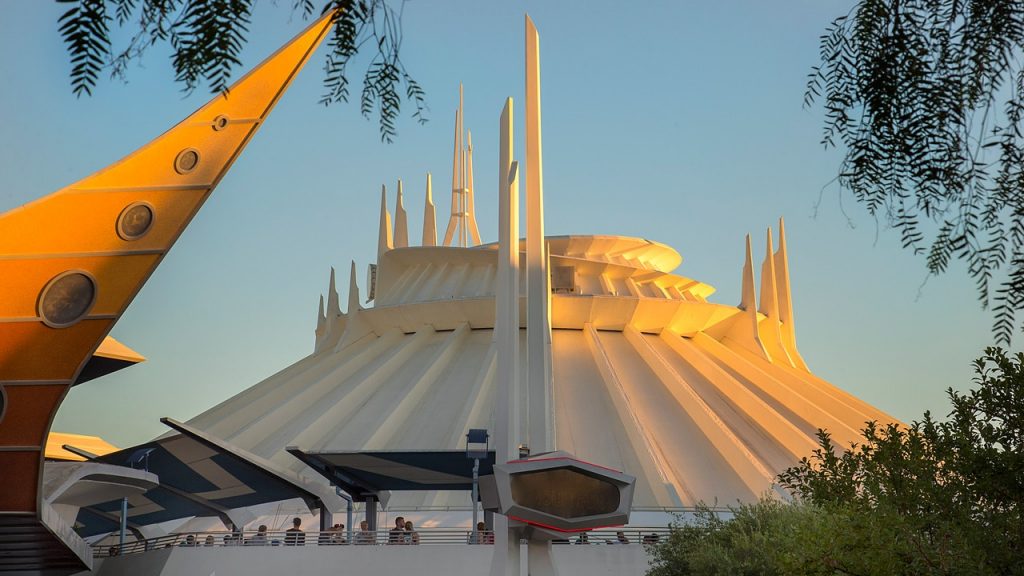 Space Mountain is easily one of our favorite rides at Disneyland, and we are super curious and excited to see what this film will be about.

We'll let you know what we hear about this and other films, as well as when Disneyland might reopen.