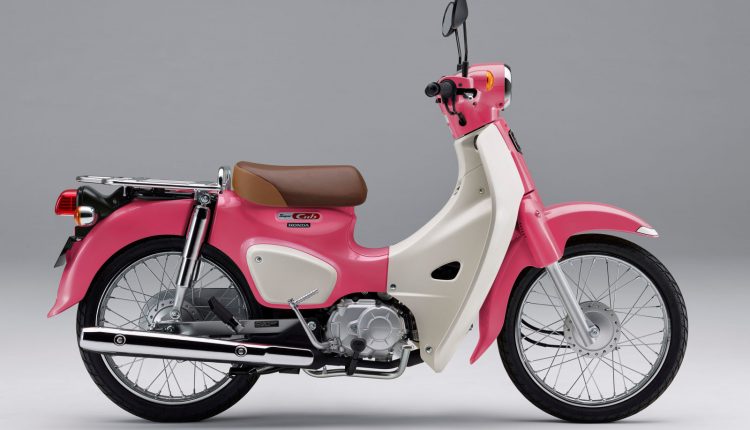 Japan is Getting Its Own "Weathering With You" Motorbike
One of the biggest curses of watching anime is wanting all of the cool vehicles and weapons they have. Luckily, anime conventions give many fans an opportunity to buy some of their favorite weapons to proudly show off. However, you can't easily fit a bunch of vehicles in an anime convention. Not to mention, their production would be far too expensive for independent vendors to bother with. That's why it is so unique to see Honda actually producing the same Super Cub motorbike that we see in "Weathering With You."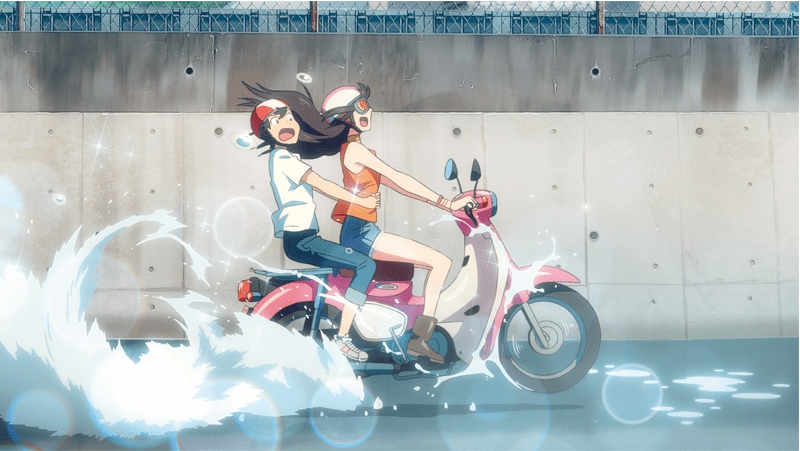 That's right, a real world version of the Super Cub is going on sale later this month. The "Weathering With You" motorbike is available for the Super Cub 50 and the Super Cub 110 variants. These motorbikes look identical. Both will have a Summer Pink color scheme and a special "Weathering With You" sticker on them. They look exactly like the motorbike owned by Natsumi Suga in the movie.
Sadly, these motorbikes will only be available in Japan. Hopeful owners will want to act quickly, as these bikes are being produced in a limited quantity. The Super Cub 50 will be limited to 500 units while the Super Cub 110 will be limited to 1,500 units. It will cost you 269,500 yen ($2,506) for the 50, while the more powerful 110 will cost 313,500 yen ($2,915). Both bikes will be available for purchase on July 23.
So, if you want to ride in style like Natsumi, you can head over to a Japanese Honda dealership and pick up your very own "Weathering With You" motorbike. Just make sure to check the weather that day, you wouldn't want to get rained out on your new ride.
Sign up to Receive the NERDBOT News!