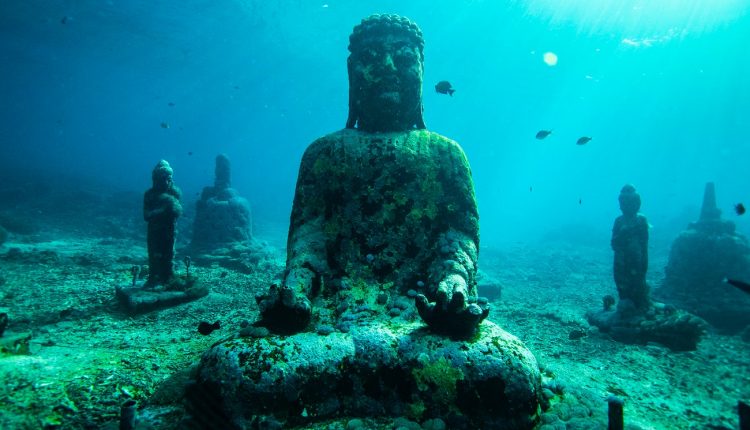 Universal "Atlantis" Film Lands Director Colin Trevorrow
Maybe THIS is the project that those unnamed sourceless websites were talking about, but it would appear that a brand-new film about the fabled lost city of Atlantis is headed to Universal Pictures, with "Jurassic World" director Colin Trevorrow in the hot seat.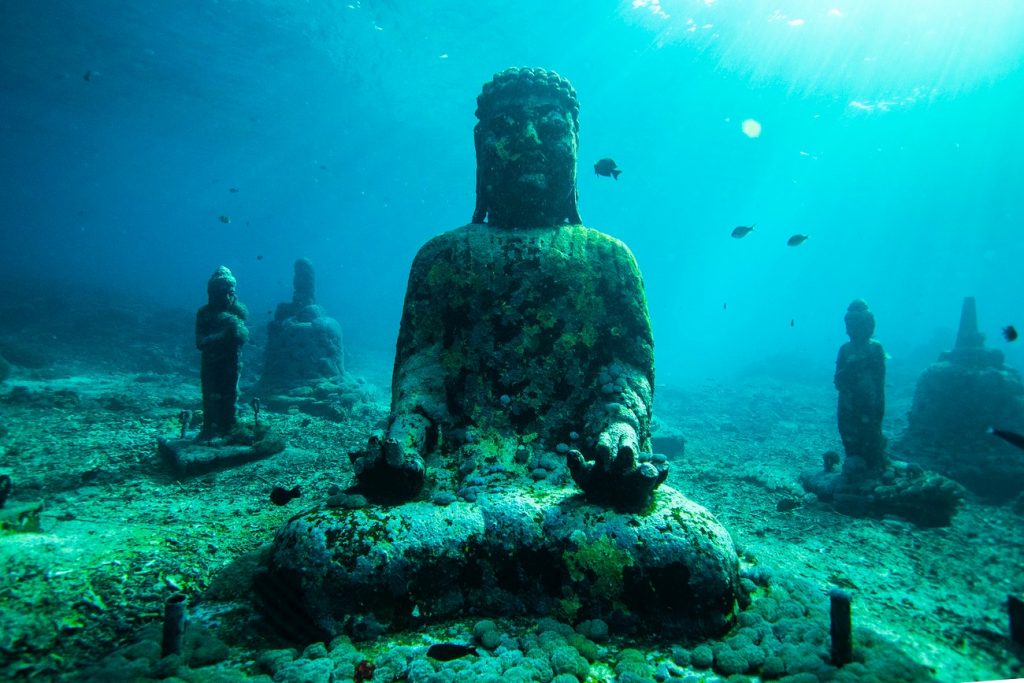 According to our pals over at Collider, this film (again, at Universal Pictures) will NOT have anything to do with Warner Bros. Pictures' current "Aquaman" film(s), or Disney's animated classic "Atlantis: The Lost Empire."
The current treatment reads: "Unlike previous incarnations of the mythical city as an underwater kingdom, Trevorrow's Atlantis is set on a lost continent in the Indian Ocean between Africa, India and Oceania."
Collider goes on to say that this is that same 2018 project with production designer Kevin Jenkins that came about after Trevorrow's firing from "Star Wars: Episode VII."
This sounds pretty exciting actually, and we're looking forward to seeing what comes of it.
Sign up to Receive the NERDBOT News!