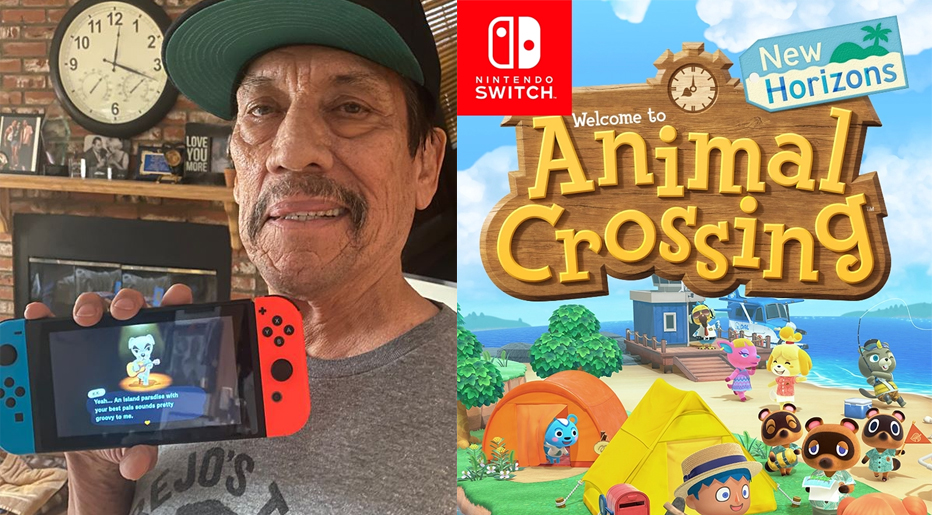 Danny Trejo Wants To Play "Animal Crossing: New Horizons" With You!
Once again Animal Crossing: New Horizons is probably the best quarantined game there is. You can still play with your friends, celebrate weddings, and graduations. The sky is the limit on what you can do in the game. But it also appears that celebrities are in on it as well. And I am not just talking about Guy Fieri. But it seems another celebrity has came forward and wants to play with you! The one, the only Danny Trejo.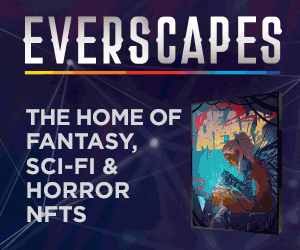 He took to his fan Facebook page and posted this picture. AND IT HAS BLOWN UP! With over 9k comments wanting to hang with him. I had the pleasure of meeting Danny thanks to my drama teacher Mr. Baca at Gahr High School. And let me tell you he is a terrific guy who is just so amazing. Hey Danny send me your Dodo Code!
Sign up to Receive the NERDBOT News!