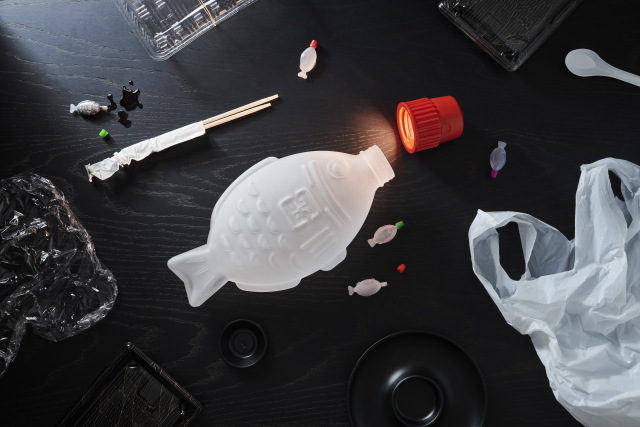 Soy Sauce Light Is Here To Light Your Way In These Dark Times
I for one love finding the weird and the interesting. So I am always online looking for the next thing to share with you all! My friend actually posted this to my Facebook page and my goodness how cute! It's a little light bottle, but not just any light, it looks like a soy sauce bottle! How neat is that?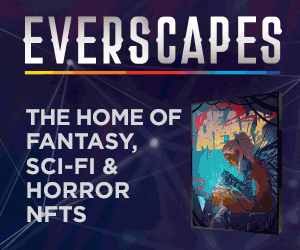 It can either sit on your table to light your way through that crossword puzzle.
Or perhaps you want to set the (sushi) mood and it can hang as well! The neat part is that it was not created in Japan but in Australia! Jeffery Simpsons a London based designer and Angus Ware who is a Australian base designer came up with this after having some sushi together. They got the idea after eating their meal and saw how many packs of plastic soy sauce they had left. So in order to be more conscious of the environment they came up with this design. It is made of recyclable materials and you can pre-order this little guy here.
Beautifully soft, brilliantly versatile.
Portable, with etched lab-quality glass shade and aluminium base. Fill any space with soft light & set the mood with touch-controlled dimming. The USB-C rechargeable battery lasts up to 10 hours at average brightness.
Light
Built-in 5W 3000K LED
Touch-control dimming
Battery
2400mAh lithium ion battery
5 hours at full power
10 hours at half power
Charge time – 3 hours
Materials
Borosilicate glass, acid-etched
Injection-moulded ABS
Powder-coated aluminium
Cardboard and semi-wet press bagasse pulp
Dimensions
358mm height x 161mm width x 88mm depth
Base diameter – 178mm
Sign up to Receive the NERDBOT News!