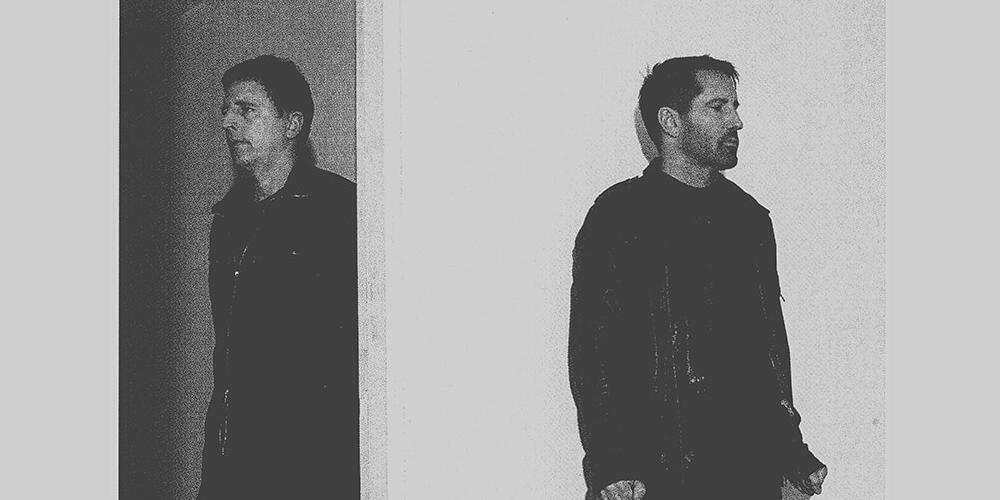 Nine Inch Nails Releases Two Suprise Albums for Free
While the world looks bleak and cold, Nine Inch Nails in here to save the day. Or at least keep you occupied for the time being. Nine Inch Nails decided to release not one, but two new instrumental albums for people of "two different mindsets".
"As the news seems to turn ever more grim by the hour we've found ourselves vacillating wildly between feeling like there may be hope at times to utter despair — often changing minute to minute," the band states. "Although each of us defines ourselves as antisocial-types who prefer being on our own, this situation has really made us appreciate the power and need for connection."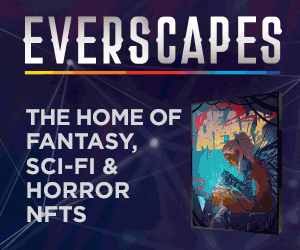 It's been two long years since NIN released their last album, Bad Witch. Now Ghosts V: Together and Ghosts VI: Locusts are both available for free on NIN's website. Together has 8 tracks and Locusts has 15 tracks.
Trent Reznor tweeted, "Anybody out there? New Nine Inch Nails out now. Ghosts V – VI. Hours and hours of music. Free. Some of it kind of happy, some not so much."
"Music — whether listening to it, thinking about it or creating it — has always been the thing that helped us get through anything — good or bad," Reznor states to CoS. Reznor describes Ghosts V: Together "for when things seem like it might all be okay, and Ghosts VI: Locusts… well, you'll figure it out."
Sign up to Receive the NERDBOT News!