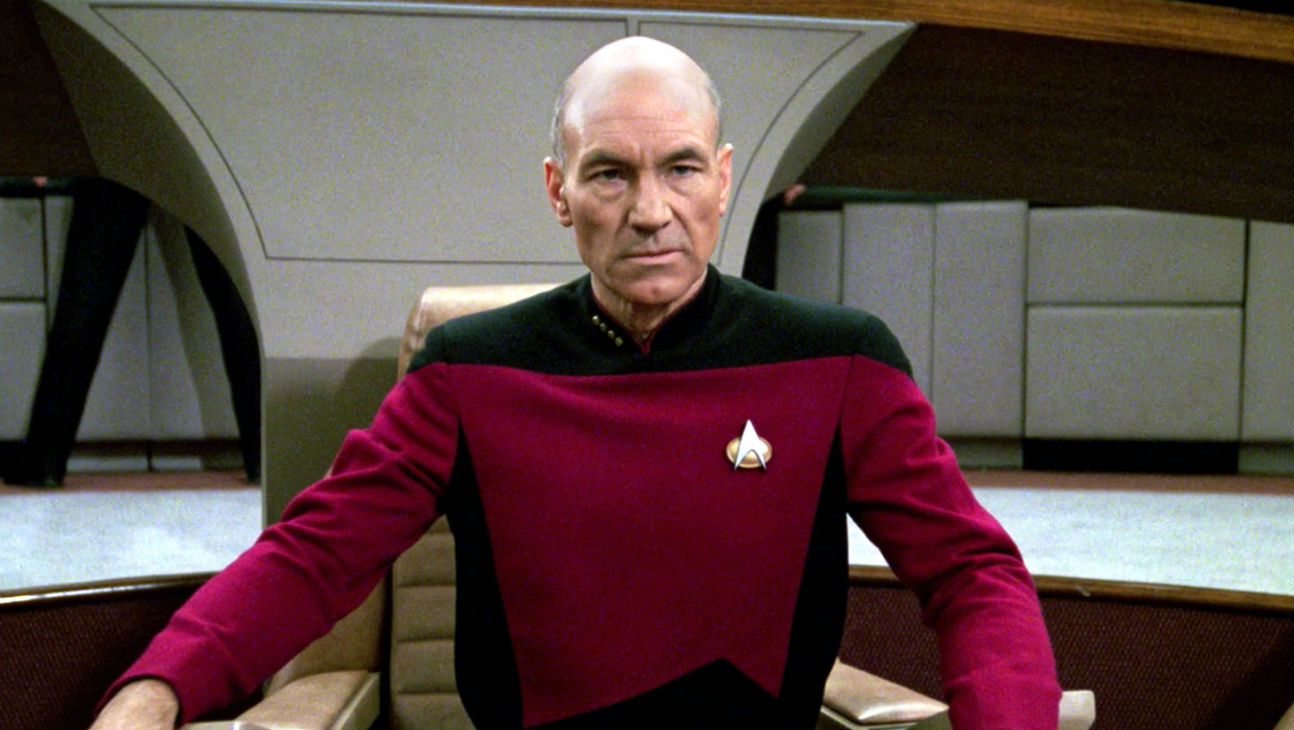 Picard's Patrick Stewart Announces Free Month of CBS All Access
Starting right now you can sign up for a free month of CBS All Access. That means is you have been looking for a good time to binge watch all of Discovery or Picard now is the time! Plus you can also watch Twilight Zone which it seems we're all stuck in lately. Patrick Stewart announced today that when you sign up you get a free month. So that means if you want to cancel by the end of it you can. This is longer than the usual seven day trial and should keep you entertained while we're all being responsible and socially distancing.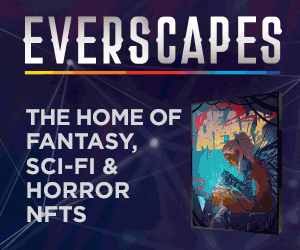 Since everything is now officially postponed due to COVID-19 from the production sense, it's a great time to catch up on some of the shows that maybe you were interested in but never found the time to watch.
You can sign up by clicking the link here https://www.cbs.com/all-access/
Sign up to Receive the NERDBOT News!