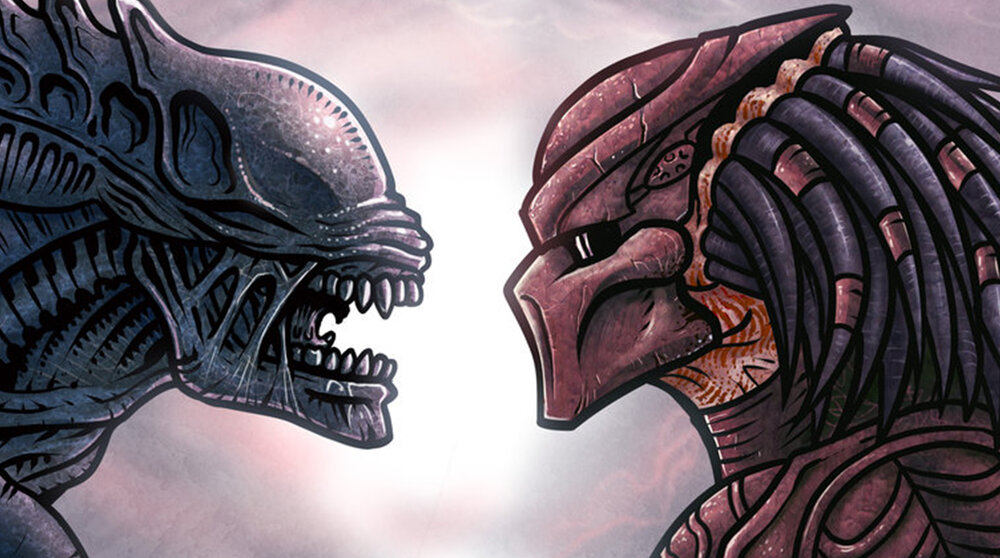 An 'Alien Vs. Predator' Anime Series Was Reportedly Made for Netflix and Never Released
Before the FOX Disney merger in 2019 there was reportedly going to be an Alien Vs. Predator anime series made for Netflix. Fans of the series were ready to see some epic animation go down but as with most things during the merger this project seemed to have gotten lost in the shuffle. According to Perfect Organism: The Alien Saga podcast, the show was completed but then never released.
"Before 20th Century Fox completed their merger with the Walt Disney Company, Perfect Organism: The Alien Saga Podcast was in regular contact with several key players at Fox. During that time it was revealed to us that an Alien vs. Predator anime was completed for Netflix and then never released. It is unknown if and/or when it will be released."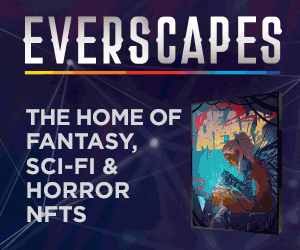 That's not to say that it will never be released. Before Disney's acquisition of Fox they were looking to expand the Alien franchise beyond blockbuster films. That would make a lot of sense considering television series tend to do extremely well when adapted correctly. And if you take out having to use special effects and can just draw them in, like with anime you get a very visually appealing gritty horror piece.
Alien Day is due to be celebrated yet again on April 26th, 2020 and it leaves us wondering if maybe Disney will make an announcement on the behalf of the Alien franchise. What better day to do it than "Alien Day"? And if rumors are true what better day to drop the fully finished anime on Netflix?
Now this is all just rumor at this point but considering it has to do with one of the most beloved horror/sci-fi franchises out there I just had to write something up. This is one of those situations where yes you should take this with a grain of salt but also it's ok to be hopeful. We should find out soon if this has any merit and when we get our answer we will be sure to let you know first!
Sign up to Receive the NERDBOT News!