Coming soon to Build-A-Bear will be this Doctor Who collection. They have yet to release it on their website but you can keep checking back by clicking the link here. You will be able to dress up the bear as either the the Tenth or Thirteenth doctor. These should be up sometime later this month or possibly early March.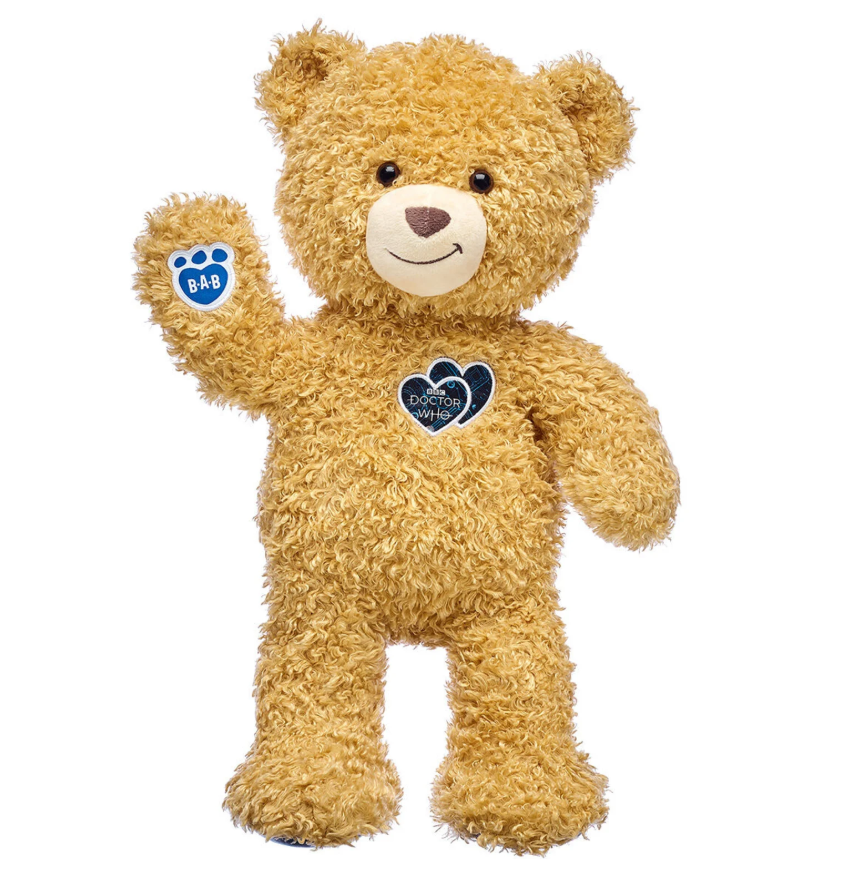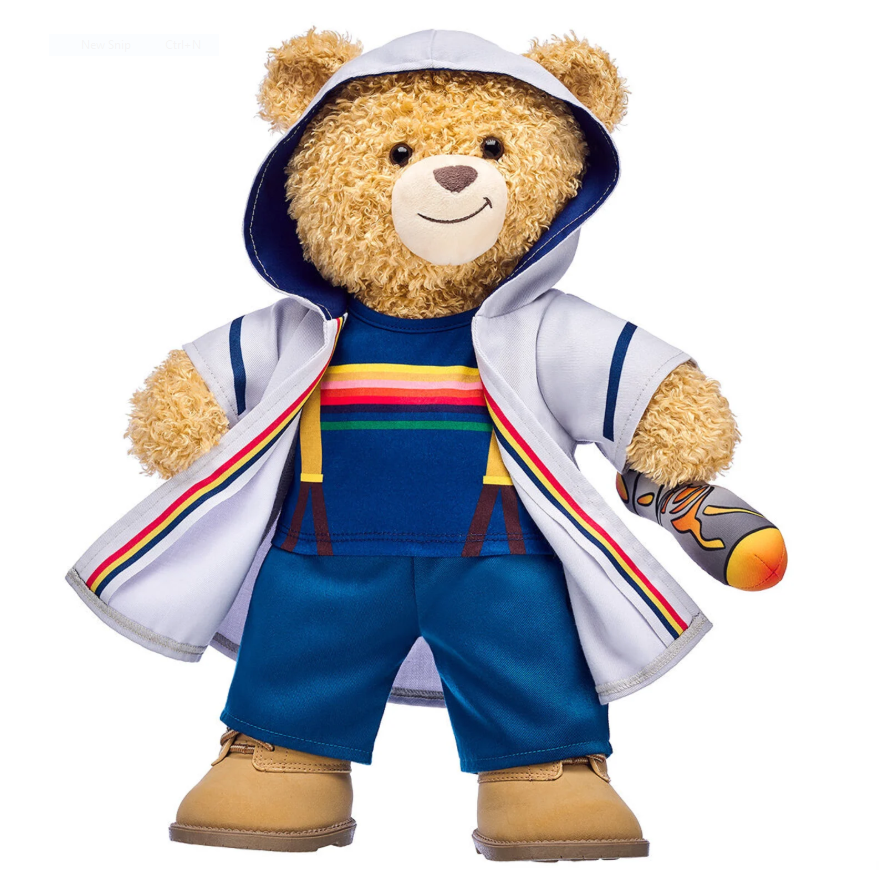 For the Thirteenth doctor you will be able to dress her up in a blue shirt and a cool coat. She also will have a sonic screwdriver available. She also has some cool brown boots and the suspenders are built into the shirt.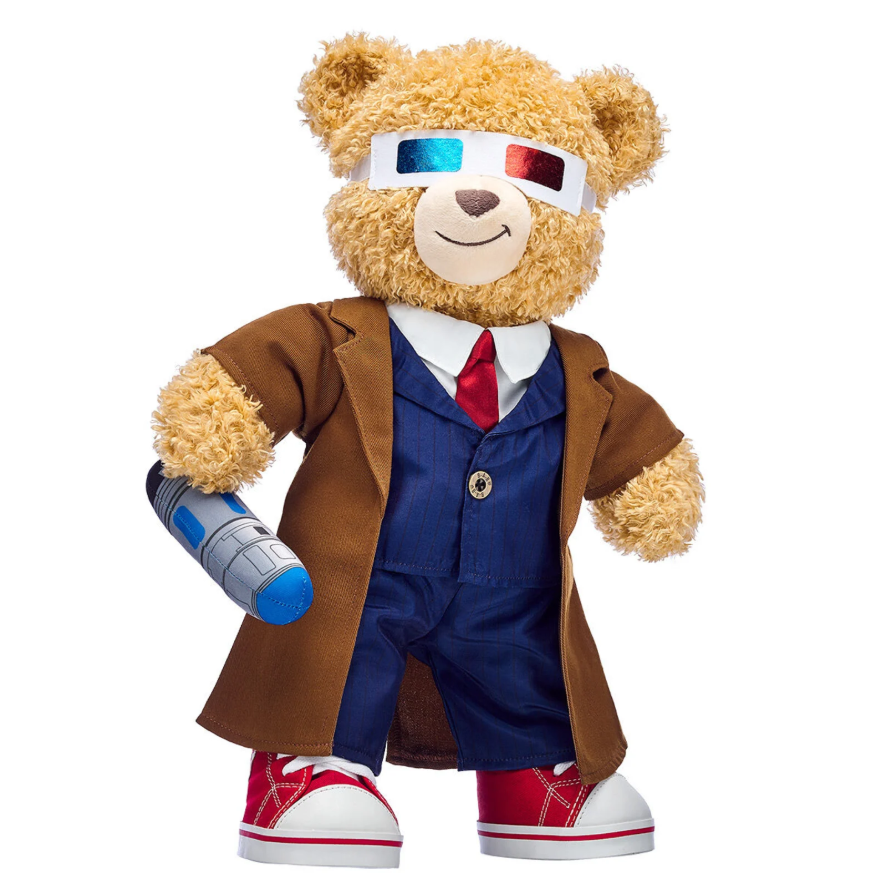 The Tenth version, or shall we call him the David Tennant bear, has the brown trench coat we all know and love along with a suit underneath. There are also glasses and a sonic screwdriver for the bear. The shoes are just the regular red ones that you can get for any other bear.
I don't know about you but I would want the Tenth doctor bear. Especially if he came with a voice chip of David Tennant speaking. Definitely one of the best doctors and one I could watch the episodes for over and over again.
Who is your favorite Doctor Who? Tell us in the comments!