It's time to game for good! Sony is hosting a 23-day stream event to raise money for Australian youth who have been affected by the bushfires. The Sony Foundation Australia Bushfire appeal began on February 1 and will run through February 23.
During the event, Twitch streamers are encouraged to host a special charity broadcast to raise money for the cause. As you reach fundraising goals, you will receive special rewards such as a T-shirt and other goodies. You could even be put in a raffle to win a seven-day trip to Club Med Bali! Don't want to host a stream? No problem! Sony will give you an entry into the raffle for every $100 donated to charity streams as well.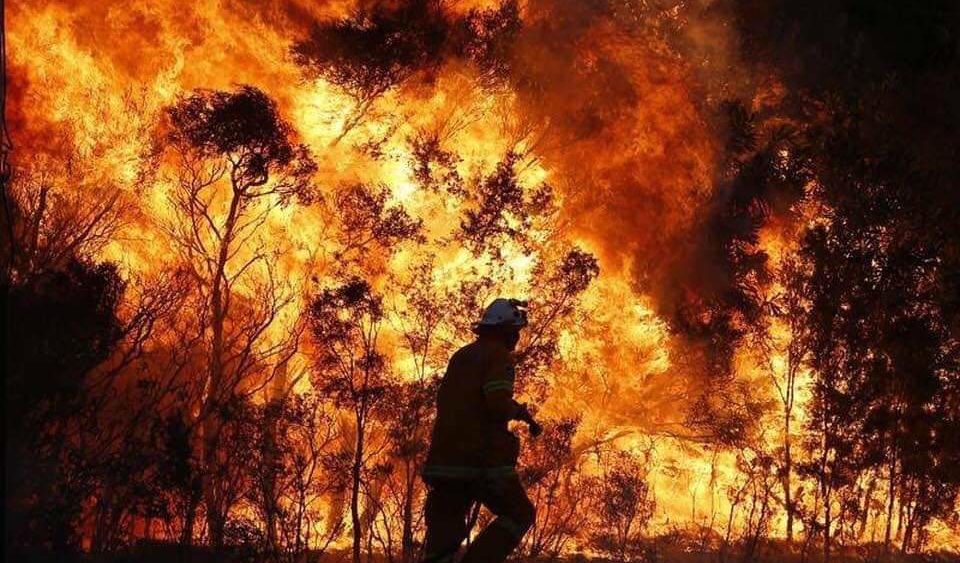 Of course, Sony is joining in on the fun and fundraising as well. Throughout the event, some of Sony's developers will be hosting their own charity streams. Here's the schedule of who and when these streams are coming:
February 14- Media Molecule from 4pm to 6pm GMT
February 19- Naughty Dog from 10:30am to 12:30pm PST
February 20- Insomniac Games president Ted Price from 1pm to 2:30pm PST
February 21- Shuhei Yoshida (former SIE Worldwide Studios head) and Sid Shuman (PlayStation blog boss). No time has been given yet.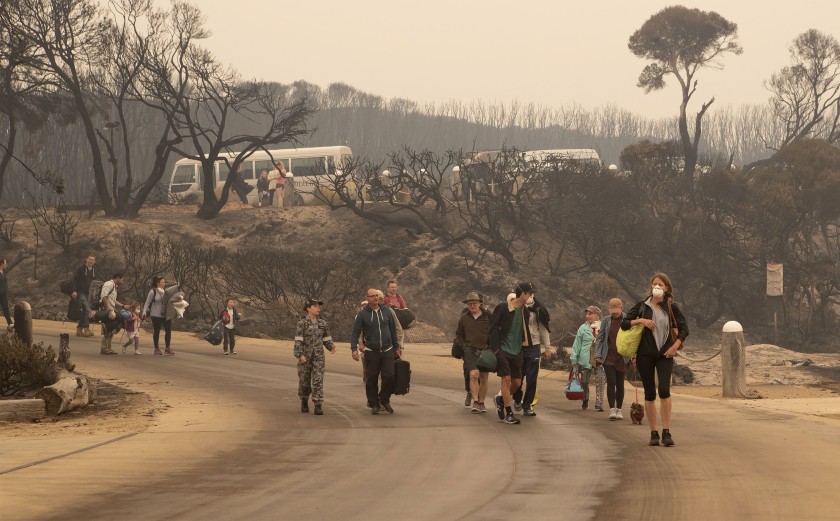 All money raised will be collected by Sony Foundation Australia. Then, Sony will work in collaboration with "organizations on the ground to help support young Australians in communities most affected in the aftermath of the bushfires." Ensuring that there is community support and spaces for these adolescents is crucial to helping them heal. The foundation cites research that 27% of adolescents impacted by a natural disaster suffer from moderate to severe PTSD. Together, we can make a difference in the lives of these children.
So, gear up gamers! It's time to head over to Twitch and use those game skills to help those in need! I can't wait to see how much money we will raise when we all stand together!