Are you ready to face Nemesis? You better be, because similar to the tyrant, Resident Evil 3 remake's release date is fast approaching. Before that though, there is a very difficult decision that every fan needs to make. Ask yourself, which edition and pre-order bonuses do you want? This guide is here to help make your decision easier.
Resident Evil 3 Standard Edition:
This edition comes with the base game and Resident Evil Resistance. Resistance is an asymmetrical 1 vs. 4 online co-op game in which one player plays as the Mastermind. The Mastermind lays traps and tries to take out the survivors as they try to beat the clock and make it out alive. The standard edition is $60 and is available at all major retailers.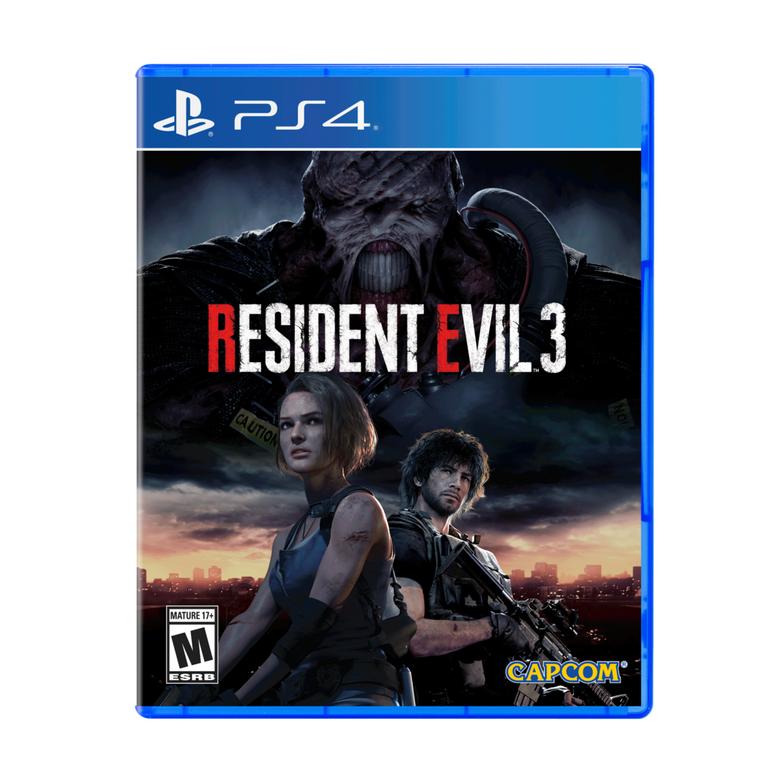 Resident Evil 3 Collector's Edition:
The collector's edition comes with a load of bonus features. You get the base game, Resident Evil Resistance, and a statuette of Jill Valentine. Additionally, there is a hardcover art book, a digital soundtrack of the game, and a double-sided poster featuring Raccoon City's map. North American fans can only obtain this edition from GameStop, while UK fans can get it from GAME. This edition is $180 and is currently sold out for both consoles. Keep checking back though, because this edition will certainly see sporadic availability up until the game's release.
Pre-Order Bonuses:
Pre-ordering either version of the game guarantees you an exclusive Classic Costume Pack. This pack includes Jill's original outfit and Carlos' original outfit and hairstyle.
If you pre-order the standard edition from Best Buy, you get a metal steelbook case with artwork on both the inside and outside. Amazon and Wal-Mart have not offered any special pre-order incentives.
Author