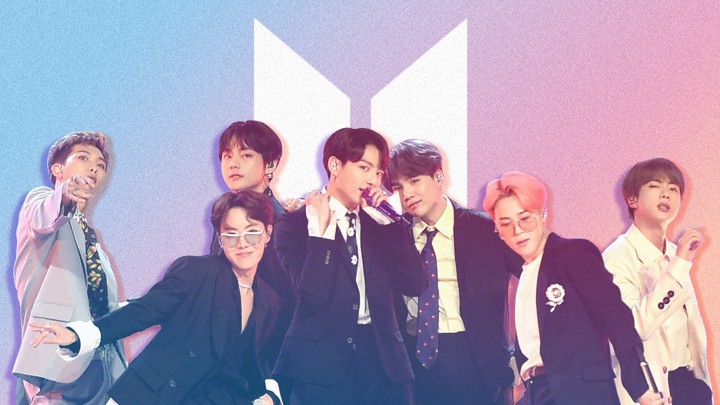 BTS Announce Their 2020 World Tour
Several of my friends are freaking out right now. And if you're a member of the Army Nation then you probably know why. That's because BTS has just  released their world tour for 2020. This world tour will take him to Seoul, London, Berlin, Tokyo, Atlanta, and LA to just name a few. Their tour will be called Map of the Soul Tour and it starts March 11th and will go until September 2nd. 

But one thing that should catch your eye is June 13th – 14th and there's a question mark. Apparently this is going to be a mystery event. My speculation is that they will hold a vote to see what they should add. But you know that is only my guess.

Sign up to Receive the NERDBOT News!
[tipjarwp]