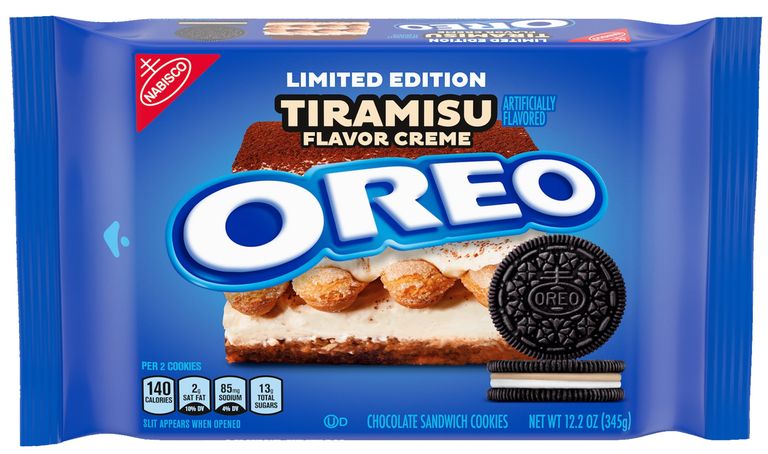 All aboard the Oreo train WOOP! It seems the company is still shoveling out new flavors all the time. I am so behind right now I don't know what to do with myself. And with this new diet (HA) I just might have to break it once again. Though the flavor this time around has me feeling a little anxious so to speak. The Junkfoodaisle posted on their Instagram the new Oreo flavor that is going to drop in at our stores.

That's right friends we are getting tiramisu this time around. Now, I have to be honest here, I am not a fan of tiramisu at all. The consistency of it just leaves me gagging. But if I can get the flavor of the tiramisu without that mushy texture I just might be on board with this. But then again I am having war flashbacks just thinking about this. Well I do have until April when this new flavor will drop.

Sign up to Receive the NERDBOT News!