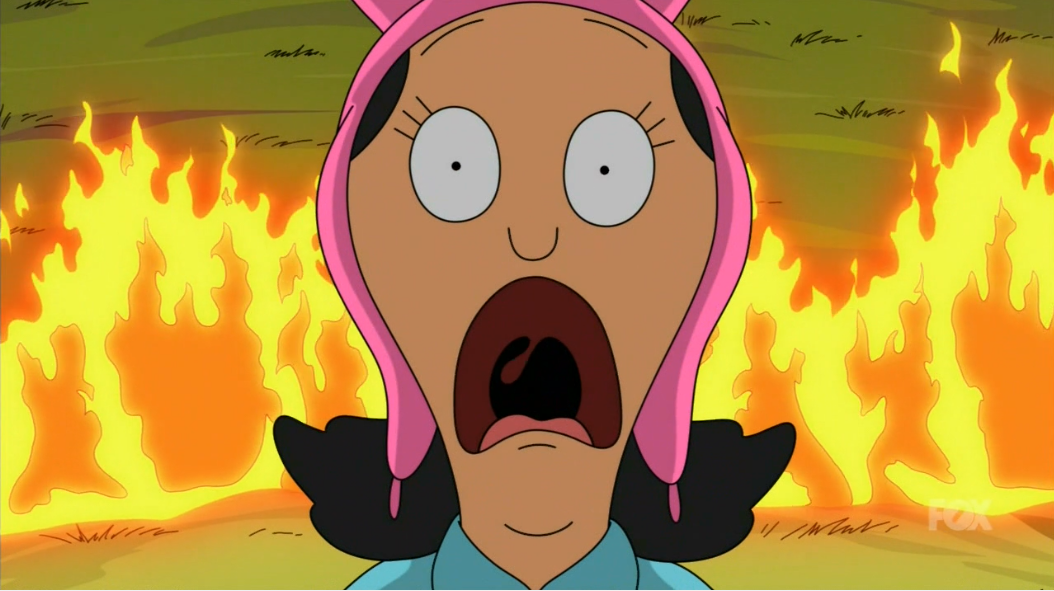 Bob's Burgers Movie Pulled From Release Schedule
It would seem that since the Disney/Fox Merger a lot of things that we had once hoped for are disappearing. Now with the schedules coming out for upcoming films, we've learned that one of the movies we had been waiting for is no longer on it. Bob's Burgers the movie was originally slated for a July 2020 release and has been erased from the schedule. There is currently no word if they are going to reshuffle or post-pone, all we know is that it's not there anymore.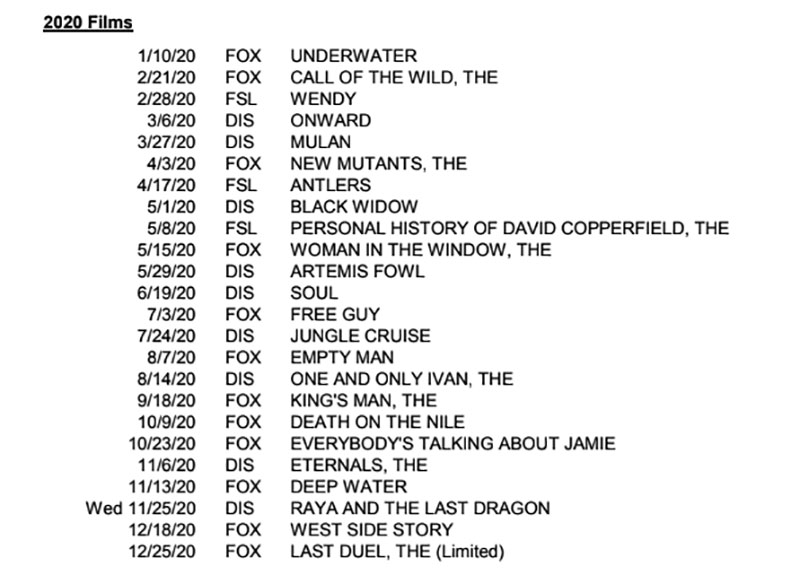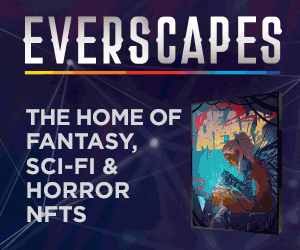 The movie had been announced back in 2017 about a month after they won an Emmy for "Best Animated Series". It is sad that they can take something like this away from fans but again, it's not certain that they won't circle back to it. They very well could just be re configuring how they will incorporate it into future release schedules.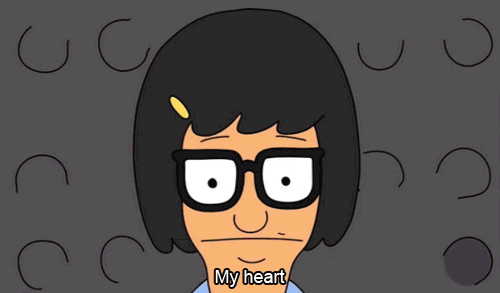 We will be looking out for more information on this. Stay Tuned
Sign up to Receive the NERDBOT News!