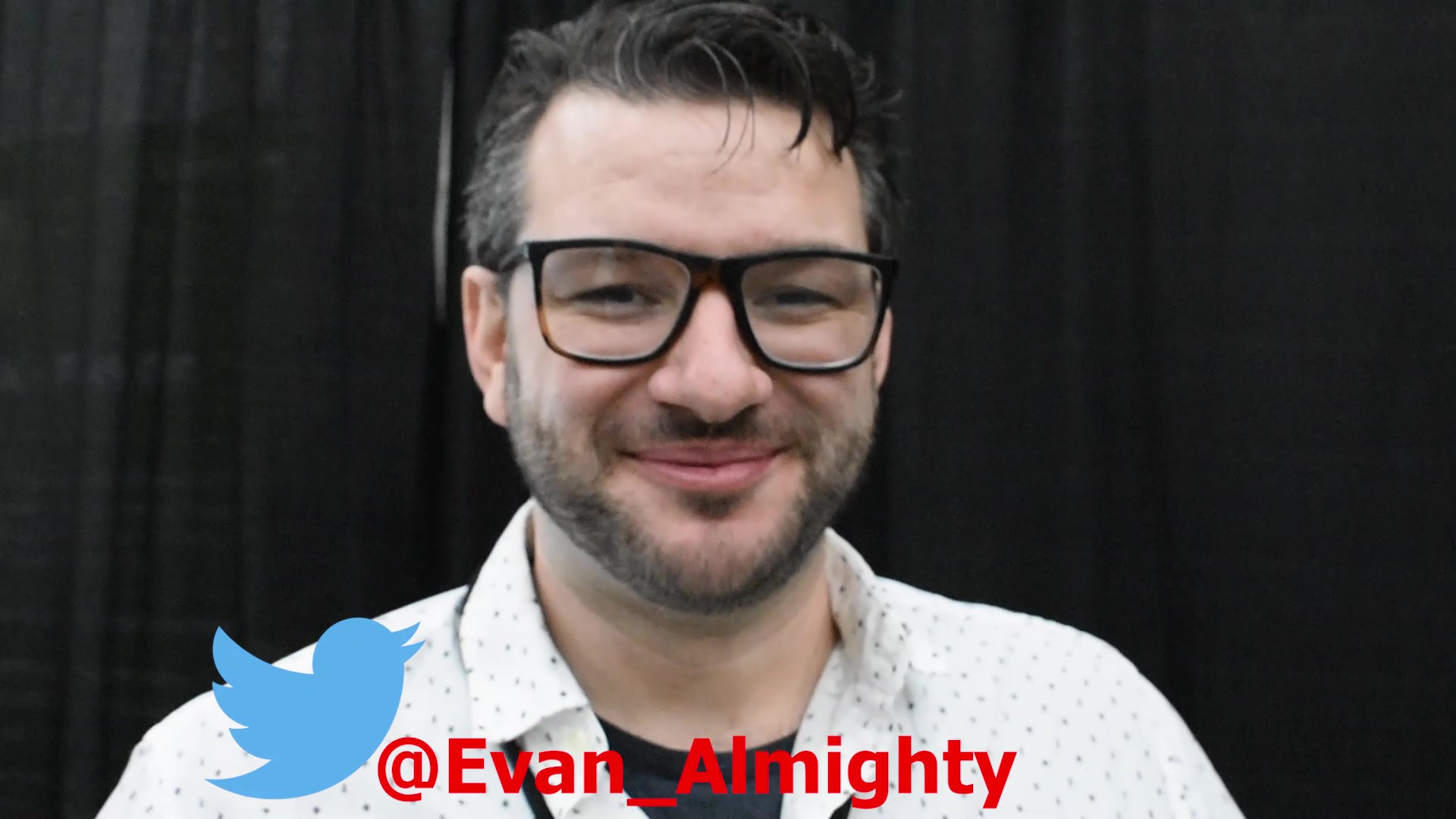 Evan Mirzai Talks About Working In Hollywood Entertainment Industry
Evan Mirzai is a writer/producer working out of LA. One of the projects that he is currently working on is the American Pie Reboot for peacock as a writer.The NBC streaming service coming soon, as well as another show on Nat Geo "Origins Journey Of Humankind" as an executive producer. Check out our interview with him below!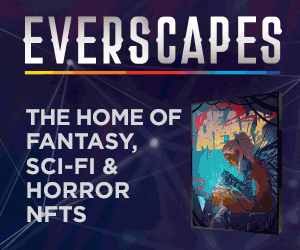 Mirzai goes into what an executive producer does. "It's kind of a catch all phrase. It means either  you bring money to a project and make it happen. Or you connect a bunch of dots to make it happen." explained Mirzai. In a nutshell, they do a lot of behind the scenes things that most people do not see.
It's no secret that Evan Mirzai is a very passionate man, and has the drive to keep working in this industry. He wanted to leave everyone with this "Believe in yourself"

Sign up to Receive the NERDBOT News!