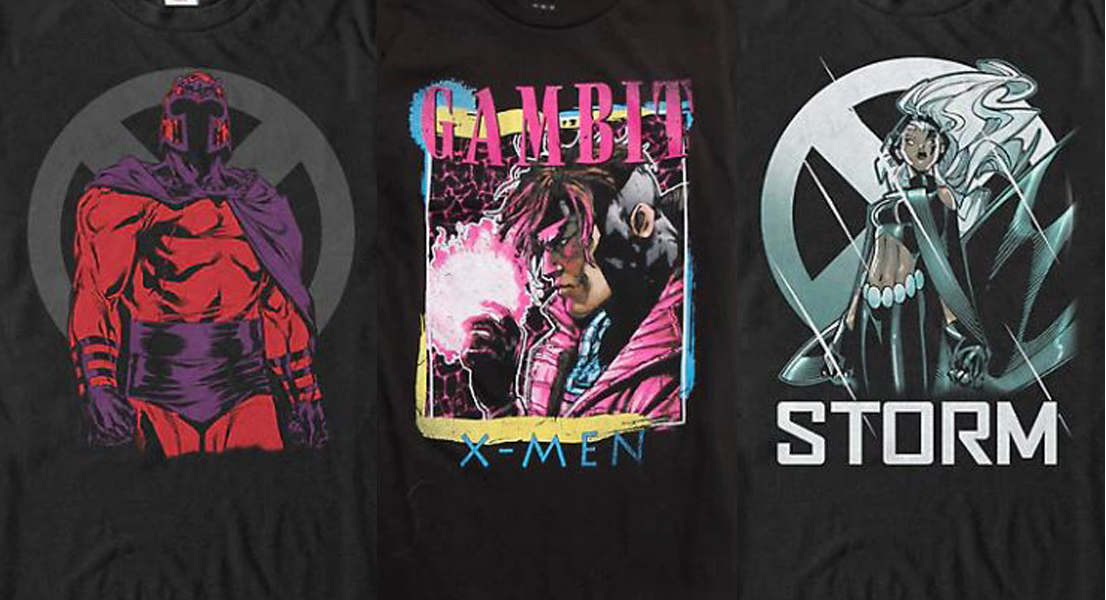 Hot Topic is Selling Awesome X-Men Shirts
Marvel may not be ready to start rebooting the X-Men yet but that doesn't mean we can't get some awesome merch in the meantime. Along with some of the old products from the last days of the FOX X-Men like a Dark Phoenix funko pop and some Pez dispensers of Hugh Jackman's Wolverine, they also have brand new clothing added to the mix. The best part is that most of them are comic book drawings of the characters we all know and love. Like this…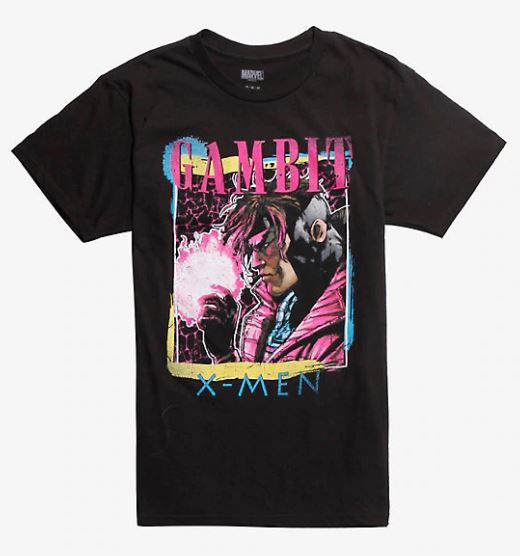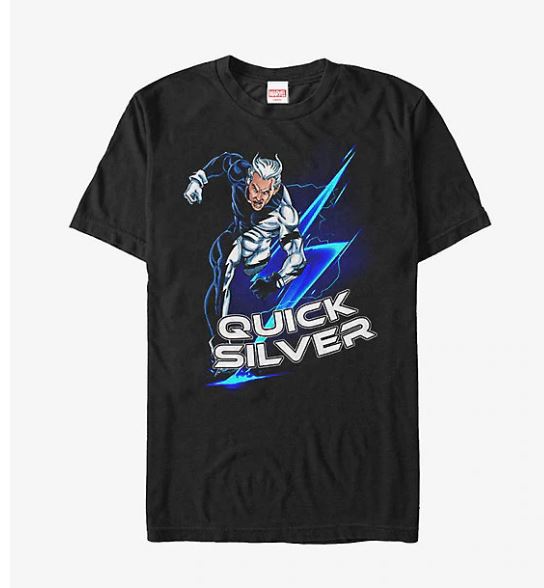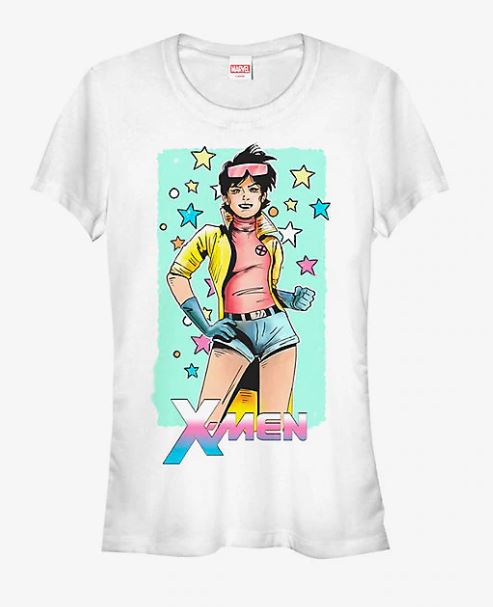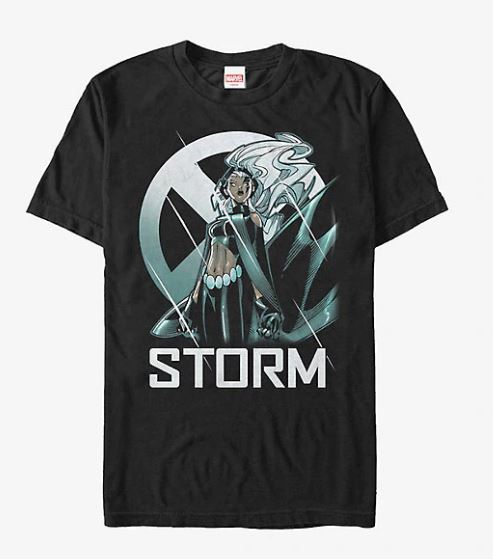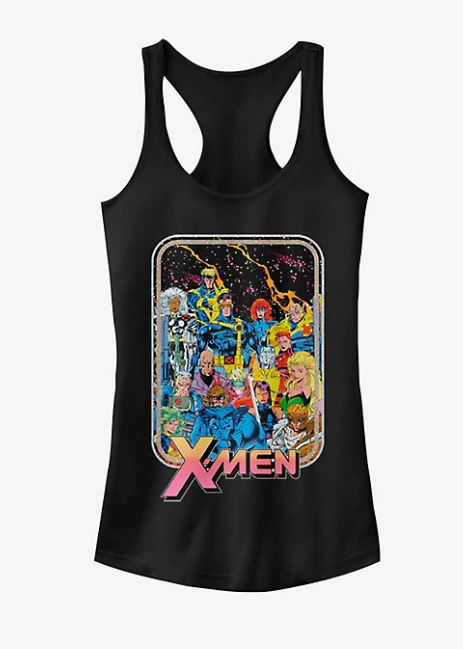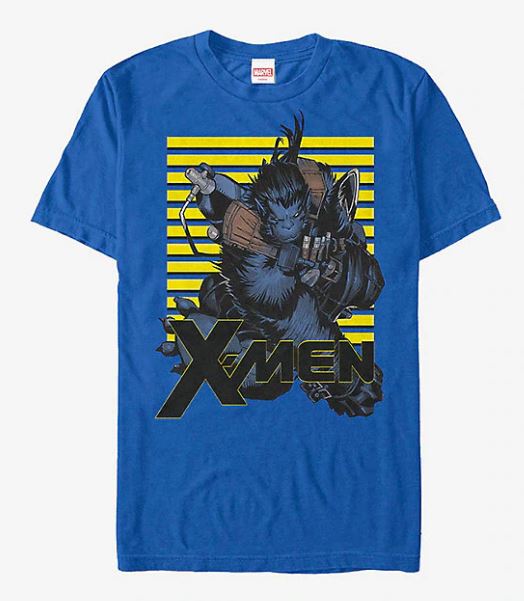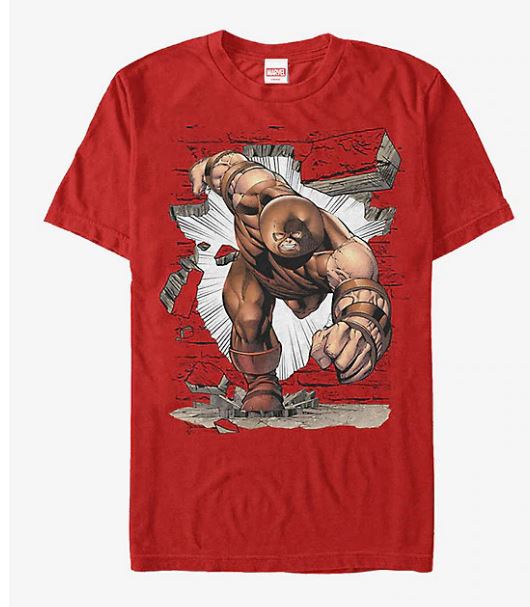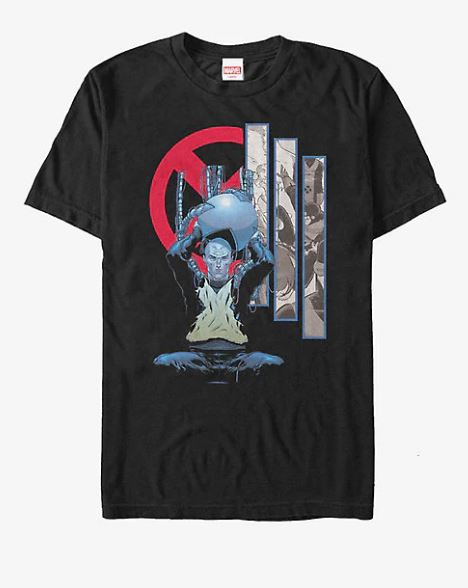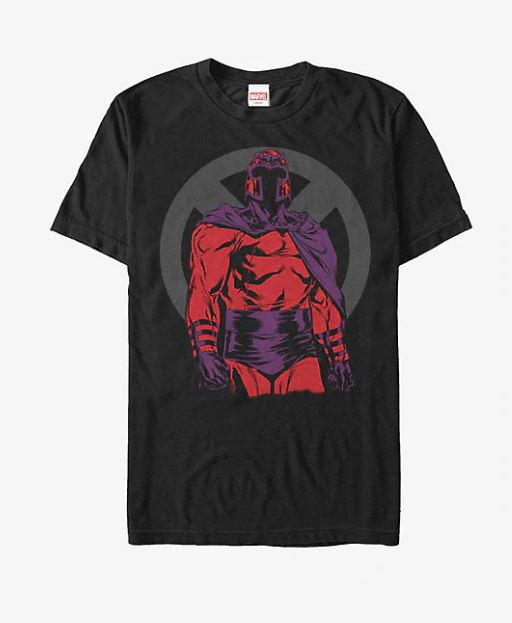 And these shirts don't even scratch the surface of all the new designs they got in. If you think about it, this could be Marvel's way of testing out the market for whether or not X-Men sell. Let's show them we want them and pick up a couple shirts. I may* have gotten the couple Jubilee shirts I saw while browsing to put this together.
If you want to shop the whole collection of new arrivals for X-Men you can do so by clicking here.
Sign up to Receive the NERDBOT News!
[tipjarwp]